Premier Mental Health Treatment
for Teens and Young Adults
Embark Behavioral Health operates an exceptional network of treatment and therapy programs across the United States. We specialize in preteens, teens, and young adults, struggling with anxiety, depression, and other mental health and substance use issues.
Embark offers the country's most robust continuum of premier services that can be tailored to your family's needs. Our programs include in-home treatment, virtual coaching and counseling, outpatient clinics, wilderness therapy, short-term residential programs, long-term residential treatment, therapeutic boarding schools, and young adult transitional living options.
If your family is struggling, Embark – the nation's leading brand in teen and young adult therapy - is a name you can trust. Our programs have served thousands of families over our 25-year legacy. We are experts in working with young people and their families
We're adding more insurance carriers to our in-network provider list all the time. The selection below represents some of our most popular behavioral health care providers.
Get A Free Insurance Verification
We understand mental health treatment for your family can be expensive.  We are dedicated to providing affordable care by working with insurance companies.  We offer free insurance verification so you know what treatment options are available for you and your budget.
We're adding more insurance carriers to our in-network provider list all the time. The selection below represents some of our most popular behavioral health care insurance providers.
It's easy to be overwhelmed by the many decisions and jargon that goes along with learning about treatment. With that in mind, we hope this information provides insight into the various options available to you and your loved one.
Learn about Treatment Options
It is often difficult to figure out what parts of, and if, treatment will be covered by insurance. We strive to demystify the concept of insurance for you, and help walk you through the steps.
Demystifying Insurance
Therapeutic educational consultants are professionals who provide advocacy, assessments, guidance and support for families who are researching emotional, behavioral, or mental health treatment for their struggling pre-teen, troubled teen or young adult.
Read & Learn More
We Offer Mental Health and Substance Use
Treatment for Teens and Young Adults
Your child often hears that their preteen, teen, and young adult years will be the best time of their lives. But for many, this critical period of emotional, mental, and social development can be stressful as they begin to figure out who they are and plan.
Mental health problems are common among youth and can make things like school, socializing, work and everyday life more difficult. In fact, one in five adolescents, ages 12-18, live with a mental health condition; and between 20-30% will have one major depressive episode before they reach adulthood. Half of all lifetime cases of mental disorders will first present by age 14 and 75% will present by age 24. This is why it is a critical time to find expert help and address any issues.
Smiling depression is not always easy for parents to identify. The typical signs of depression, such as changes in appetite, sleep patterns, and energy levels, may not be obvious, resulting in what's essentially a secret depression that's difficult to spot. ...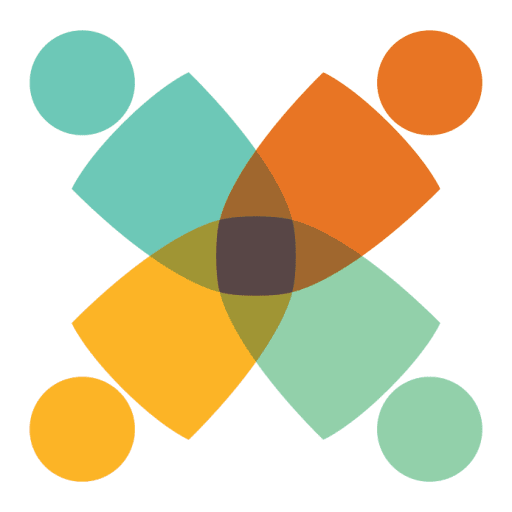 Contact Details
For more information about our clinical services for teens and young adults, please call or fill out the form. One of our program therapists will be happy to speak with you about our programs and your family's needs.