TEMPE, Ariz. August 18, 2021 — Embark Behavioral Health, a network of nationwide therapy centers for adolescents and young adults, is leading the way in reversing the nation's negative youth mental health trends. With a 25-year legacy of providing results-driven therapy treatments and programs, Embark has become one of the first behavioral health organizations in the United States to undergo and be awarded the new System-Wide Accreditation and Gold Seal of Approval® from The Joint Commission.
Though Embark's programs had already earned program-level accreditation, this rigorous level of accreditation required additional systemic policies and procedures. In addition, this system-wide accreditation allows Embark to gain accreditation faster for future programs the company opens.
"We are extremely thankful to our teammates that always prioritize our quality of care and who worked so hard to make this systemic Joint Commission Accreditation happen. Our programs standards were already high, and we expect care and safety only to improve," said Alex Stavros, Chief Executive Officer of Embark.
As part of the accreditation process, health care professionals specializing in the behavioral health field visited and conducted a review of Embark's organizational policies and standards of care. In addition, they rigorously evaluated Embark's programs and staff policies and procedures that:
Provide a safe environment for patient care
Educate about the risks and options for diagnosis and treatment
Protect patient rights, including privacy rights
Evaluate patient conditions before, during, and after diagnosis and treatment
Protect our patients from infectious diseases
Plan for emergency situations
"This accreditation means that our entire network of inpatient and outpatient care programs are now under our Joint Commission Accreditation," added Alex. "More importantly, this shows the Joint Commission is confident we will apply these same exacting standards to all new Embark programs as they are developed."
The accreditation achieved through the meticulous approval process of The Joint Commission shows that Embark prioritizes all aspects of care and safety for the families they serve.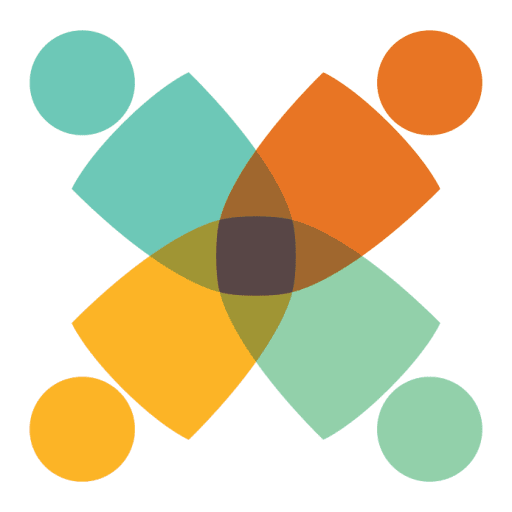 Get your free guide:
6 Tips and Tactics to Help Your Child and Family Thrive Mentally, Socially, and Emotionally