The Difference Between Inpatient and Outpatient Therapy
No single treatment option works for everyone. Many preteens, teens and young adults with mental health issues may need to employ several strategies over time. While both inpatient and outpatient treatment programs are effective at helping your child stabilize and return to their personal best, there are some key distinctions that can make one option more or less appropriate based on your child's needs.
The primary distinction between inpatient and outpatient treatment programs is that your child would live at an inpatient treatment facility, whereas children in outpatient treatment programs continue living at home. However, the two options aren't mutually exclusive, and many children in need of treatment  will transition from one to the other.
Inpatient treatment programs include many of the options available on an outpatient basis, but all under one roof. The length of treatment can be predetermined or based on the needs and recovery speed of your child. Inpatient treatment is the most intensive level of treatment for children suffering from mental health and substance use disorders. It offers 24-hour care in a safe and secure facility, making it best for patients with severe mental health or substance use issues who require constant monitoring. This allows children to work on rebuilding life skills without exposure to negative influences that fuel the urge to continue destructive behaviors.
Outpatient treatment programs offer many of the same services as inpatient treatment programs in a more loosely structured environment. The flexibility of an outpatient treatment program provides the help your child needs locally, in your own community, allowing them the opportunity to live at home when they are not receiving treatment so they can have a more normal daily routine and continue to be with family or friends and attend school or work. Unlike inpatient treatment programs, individuals in outpatient treatment programs do not have a secure environment to isolate them from negative or triggering factors.
Outpatient Therapy Programs at Embark Behavioral Health
When a more intensive program than basic outpatient therapy is needed, or if your child is in need of a 'step-down' program once they have completed an inpatient residential program, our clinics are here to help.
We provide two in-clinic treatment options – a partial hospitalization program (PHP), sometimes referred to as a "day treatment program," and an intensive outpatient program (IOP).
Our outpatient therapy programs include:
Family Therapy
Group Therapy
Individual Therapy
Parent Coaching
Peer mentoring
Partial Hospitalization Program (PHP)
A partial hospitalization program (PHP), sometimes referred to as a "day hospital" or "day program," is a structured treatment program. Our PHP is a minimum of 20 hours per week – 5 hours a day, 5 days per week in-person.
Intensive Outpatient Program (IOP)
An intensive outpatient program (IOP) is similar to a partial hospitalization program (PHP) but sessions are conducted in the evening to accommodate school and work commitments. Our IOP is a minimum of 12 hours per week – 3 hours a day, 4-6 days per week, in-person or virtual.
Virtual Intensive Outpatient Program (IOP)
In order to be adaptive and provide additional flexibility to help us meet our families' unique needs, we also offer Telehealth Services, a virtual IOP program, as an alternative to our in-person programming.
Our virtual IOP program connects you to our state-of-the-art clinic directly through our secure video platform. This is a more accessible and convenient way to receive our high-quality care when attending in-person is not an option. Our virtual IOP program can provide more frequent sessions to help meet the needs of your child, with options of attending 4-6 days a week.
Embark offers outpatient behavioral health, services and support for pre-teens, teens, and young adults, who are dealing with mental health or substance abuse issues.
Campbell, California
Embark at Campbell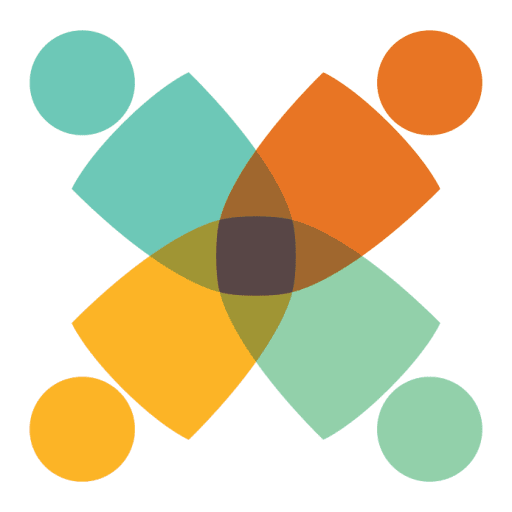 Cabin John, Maryland
Embark at Cabin John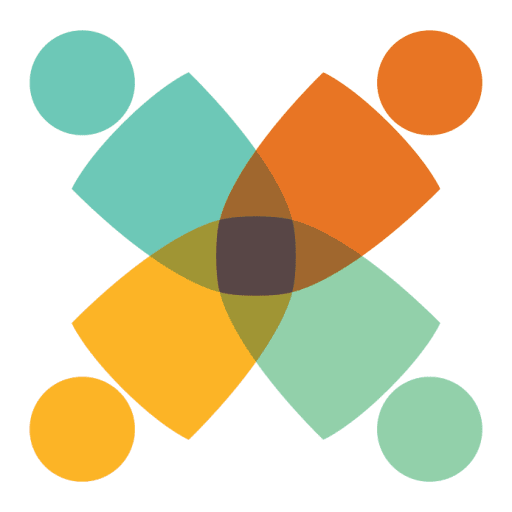 Alpharetta, Georgia
Embark at Atlanta North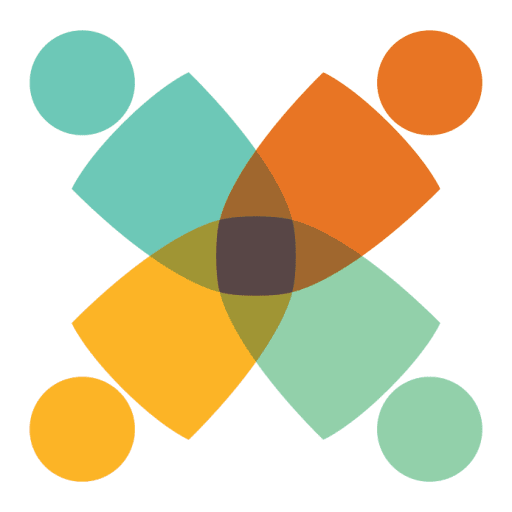 Woodland Hills, California
Embark at Woodland Hills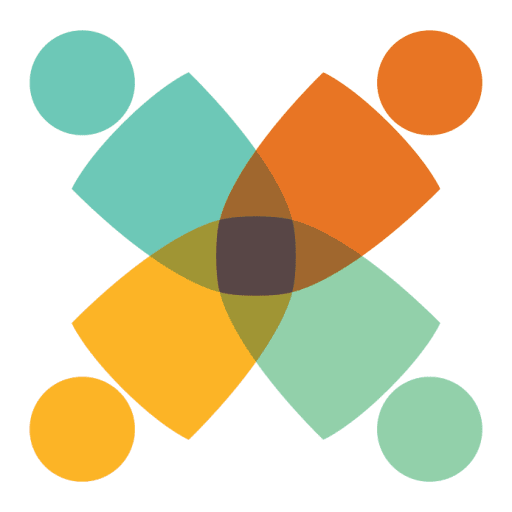 Ashburn, Virginia
Embark at Ashburn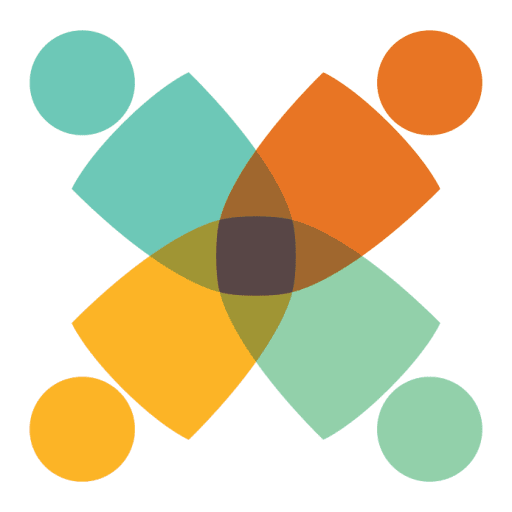 Greenwood Village, CO
Embark at Greenwood Village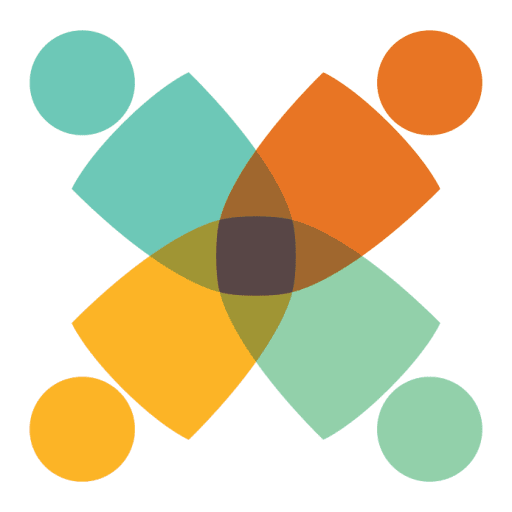 Berwyn, Pennslyvania
Embark at Main Line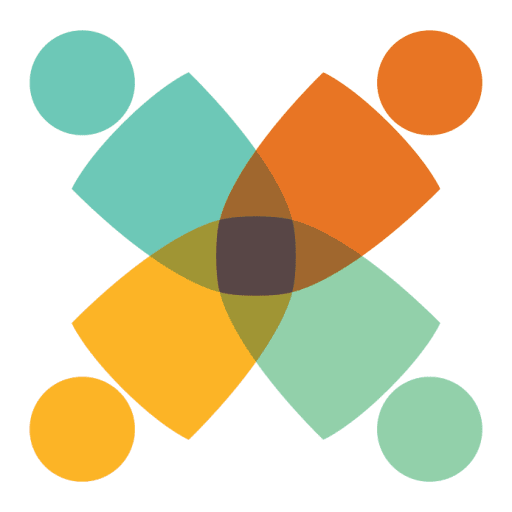 Phoenix, Arizona
Doorways Phoenix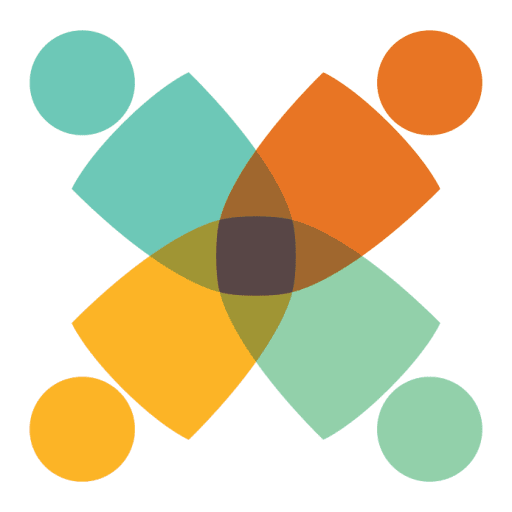 Rockville, Maryland
Embark at Rockville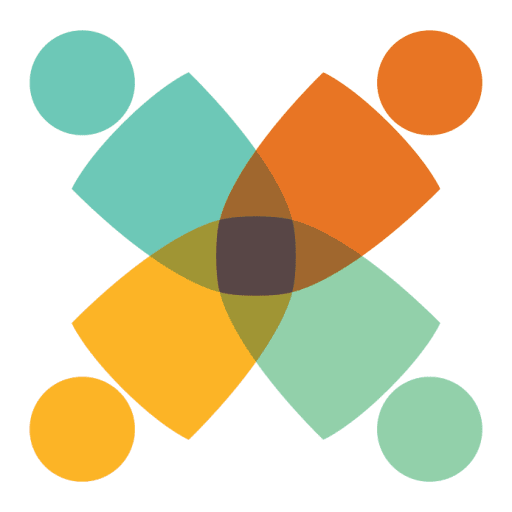 Tysons Corner, Virginia
Embark at Tysons Corner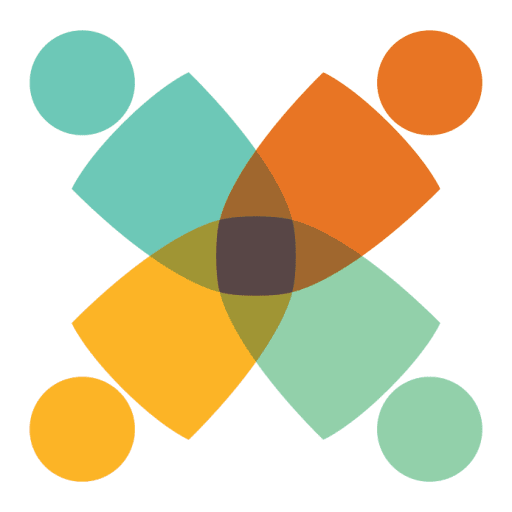 Buckhead, Georgia
Embark at Buckhead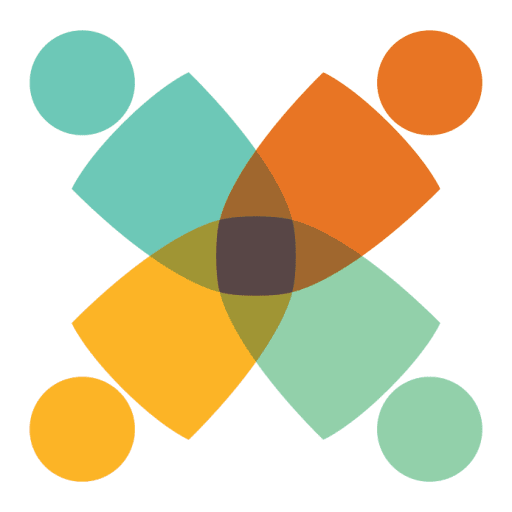 Embark Behavioral Health in
West Los Angeles, California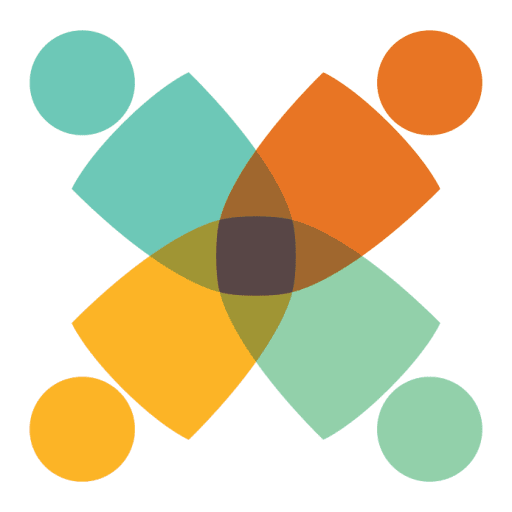 Embark Behavioral Health in
Newport Beach, California
Outpatient therapy is a form of mental health treatment that can be performed alongside someone's daily life. For those who have moderate mental health symptoms and a daily routine that is not negatively impacting their mental health, outpatient therapy may be a good option.
Embark offers three types of outpatient treatment; intensive outpatient programs (IOPs), virtual intensive outpatient programs (VIOPs), and partial hospitalization programs (PHPs).
An outpatient visit is a session with a therapist at an outpatient clinic in your neighborhood. On average, these visits can last anywhere from 1-5 hours a day, 12-20 hours per week, 4-6 days a week.
There are many benefits to outpatient treatment. Outpatient programs allow teens and young adults to benefit from current work and school schedules, support from friends and family, and a more affordable cost on average in comparison to most inpatient treatment options.
The goal of outpatient therapy is to help teens and young adults overcome difficult mental health and substance abuse issues through a series of visits to an outpatient clinic.  
The main difference between inpatient and outpatient treatment is the treatment setting. Outpatient services provide a good option for teens and young adults who can make visits to a local mental outpatient clinic in their neighborhood while living at home and maintaining their daily routine. Inpatient treatment is a good option for those that need dedicated 24-hour care in a hospital setting to overcome mental health and substance abuse issues.
The length of outpatient treatment depends on each teen or young adult's particular needs. On average, outpatient treatment can last from 3 months to 1 year. If a deeper level of treatment is needed, adolescents can step up a level in care to an inpatient treatment program near them.
Our Outpatient Programs Utilize Several Different Modes of Therapy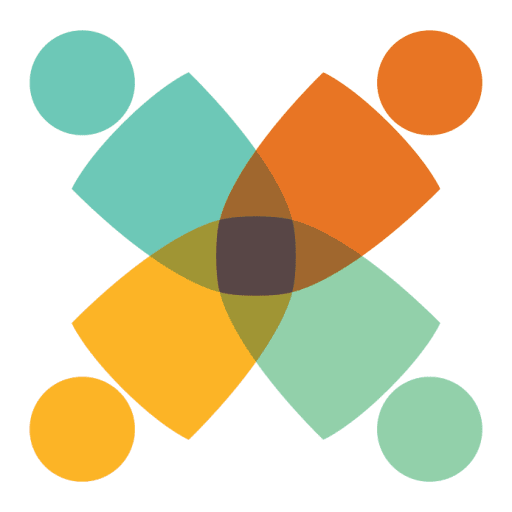 Interested in Our Outpatient Programs? Get in Touch
The best way to figure out which type of treatment program is right for your daughter or son, is to talk with one of our mental health professionals. They will consider all symptoms and the treatment history surrounding your family, as well as establish goals and recommendations for the best next steps for your situation.
If you think one of our outpatient treatment programs may be right for you, we invite you to contact us to learn how Embark can help.