What Is Experiential Therapy?
Experiential therapy is probably not what first comes to mind when you think of therapy. As its name indicates, experiential therapy offers an experience-based and hands-on approach that involves individual and group outings and in-the-moment interventions, allowing your child's therapist to observe them in real-world situations.
These activities and experiences provide interactive opportunities for your child to engage more freely with their therapist, feeling less pressure or resistance in a relaxed setting than they might with traditional in-office therapy methods, without being overly aware of the therapy itself.
Used in conjunction with more traditional "talk-based therapy," this approach addresses your child in the way or environment where they feel more comfortable and respond best. An experiential therapy session could take place at an art studio, coffee shop or park, and include creating art, having coffee or taking a stroll outdoors.
Top 10 Disorders and Symptoms Treated Through Experiential Therapy
Experiential therapy has numerous benefits for preteens, teens and young adults. This type of therapy provides a variety of positive health outcomes for those struggling with the following mental health disorders, issues or symptoms:
Anger
Anxiety
Communication Issues
Compulsive Behavior
Depression
Grief
Physical or Psychological Trauma
Self-Harm
Substance Use
What Are the Benefits of Experiential Therapy?
The goal of this approach is to help your child gain awareness and insight into the nature of their experiences, feelings, inner thoughts, interactions and needs.
There are a variety of ways that experiential therapy can help your child accomplish this:
Appreciate the value of grit and perseverance
Better handle fears, obstacles and stressors
Better understand personal conflicts and relationships
Build self-confidence and believe in themselves
Build trust in themselves and others
Enhance their communication and problem-solving skills
Focus on the present
Gain a greater understanding of how choices impact others
Get in touch with their desires, emotions, motives and needs
Make better choices that align with their needs and values
Manage feelings of anxiety, depression or hopelessness
Set and reach goals
Take personal responsibility in and for their life
Work as part of a team and ask for help
Is Experiential Therapy Right for My Child?
The success of different therapeutic approaches depends on the needs of your preteen, teen or young adult.
There are several different approaches that our mental health professionals can take to provide therapy. After talking with you, the parents, and with your child about their symptoms – our therapist will decide and recommend which approach would be best, based on the underlying factors contributing to the condition.
While different approaches work better for some teens than others, in the end, your child should feel comfortable with the chosen approach to get the most from their therapy sessions.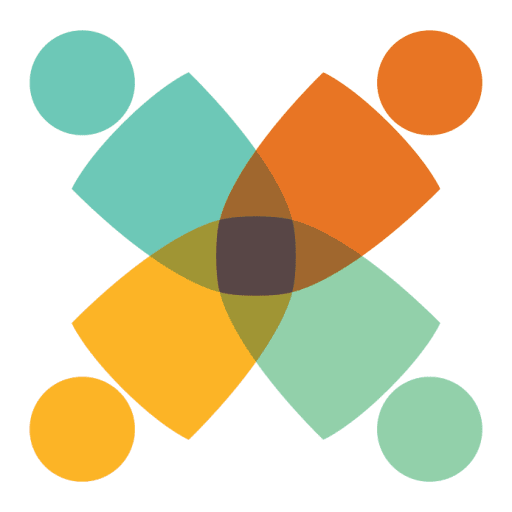 Interested in Experiential Therapy? Get in Touch
The best way to figure out which type of therapy is best for your daughter or son is to talk with one of our mental health professionals. They will consider any symptoms and treatment history, as well as outline what you and your family want out of therapy, to recommend the best next steps specific to your situation.
If you think experiential therapy may be an effective treatment, we'd like to invite you to contact us and speak with one of our therapists at Embark Behavioral Health.