Embark Behavioral Health's Standards of Treatment
Embark Behavioral Health offers a full continuum of services to families in need: from outpatient to day programs, in-home and virtual, to short-term and long-term residential treatment, and outdoor programs.  Embark strives to develop and maintain the highest level of quality care.
Embark Standards of Treatment exist at all programs, and at all levels of care. These standards are rooted in sound evidence-based practices, along with the Embark Treatment Approach and Embark Clinical Framework, based on the neurobiology of relationships. Children and youth thrive when they are met with compassion, understanding, and when they are given tools to navigate through their struggles on their path to healing. Embark's big hairy audacious goal is to reduce the current all-time highs of teen anxiety, depression, and suicide to all-time lows by 2028.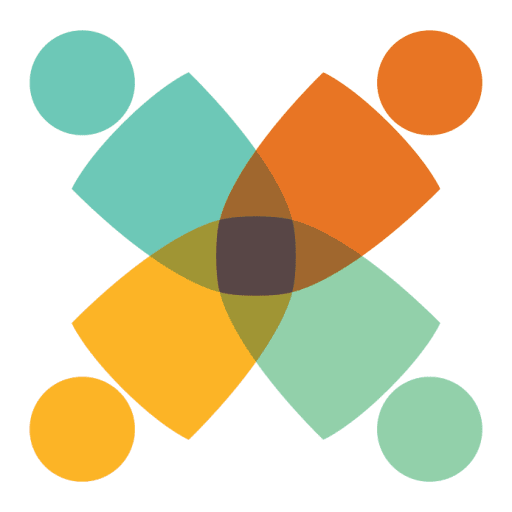 Our programs establish partnerships between families, community service providers, and oversight agencies to ensure comprehensive services are administered. Embark Standards of Treatment reflect practices that are congruent with Embark's values and set us apart. Program staff meets clients with empathy and a servant's heart while developing trusting relationships that foster growth, and in so doing deliver the results families deserve.
All services are transparent, and client and family-driven. The client and their care team work together to create developmentally focused, strength-based, culturally competent, and individualized treatment plans. Embark demonstrates its commitment to these standards by not only ensuring that every program is licensed and accredited but by also completing rigorous internal program reviews to ensure compliance with the Embark Standards of Treatment.
Embark Standards of Treatment Include:
Embark programs are accredited by The Joint Commission and licensed by their respective State. Evidence-based practices are customized to the unique strengths and needs of each young person and family. 

Empowers clients and their families to be active participants in treatment and ongoing assessment. 

Feedback Informed Treatment (FIT) informs client care in real-time, while in treatment, and tracks client progress post-discharge. 

Inpatient clients have regular access to parents and other immediate family members. Embark programs take a Systemic approach that addresses the family process. We seek to facilitate growth and learning for parents, not just their children in our care.

Embark programs utilize the least restrictive interventions necessary.

Embark programs DO NOT use medical/chemical restraint, seclusion or solitary confinement, physical discomfort, consequences to frighten/humiliate, or restricting basic needs (food, shelter, hygiene, bedding, or exercise) as a method of influencing client's behavior. Services offered are culturally competent and delivered with humility and respect.

We foster strong partnerships with families, mental health professionals, community agencies, advocates, and other community stakeholders' result in lower lengths of stays, and successful transitions back to home, school, and community.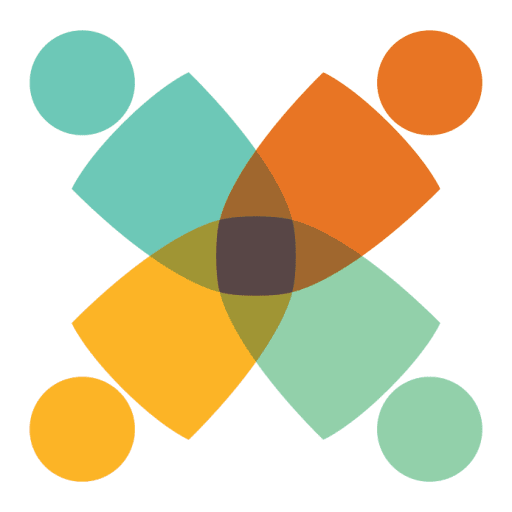 Your healing journey starts here.
Make the choice to treat your child's gaming addiction or mental health condition, by contacting Embark. Our behavioral and mental health programs can help your child become healthier, both in real life and online while video gaming.