Accreditation Highlights Company's Commitment to Youth and Young Adult Mental Health Excellence
CHANDLER, Ariz. (Sept. 28, 2023) — Embark Behavioral Health, a leading network of mental health treatment programs for children, youths, young adults, and their families, is proud to announce the awarding of its continued behavioral health care and human services accreditation by The Joint Commission. This accreditation signifies the company's unwavering commitment to quality, safety, and excellence in mental health treatment across its continuum of care.
Embark Behavioral Health and The Joint Commission share a common mission and values focused on improving the mental well-being of young individuals nationwide. Since 1996, Embark has been providing results-driven behavioral health treatment and programs that solidify its position as a trusted and respected behavioral health organization in the United States.
"We're immensely proud of this achievement and grateful for our partnership with The Joint Commission," said Brian Rogers, director of quality at Embark. "Our ongoing efforts align with our vision of continuously improving and increasing the safety and quality of our current programs and newly opened locations."
Embark Behavioral Health's journey toward achieving accreditation and the Gold Seal of Approval began in 1997, when its first program, New Haven, a residential treatment center, received Joint Commission accreditation. By 2019, the company's dedication to exceptional care led to the accreditation of five additional programs.
In 2020, Embark Behavioral Health continued its journey seeking organizationwide accreditation. In 2021, Embark achieved its next milestone when The Joint Commission awarded accreditation that also included the company's therapeutic boarding schools and outdoor programs, resulting in a total of 19 programs receiving the Gold Seal of Approval.
In 2023, Embark Behavioral Health underwent its triennial survey, keeping in step with company growth. A total of 38 programs are now Joint Commission accredited, underscoring the company's ability to maintain excellence while scaling operations to best serve families across the United States.
"As a health care accreditor, The Joint Commission works with health care organizations across care settings to inspire safer and higher quality of care that is more equitable and compassionate," said Ken Grubbs, executive vice president of accreditation and certification operations and chief nursing officer, The Joint Commission. "Through collaborating on innovative solutions and evidence-based resources and tools, The Joint Commission helps drive improvement while maintaining accountability through our leading survey methods and standards. We commend Embark for its commitment to advance safety, quality, equity and compassion for all patients."
For more information on treatment options and the continuum of care offered for children, teens, and young adults, visit embarkbh.com.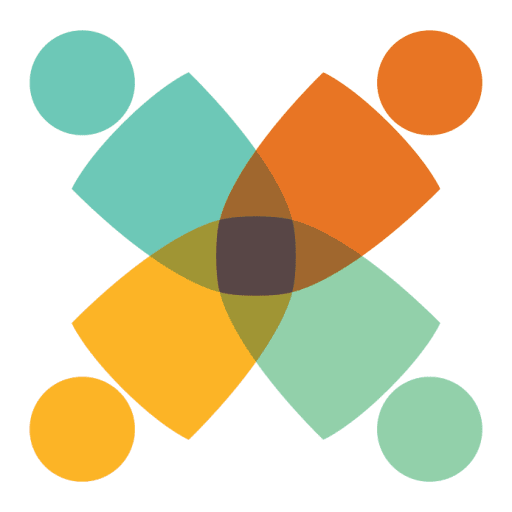 Get your free guide:
6 Tips and Tactics to Help Your Child and Family Thrive Mentally, Socially, and Emotionally