Leading Mental Health Care Provider Expands Presence, Insurance Accessibility 
LOS ANGELES (Sept. 15, 2023) — Embark Behavioral Health is providing accessible mental health services to a larger population of youths, young adults, and their families in Southern California by enrolling clients at three new outpatient clinics in the region. The leading network of mental health treatment programs for young people and their families now has locations in Woodland Hills, West Los Angeles, and Newport Beach.
The new clinics offer comprehensive, evidence-based treatment for a range of mental health disorders, including anxiety, depression, substance use disorder, and more.
Embark strategically chose the Woodland Hills, West Los Angeles, and Newport Beach, California, locations to provide convenient access for individuals living in these areas. The goal is to eliminate barriers to mental health care by making the clinics easily accessible and creating a warm and welcoming environment for clients. All locations provide an intensive outpatient program (IOP) and a therapeutic day treatment program, also known as a partial hospitalization program, or PHP.
"We're reaffirming our commitment to providing accessible and evidence-based mental health services to those in need," said Jeremy Behling, group president of outpatient clinics. "Through partnerships like Anthem Blue Cross California, we aim to ensure that quality care is affordable for our clients, underscoring our dedication to breaking down barriers to mental health care, fostering a nurturing environment for healing and growth."
The partnership with in-network insurance partner Anthem Blue Cross California allows individuals with Anthem Blue Cross insurance to access services at Embark Behavioral Health outpatient clinics and residential treatment centers in California with ease. In addition, Embark works with most insurance carriers, whether in-network or out-of-network. This commitment ensures that individuals have options when it comes to seeking mental health support.
Embark Behavioral Health is known for its commitment to providing high-quality, compassionate care for youths, young adults, and their families. With a team of experienced and dedicated mental health professionals, the company's programs offer a range of services including individual therapy, group therapy, family therapy, and medication management.
The Embark Woodland Hills clinic is located in the heart of San Fernando Valley. Led by Executive Director Carly Bachrach, who has a pupil personnel services credential, the location has an IOP and a PHP. In addition, the clinic offers an exposure and response prevention (ERP) track for those experiencing moderate to severe obsessive-compulsive disorder (OCD).
With the beautiful Santa Monica Pier and J. Paul Getty Museum as the backdrop, the Embark West LA location offers an IOP and a PHP supported by experiential therapy practices such as movement, dance, art, and music therapy. Executive Director Baaba Hawthorne, a licensed marriage and family therapist, leads the clinic.
Located in the heart of Orange County, the Embark Newport Beach location is led by Executive Director and Clinical Director Alyson Pena, a licensed professional clinical counselor. The location offers an IOP and a PHP supported by experiential therapy practices such as movement, dance, art, and music therapy.
The diverse Embark programs include individual, group, and family therapy, addiction treatment, and parent coaching. These programs address a wide range of issues, such as:
Attention-deficit/hyperactivity disorder (ADHD).   
Anger/mood regulation.   
Anxiety.    
Bipolar disorder.    
Borderline personality disorder. 
Bullying.    
Depression.    
Family conflict.    
OCD. 
Self-harm/cutting.    
Social isolation.    
Substance use.    
Technology addiction. 
For more information on treatment options and the continuum of care offered for preteens, teens, and young adults, visit embarkbh.com.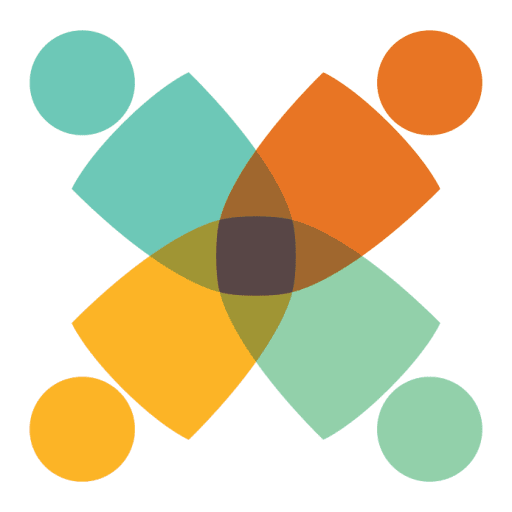 Get your free guide:
6 Tips and Tactics to Help Your Child and Family Thrive Mentally, Socially, and Emotionally