Premium Online Teen & Family Therapy, Counseling, and Coaching
The help your teen or young adult needs is just a call, text, or video chat away
Everyone needs extra support from time to time
We all need coaching and personal development when life's challenges become overwhelming. We all have quirks, egos, traumas, dysfunctional relationships, missteps, and trip-ups. Simply put: we all fall short of our full potential, and life is hard!
But we shouldn't need to do it alone!
Embark Online: The premier choice for teen and family therapy, counseling, and coaching 
Our program gives your child and family access to licensed, credentialed experts who specialize in issues facing young people. Your child can have counseling and coaching wherever and whenever they need it, so they can reach their full potential. If you're seeking help for your child and family, you are taking a brave step towards healing and finding joy and fulfillment.
The best investment we can make is in ourselves.
Invest in yourself and your family with quality, comprehensive care that truly makes a difference! We specialize in adolescents and young adults (12 to 25 years old) and the whole family system that revolves around them.
Embark Online counseling sessions can be used for your child and your entire family. We also offer parent coaching for a full-spectrum of support!
Why Embark Online for teen & family therapy?
Experience: 25+ years delivering superior mental health services to teens and young adults
Expertise: Counselors are licensed and credentialed (Master's degree or Ph.D.)
Holistic: Monthly sessions can include teen counseling, parent coaching, and/or family therapy to address the family system as a whole
Proven: Robust, sustainable outcomes from our evidence-based platform
Flexible: Coaching, counseling, and more all from the comfort of your home
We support teens, young adults, and families that are: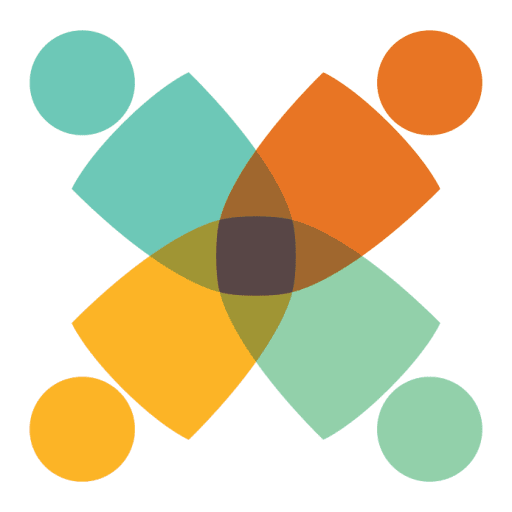 Struggling at home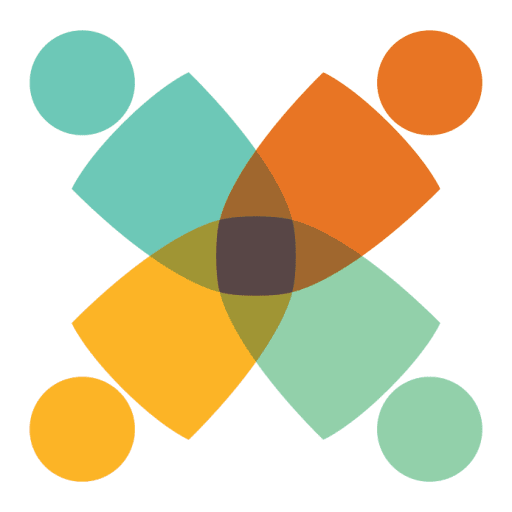 At a residential or wilderness program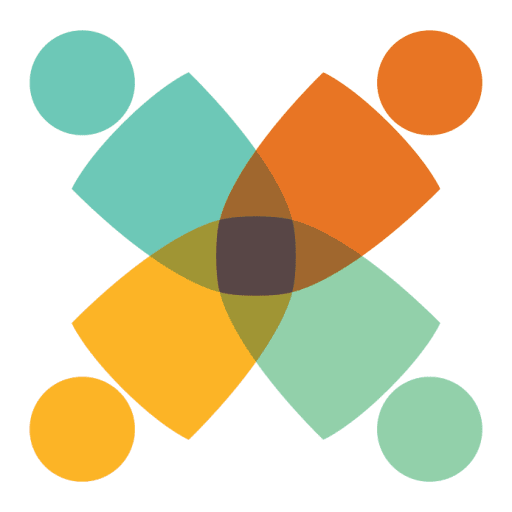 Transitioning home from a treatment program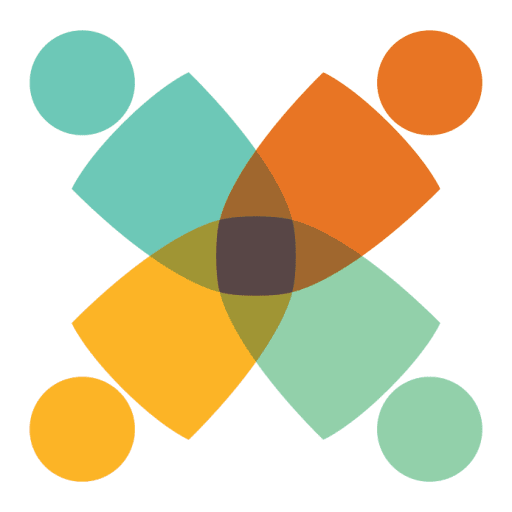 Transition away from home to independence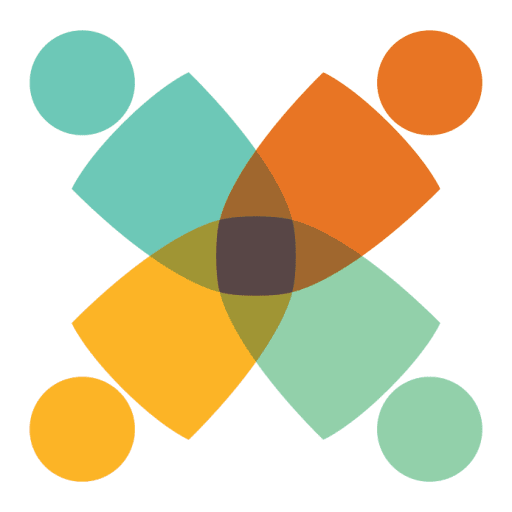 Experiencing general challenges in life
The resources, guidance, and tools your child needs to reach their full potential
Embark Online is dedicated to providing your teen or young adult with the support that makes a difference. Every monthly package includes premium features like: 
Regularly scheduled, 50-minute sessions for teens, parents, and/or the family
24/7 calls and text messaging
Online parent support groups
Access to parent coaching webinars
We work with many issues and treat the whole child and family
Stress

Failure to launch

Running Away

Truancy

Grief and loss
OCD

Other emotional and behavioral issues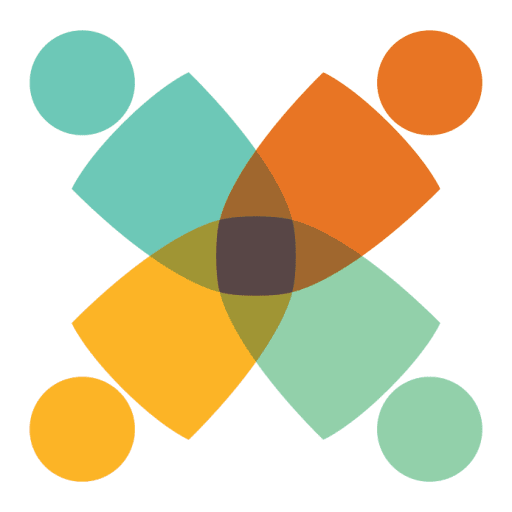 Flexible, monthly packages
Embark Online is not like other digital coaching and counseling services – it is a comprehensive, premier, private pay support system tailored to you and only for families that expect the best. 
We are dedicated to helping your family live more joyfully and find healing. Every scheduled session is 50 minutes to ensure adequate time for thorough, comprehensive treatment.
 Costs are due up-front and billed monthly via credit card. 
| | | | | | |
| --- | --- | --- | --- | --- | --- |
| Monthly Packages | Weekly Sessions | Monthly Sessions |   | Per Session | Billed Monthly |
| Premium | 4 | 16 |   | $187 | $2,992 |
| Optimal | 3 | 12 |   | $197 | $2,364 |
| Standard | 2 | 8 |   | $207 | $1,656 |
| Maintenance | 1 | 4 |   | $225 | $900 |
*Additional sessions $225
Change the number of sessions month-to-month, increasing or decreasing as needed. And sessions can be dedicated to: 
Teen counseling 

Parent coaching 

Family therapy

A combination of any of the above
Consistent, research-backed treatment yields sustainable, long-lasting results. We recommend the following schedule for new clients:
1st month: Premium (see details below)

2nd month: Premium

3rd month: Optimal

4th month: Optimal

5th-12th month: Maintenance
If your child and family are in need of more in-depth, comprehensive care, our XYZ Package is designed to provide the highest level of service. Weekly sessions are overseen by two, highly trained counselors (one dedicated to your child and one dedicated to the family). 
Each week of the XYZ Package includes three sessions:
1 for your child

1 for you (the parents)

1 for the family (mother and child, father and child, or both parents and child, which can change week-to-week)
Pricing for this package begins at: $XXXX per month
Privacy and Discretion: Our professionals and technology ensure all sessions are HIPAA-compliant for privacy and security.
Why we treat the whole family
Family systems are dynamic. What happens to one person affects every other person and vice versa. That's why we've developed our CASA Framework for healing the entire family. CASA stands for: Commitment, Acceptance, Security, and Attunement (CASA). 
By using this framework, we can heal and strengthen the functional, mental, and physical health of teenagers, young adults, and their families. CASA results in building secure attachment and creating joy that is experienced and shared within the entire family. Our proven system demonstrates that healing across the family produces long-lasting, sustainable results. 
Trust Embark with your child's wellbeing
For more than 25 years, Embark's facilities across the country have helped thousands of young people and their families heal and live joyful lives. Our approach is rooted in science and backed by robust, internationally validated data. We are dedicated to changing the rates of anxiety, depression, and suicidality among young people and maintain industry-leading and accredited standards of treatment.
See the difference for yourself
"Hobble Creek is a treatment center, but it isn't a treatment center – this place is home – it's a family. It's a place where we can sit down and we can laugh and we can have fun, and we can also be serious." 
- Kennedy
"Our son is doing great at home and exceeding all expectations! Embark has been a game-changer at home. The key to our success as a family has been the support that we have received from the Embark team."
- Richard S 
"Prior to finding Embark, the road to back home from RTC felt terrifying and lonely.  With Embark's support, our anxiety was quickly decreased significantly.  We cannot say enough of how valuable Embarks's support is to our family."
- Alumna Parent
"Our daughter was behind in school going into this program. Hobble Creek study program seemed to work well for our daughter because it was a self-paced program and really helped her figure out that her education is important." 
- Alumna Parent
"Heather blows other therapist away! She's got an unassuming way of keeping everyone engaged, gently peels back the layers to address the deeper issues. The positive changes we see in our daughter, and ourselves, in 4 weeks is AMAZING!" 
- Alumna Parent
"In our first therapy session my daughter was closed-minded. By the end of the session she opened up in a way that I have never, ever seen – Heather, her therapist, was able to do this in an hour's time."
- Diane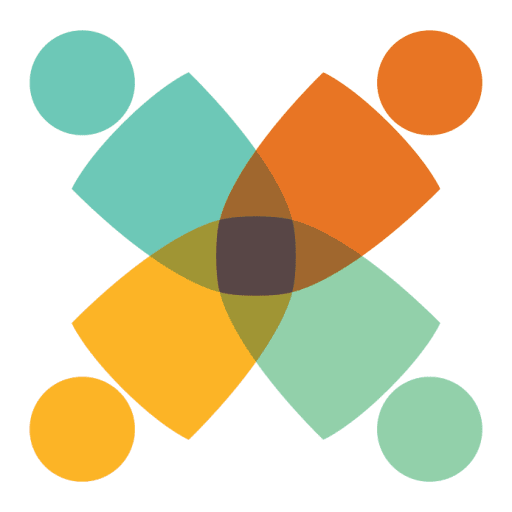 Embark Online offers a custom, robust program designed to address pressing mental health challenges facing young adults and adolescents (12 to 25) and the entire family system, virtually. Your child will work with the same caliber of credentialed, experienced professionals as they would with in-person services.
This customized, premium program can include: 
Individual, scheduled sessions for your child where they meet with their mentor on a weekly basis

Scheduled, weekly sessions for parents to meet with their parent coach 

Weekly to monthly sessions for the entire family to come together and learn

Crisis support, which includes unscheduled time to address urgent issues
Virtual Group Therapy / Intensive Outpatient Programming (Virtual IOP)
Embark also offers virtual IOP in the following States: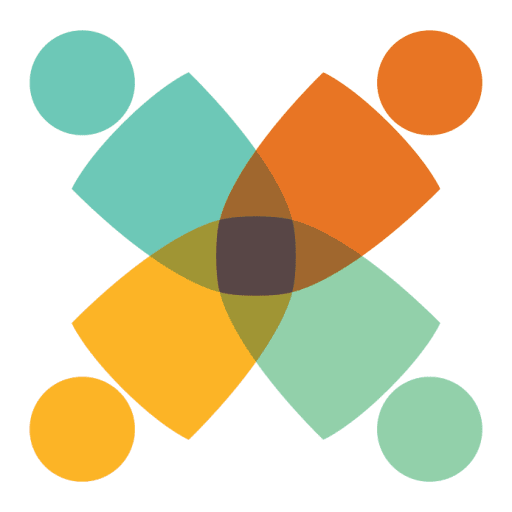 California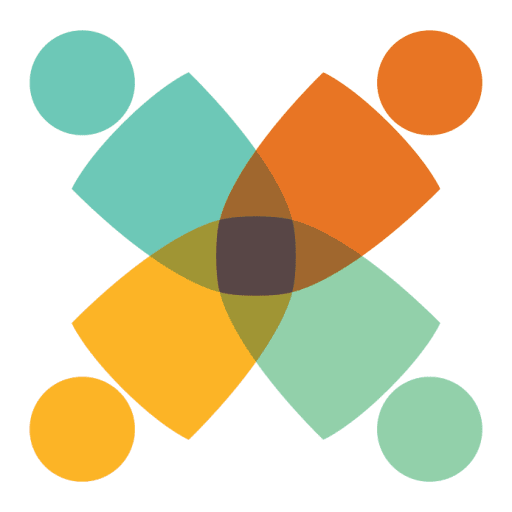 Pennslyvania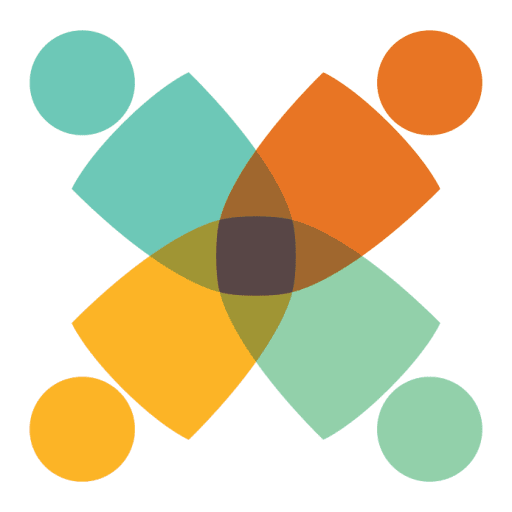 Georgia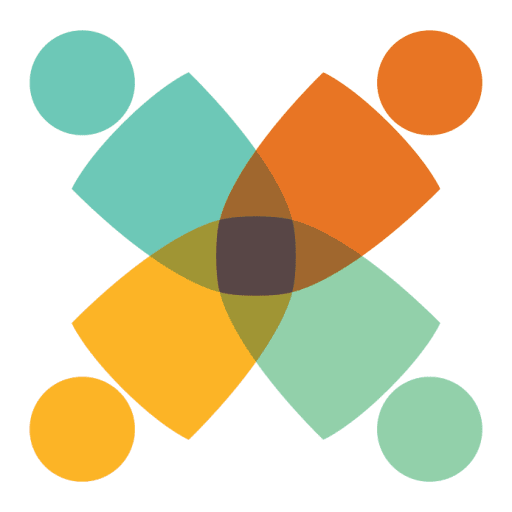 Virginia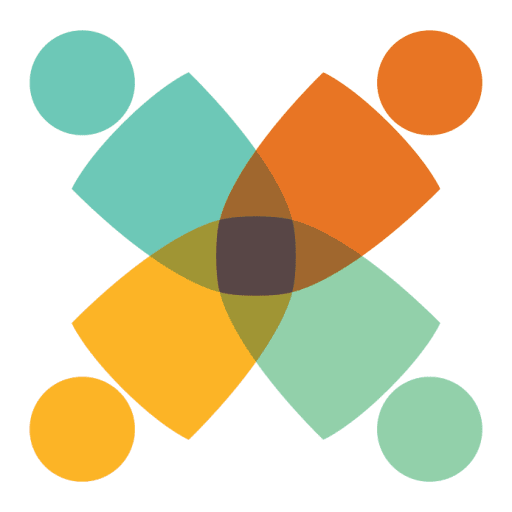 Maryland
Due to insurance provider requirements, virtual IOP can only be billed in states where a brick and mortar facility is licensed. 
Payment Options
Virtual IOP is often reimbursed by insurance. Embark bills out-of-network. Learn more about insurance here: Demystifying Insurance.
Interested in Embark Behavioral Health In-Home Therapy?
The best way to figure out which type of therapy treatment is best for your family is to talk with one of our mental health professionals. They will consider any symptoms and your family's treatment history and will outline what you and your child want out of therapy to recommend the best next steps specific to your situation.
If you think in-home therapy may be right for your child and family, we invite you to contact us today to learn more about how Embark can help.