The Comprehensive Treatment Your Child Needs, Right at Home
In-Home Therapy for Adolescents & Young Adults 
What Is In-Home Therapy?
In-home therapy provides consistent, structured care for children and families at home, school, in the community, or online. 
Licensed therapists conduct sessions with both your child and family in a more relaxed setting like a coffee shop, library, or your living room, rather than in a typical office.
In-home therapy can improve your child's ability to thrive in your community and at home. These services reduce the need for out-of-home treatment, such as hospitalization or residential care. They can also help your child transition back home after an out-of-home program.
Where is Embark In-Home Offered?
Embark provides healing and nurturing in-home therapy to help your child and family address the mental health issues impacting your everyday lives. 
We created our robust services to help families across the United States cope with the challenges facing their children.
Embark In-Home Therapy is available in: 
Atlanta

Boston

Chicago

The DC Metro area

New York

The San Francisco Bay area

Southern Florida
For digital options, visit Embark Online, which is offered in all 50 states.
What Situations Does In-Home Therapy Address?
For preteens, teens, and young adults experiencing mental health issues, early diagnosis and a specialized treatment plan can prevent more severe problems from developing over time.
Some of the challenges we treat with in-home therapy include:
Academic difficulties

Anxiety

Bullying

Depression

Family conflict
Psychological trauma

Self-harm

Social isolation

Substance use

And more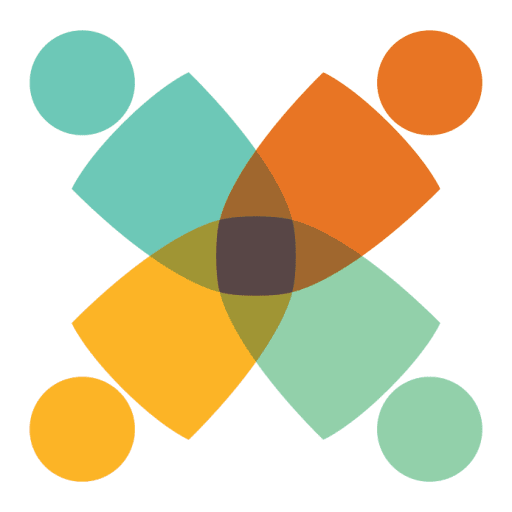 How Does Embark In-Home Therapy Work?
Embark offers a support system designed to help preteens, teens, and young adults maintain good mental health as they experience life changes and deal with a variety of behavioral and emotional challenges.
We use a "Family Systems" approach that looks like this:
Two, licensed clinicians, both with master's and/or doctorate degrees in the mental health field, work with your family. 

One clinician is assigned as the clinical mentor to work with your child, and one is assigned as a parent coach to work with you, the parents.

Clinicians partner with the family's community to reintegrate your child back into their local supports.
In addition to weekly scheduled sessions, your clinicians show up for you in real-time, when you need guidance and support the most. This strong, in-the-moment support leads to lasting, positive change.
What Does Our Concierge, In-Home Therapy Include?
Licensed therapists and clinicians begin with a comprehensive evaluation. Then, an in-home therapy treatment plan is developed with your child and family.
The treatment plan is reviewed regularly to evaluate progress and is updated as needed. Treatment plans typically include:
Comprehensive assessment and evaluation

Individualized treatment plans

Customized, family-based treatment

24-hour crisis support and response

Parental coaching and skills development

Safety and coping skills training and development
Embark's In-Home Therapy is a remarkably in-depth, comprehensive, and premium program for your child and family. Our credentialed, experienced counselors are available for you every step of the way as you learn to build more joyful, fulfilling lives together. 
Prices are dependent on your location and level of service. Contact us to find out which services are available in your area and to discuss the best treatment level for your child. 
For these exceptional programs, prices from $4,600 - $8,700 per month.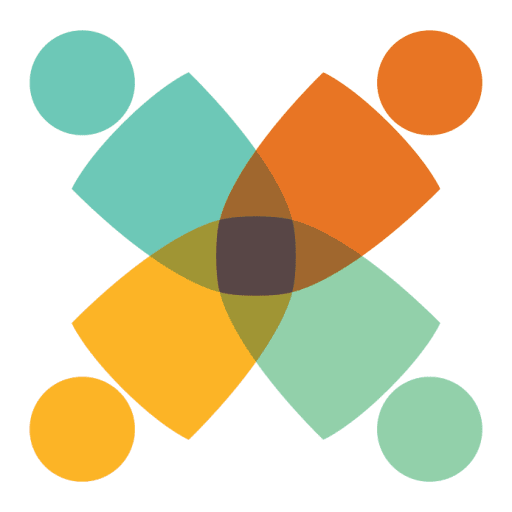 Why is Embark's In-Home Therapy Program Successful?
Trust: Our "Family Systems" approach supports the entire family, encouraging empathy, connection, continuous growth, and trust.
Confidence: Your child gains confidence and self-esteem and learns about healthy relationships through consistent interaction with their clinical mentor.
Communication: As skills are implemented, boundaries are established and communication channels open. 
Long-term change: By integrating the family system and the community as a whole, we facilitate positive and sustainable change.
Let's Talk
The best way to determine which type of treatment is best for your family is to talk with one of our mental health professionals. They will:
Listen to and understand your concerns

Consider your child's symptoms and your family's treatment history 

Outline what you and your child want out of therapy 

Recommend the best next steps for your unique situation
Our promise:

Your child's well-being is our top priority and concern. We will help you find the treatment you need, even if it isn't with us.
If you think in-home therapy may be right for your child and family, contact us today to learn more about how Embark can help.
Amanda Marlar, MS, NCC joined the Embark family in 2016 and has been in the behavioral health care field for 10 years. She was formerly with Vive Family Support Program and has a passion for admissions. Amanda is located in Florida and now heads up in-home services as the National Coordinator.
A New York State Mental Health Counselor, David Diaz has worked with many populations and specializes in working with adolescents and young adults with co-occurring disorders and exploration of client's gender identity and sexual orientation (LGBTQ).
David uses evidenced-based practices to pave a path in providing therapy towards achieving client-oriented goals. Modalities include, but are not limited to, Cognitive Behavioral Therapy, Motivational Interviewing, Gestalt Therapy, Trauma-Informed Care (Seeking Safety), Feminist Therapy, Mindfulness Therapy, Multicultural Therapy, and Art Therapy. David has assisted clients in overcoming sexual abuse/intimate partner violence through the use of the Power and Control Model and other evidenced-based practices.
David focuses on guiding the client in identifying their needs, strengths and goals while in therapy in order to work towards the positive outcome they desire and enable the change from within.
David enjoys swimming, soccer, and reading.
William "Will" Hughes holds a Master of Science in Counseling Degree with a specialization in Clinical Mental Health from Prescott College. He is currently working towards his LGPC licensure in the state of Maryland. Will specializes in mindfulness-based counseling techniques and psychoeducation for young adults experiencing challenges commonly associated with the symptoms of Attention Deficit Hyperactivity Disorder: attention-seeking; substance use; guilt; avoidance; depression; executive functioning; ect. Empowering teens and young adults with scientific knowledge of why they feel, behave and react in ways that don't serve them and offering skills to help them maintain vigilant awareness of their symptoms and choices of response is his focus. He believes strongly in experiential and adventure-based learning, often taking clients into nature, where they may experience their immediate mental reactions to subtle stimuli. Will's other passion is counseling adults through difficult career and life-stage transitions, utilizing the Pro Discovery assessment tool as a foundation. Clients experiencing feelings of identity loss, diminishing self-worth, hopelessness and catastrophic thinking respond well to the authentic personal reflection and Positive Psychology perspective Pro Discovery provides them. He is Founder and Director of the Family Legacy Project (on-going), an adaptation of this instrument for application with multi-generations of families seeking unity, purpose, identity and flourishing. Will is a Cancer survivor, adventure travel enthusiast, professional-level Chef and avid skier.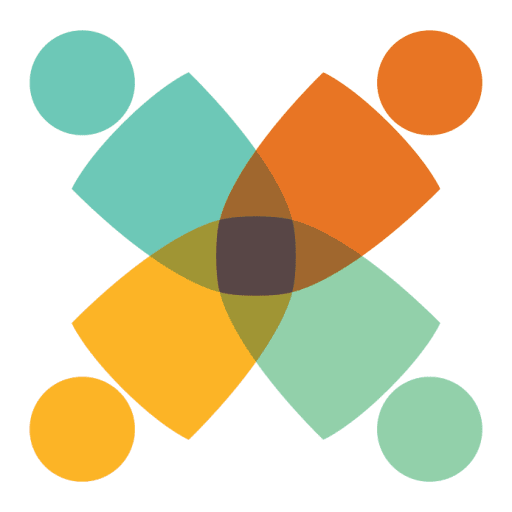 Interested in Embark Behavioral Health In-Home Therapy?
The best way to figure out which type of therapy treatment is best for your family is to talk with one of our mental health professionals. They will consider any symptoms and your family's treatment history and will outline what you and your child want out of therapy to recommend the best next steps specific to your situation.
If you think in-home therapy may be right for your child and family, we invite you to contact us today to learn more about how Embark can help.