Embark Behavioral Health provides healing and nurturing in-home therapy to help your child and family address and overcome the mental health issues that are impacting your everyday life.
What Is In-Home Therapy?
In-home therapeutic services provide consistent, structured care for children and families at home, school or in a safe place in the community – where licensed clinicians conduct sessions with both your child and family in a more relaxed setting – rather than in a typical office setting.
The goal of in-home therapy services is to improve your child's ability to better function in the community and home in an effort to reduce potential out-of-home placements, such as hospitalization or residential treatment, or help the child when transitioning home from an out-of-home program.
What Services Does In-Home Therapy Offer?
Licensed therapists and clinicians begin with a comprehensive evaluation after which an in-home therapy treatment plan is developed with the child and family to guide therapeutic services.
The treatment plan is reviewed regularly to evaluate progress and updated as needed.
In-home therapy treatment plans generally include:
24-hour crisis support and response
Comprehensive assessment and evaluation
Family-based treatment that meets your unique set of needs
Individualized treatment plans
Parental coaching and skills development
Safety and coping skills training and development
Therapeutic services delivered in the home and community
Embark Behavioral Health In-Home Therapy
For preteens, teens and young adults experiencing and struggling with mental health issues – the earlier they are diagnosed, the more effective treatment can be. Identifying behaviors and symptoms early on and implementing a course of care with specialized treatment can prevent further and more severe problems from developing as they grow into adults.
Embark provides healing, nurturing and safe care to help your child and family address and overcome the following issues that may be affecting your everyday life:
Academic Difficulties
Anxiety
Bullying
Depression
Family Conflict
Psychological Trauma
Self-Harm
Social Isolation
Substance Use
Other Mental Health Challenges and Difficulties
How Embark In-Home Therapy Works
Embark offers a support system designed to help preteens, teens and young adults maintain good mental health as they experience life changes and struggle to deal with a variety of behavioral and emotional challenges.
We can be of value by reducing out-of-home placements for treatment or by helping your child transition home from an out-of-home program.
Using a "Family Systems" approach, we provide two clinicians, both with masters and/or doctorate degrees in the mental health field. One clinician is assigned as the clinical mentor, to work with your child, and one is assigned as a parent coach, to work with you, the parents.
We believe that working with the family system as a whole is essential to the healing process. As a result, your child and family members better manage and understand their responses to situations that are putting stress on the family dynamic.
Our sessions occur in the community, rather than in an office. Your child's clinical mentor can meet with your child in-person at home, school, their favorite spot in town, or virtually in the comfort of home. Our community-based approach allows for interacting in real-life situations so that children are supported in managing real-world challenges with real-world solutions.
In addition to weekly scheduled sessions, family clinicians show up for families in real-time – when they need guidance and support the most.
This strong in-the-moment support helps lead to lasting, positive change.
Why Our In-Home Therapy Program Is Successful
Our "Family Systems" approach supports the entire family, encouraging communication, connection, continuous growth and trust.
Your child gains confidence and self-esteem and learns about healthy relationships with consistent interaction with their clinical mentor.
As skills are implemented, boundaries are established and communication channels open. We are here to cultivate and support a healthy family system and facilitate positive and sustainable change.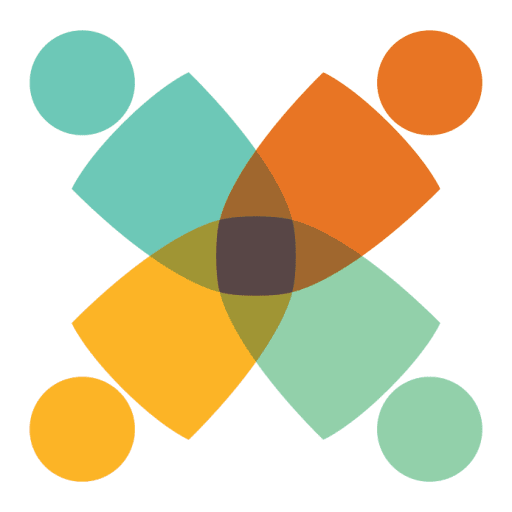 Interested in Embark Behavioral Health In-Home Therapy?
The best way to figure out which type of therapy treatment is best for your family is to talk with one of our mental health professionals. They will consider any symptoms and your family's treatment history and will outline what you and your child want out of therapy to recommend the best next steps specific to your situation.
If you think in-home therapy may be right for your child and family, we invite you to contact us today to learn more about how Embark can help.