Leading Treatment Provider Now Serving Preteens, Teens, Young Adults and Their Families
CHANDLER, Ariz. — March 29, 2023 — Embark Behavioral Health, a leading network of mental health treatment programs for preteens, teens, young adults, and their families, will soon add a Scottsdale outpatient therapy clinic to its services in the Phoenix area. The clinic is enrolling clients and will feature an intensive outpatient program (IOP) and a therapeutic day treatment program (also known as a partial hospitalization program, or PHP) as part of the company's robust continuum of care.  
"The new Scottsdale outpatient center, along with our existing Phoenix location, will be a catalyst for healing in the Valley and a window into Embark's spectrum of services," said Alex Stavros, CEO of Embark Behavioral Health. "Our teammates have done an exceptional job launching these programs and bringing the Embark treatment approach to families across the greater Phoenix area. And with suicide being the second-leading cause of death for ages 10-24 in Arizona, it's more important than ever that we create access to higher quality mental health services."
The clinic, located at 7373 N. Scottsdale Road, Suite D-120, in Scottsdale's McCormick Ranch area, will be the second Embark location offering outpatient treatment programs in Arizona, with Uptown Phoenix being the first.
Embark ensures the highest levels of quality care and safety standards, offering programs accredited by The Joint Commission. Programs include individual, group, and family therapy, as well as therapeutic/peer mentoring, home health care services, addiction treatment, and parent coaching for issues such as:
Attention-deficit/hyperactivity disorder (ADHD).   
Anger/mood regulation.   
Anxiety.   
Bipolar disorder.   
Borderline personality disorder. 
Bullying.   
Depression.   
Family conflict.   
Self-harm/cutting.   
Social isolation.   
Substance use/abuse.   
Technology addiction. 
The Scottsdale Clinic: A Closer Look
"The new Scottsdale clinic will help more adolescents and young adults to maintain and thrive in their lives and relationships through the support of professional mental health counseling," said the location's executive director, Dr. Meka Allen, who has a doctorate in social work. "I'm excited to bring our unique family-centered treatment approach to those in need in our area." 
Embark treats the family as a whole, using an evidence-based and relationship-focused approach. In addition to providing family therapy, the company also collects thousands of data points and shares feedback with each family so it can adjust treatment in real time to improve results.
The Scottsdale location's therapists will serve a variety of locations throughout Phoenix, including:
Scottsdale.  
Tempe.   
Mesa. 
Chandler.  
Glendale.   
Phoenix.  
Paradise Valley.  
Fountain Hills.  
Windsong.  
Ahwatukee.
Guadalupe.   
Gilbert.  
Queen Creek.   
Camelback East Village.   
Desert Ridge. 
Tolleson.   
Goodyear.   
South Mountain.   
Apache Junction.   
Avondale. 
To celebrate, Embark will host an open house and ribbon-cutting ceremony with the Scottsdale Chamber of Commerce from 4:30 to 6:30 p.m. on March 30. Guests will enjoy refreshments, learn about the intensive outpatient and therapeutic day treatment programs, and tour the new space. To RSVP for the event, visit the Eventbrite page.   
In addition to increasing the number of families it serves in the Phoenix area, recent Embark milestones include:
For more information about Embark Behavioral Health, visit www.embarkbh.com.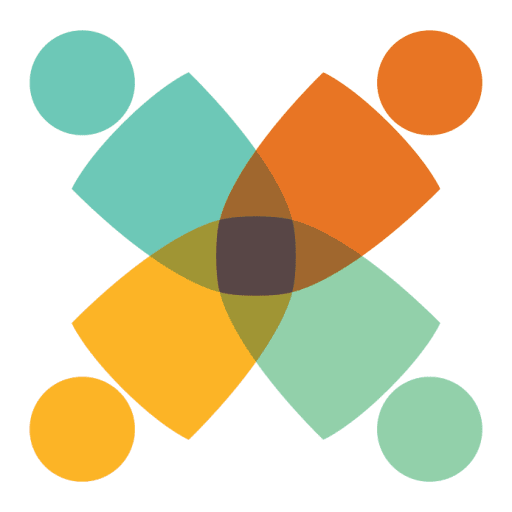 Get your free guide:
6 Tips and Tactics to Help Your Child and Family Thrive Mentally, Socially, and Emotionally