The Unique Office Space Was Designed To Celebrate Company's Culture, Values, and Purpose
CHANDLER, Ariz. — Aug. 29, 2022 — Embark Behavioral Health, a leading network of mental health treatment programs for youths and their families, recently moved its support office to a 24,000-square-foot office space in Chandler, Arizona. The company hired interior architecture firm PHX Design One to implement the vision it had for the office: a colorful space that mimics the warm welcome that Embark's dozens of treatment programs provide families across the country.
Located inside the 250,000-square-foot Chandler Viridian building, near multiple dining and shopping options and Loops 101 and 202, the new office was selected for ease of access for teammates who live across the Valley. The location is also ideal given Embark is hiring in Phoenix.
The new space houses teammates in departments including finance, strategic planning, marketing, IT, and human resources. These departments exist to support and serve Embark's mental health treatment programs across the country, which is why the Chandler location is called the support office. This service-driven culture also led to the office's recent Arizona's 2022 Top Workplaces award.
"Our new space was intentionally designed to be a purposeful celebration of our culture and values," said Alex Stavros, CEO of Embark Behavioral Health. "The feel is a cheerful one representing the hope our programs provide struggling families, and the joy and healing we ultimately look to create."
The New Space: A Closer Look
Bright pops of color in the paint, wall signage showcasing the company's culture, and furniture pieces were integrated into the office design to help resemble Embark's growing mental health care programs. Bright yellow, orange, blue, and green colors line the walls, with large screens playing client testimonials, highlights of Embark's therapy programs, and inspiring messages congratulating employees on milestones and welcoming new hires. Multiple lounge areas, complete with couches and ottomans, offer seating spaces where employees and visitors can relax, connect with each other, and enjoy a view of the East Valley.
The open floor plan also includes a full-service kitchen with a coffee bar, a snack bar, and a variety of beverages, all complimentary for Embark employees and visitors.
The new office space has 43 private offices as well as six conference rooms. The conference rooms are separated from the rest of the space by partially frosted glass, giving them a bright, airy, cheerful look.
"Embark's office design was very much driven by the company's core purpose, which is to create joy and heal generations," said Avalyn Zizzo, senior designer at PHX Design One. "Embark wanted potential visitors and teammates to feel an immediate sense of belonging once they entered the space. The color palette used throughout, including in the vibrant accents, matches Embark's company logo, and the oak wood tones add warmth to the space. This project is a shining example of expressing a company's brand, culture, and vision in its space."
Additional Company Milestones
In addition to moving to a new support office, other Embark milestones this year include:
Opening new insurance-reimbursed short-term residential and outpatient clinic locations across the country, including California, Colorado, Maryland, Georgia, and Virginia.
Launching the Embark Behavioral Health Foundation with a mission to raise awareness of the youth mental health crisis, end the stigma around mental illness, and drive more access to high-quality services. The foundation will also provide a scholarship fund to help adolescents, young adults, and their families participating in mental health services pay for private-pay programs, insurance co-pays, premiums, and general fees.
Debuting two monthly podcasts that provide expert interviews, advice, and tips on how to navigate mental health issues facing teens and young adults. "Roadmap to Joy" and "Embark Sessions" are available on the Embark website, Apple Podcasts, Spotify, and Google Podcasts.
To learn more about job openings, visit https://www.embarkbh.com/careers/. For more information about Embark Behavioral Health, visit www.www.embarkbh.com.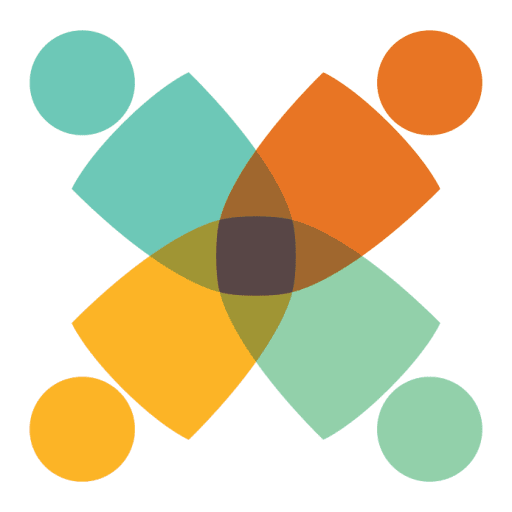 Get your free guide:
6 Tips and Tactics to Help Your Child and Family Thrive Mentally, Socially, and Emotionally