At Embark Behavioral Health, counseling teams are a critical part of the healing process for families across the United States, including those receiving care at the new outpatient therapy clinic in Scottsdale, Arizona. The clinic, which opened March 13, provides individual, family, and group therapy. It serves teens, young adults, and their families.
"The team at the new Scottsdale clinic is compassionate, caring, and genuinely interested in the well-being and healing of our clients and families," said Abby Jones, the location's clinical director. "They offer unwavering acceptance and commitment to promoting healthy relationships and modeling safe boundaries and developmentally appropriate expectations."
Throughout Embark, each counseling team member plays a unique role in helping young people heal. In Scottsdale, those team members include an enrollment director, executive assistant, and therapist.
Alexzis Figueroa, Enrollment Director: Setting the Tone for Treatment
Alexzis Figueroa, a licensed master social worker and the enrollment director at the Scottsdale clinic, wears multiple hats.
The first hat is what she refers to as the welcome committee, where she meets with families, conducts initial assessments, and communicates with the Scottsdale clinical team to create the best treatment plans for clients.
The second hat is building relationships within the community. Figueroa does this by partnering with an Embark director of professional relations to help connect community members who have mental health needs to Embark services that can help them heal.
The third hat is maintaining her clinician skills by working with clients in the clinic, leading individual and family therapy sessions.
Figueroa helps young people heal by encouraging them to feel their feelings.
"By setting the tone for treatment, I'm helping young people understand that treatment doesn't have to be scary, overwhelming, or intimidating," she said. "I'm helping them understand that they can come as they are, wherever they may be, and we're here to get them to where they want to be."
Brielle Rodriquez, Executive Assistant: Providing Support Throughout the Healing Process
Brielle Rodriquez is the first face families see when entering Embark Behavioral Health in Scottsdale. She ensures that the clinic is ready to run each day by making sure families are prepared for success when they arrive on site. For example, she helps them with paperwork, explains what their time will be like at Embark, and answers any questions they may have while at the clinic.
"By me being present — a part of their journey at Embark — and just being extra supportive throughout the whole time families are here is how I help young people heal," Rodriquez said.
She said building relationships with families is the most rewarding part of her job. Rodriquez also enjoys co-leading experiential therapy at the clinic.
"My favorite type of experiential therapy would be any type of journaling or art activities that can include going outside the clinic and doing things in nature," she said.
Mikayla Gilbreath, Therapist: Creating an Environment Where Families Can Heal
Mikayla Gilbreath, a licensed master social worker and therapist at the Scottsdale clinic, enjoys walking alongside families and partnering with them to help them heal. During therapy sessions, she encourages clients to be as open and honest as possible. The more open and honest they are, the more she can help them and the more growth and change they'll experience throughout their time together.
"Being a therapist is a humbling experience," Gilbreath said. "It's beautiful and messy and my favorite thing. I couldn't imagine doing anything else."
Regarding the importance of therapists to the healing process, Gilbreath noted that being someone clients can trust and modeling behaviors, relationships, and communication methods they may not have seen before are crucial.
Gilbreath has found that seeing families not only apply what they learn but also teach those skills to others is the most rewarding part of her job.
"It's ripple effects in the most beautiful way, and you truly are healing generations," Gilbreath said.
Healing Young People, One Session at a Time
At Embark Behavioral Health in Scottsdale, Figueroa, Rodriquez, and Gilbreath are using their expertise and compassion to help create joy and heal generations in their community. Therapy is key to that process, and Figueroa is a strong believer in its value to the people she serves.
"Therapy is for everybody," she said. "You can bring all the pieces that make you who you are into it and create an experience that makes sense to you."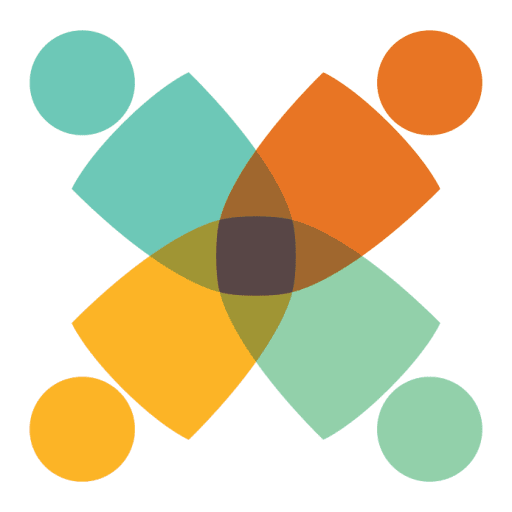 Get your free guide:
6 Tips and Tactics to Help Your Child and Family Thrive Mentally, Socially, and Emotionally