The youth and young adult mental health provider was acknowledged as an elite workplace for its people-centered culture and efficient innovation
PHOENIX — July 21, 2023 — Embark Behavioral Health, a leading network of mental health treatment programs for youths, young adults, and their families, was recognized as one of Arizona's 2023 Top Workplaces by USA Today Network's AZCentral for a second consecutive year. This award highlights businesses that outperform in their markets and helps those organizations attract and retain the best and brightest employees.
Embark surveyed its Arizona employees via an anonymous online survey, and the Top Workplaces award winners were chosen based exclusively on the confidential employee feedback.
This honor not only highlights Embark's commitment to excellence in the mental health field but also showcases the company's people-centered culture and efficient innovation.
"This recognition is a testament to the incredible culture instilled by our employees," said Landon Kirk, chief people officer for Embark Behavioral Health. "We firmly believe that by engaging everyone on our team, we can take on the monumental task of leading the way in tackling our nation's youth mental health crisis. It's through their active involvement and dedication that we can make a real difference."
Top Workplaces is the nation's most credible employer recognition program, having surveyed and studied more than 70,000 organizations during the past 16 years, backed by a team of experts at Energage. Winning this award is confirmation that an organization puts its people first, operates by strong values​, has good communication between employees and management,​ and innovates and operates efficiently.
As part of putting its people first, Embark provides employees with a benefits plan that's reflective of its core purpose to create joy and heal generations.. This plan includes two medical plans featuring mental health coverage; a health savings account; dental, vision, and maternal leave benefits; life insurance; a 401(k) plan; paid time off; and company holidays.
"Building strong personal relationships with those we work closely with is a priority," Kirk said. "We genuinely care about each other's mental health and make it a point to regularly check up on one another. By fostering these incredible connections, we not only strengthen our team, but we also set an example for the kind of support we aim to provide to our clients."
Recent Embark milestones include:
The Embark outpatient clinic in Berwyn, Pennsylvania, earning Main Line Parent's Best Mental Health Services for Teens award for the second consecutive year. 
Adding a Scottsdale, Arizona, outpatient therapy clinic featuring an intensive outpatient program (IOP) and a therapeutic day treatment program, also known as a partial hospitalization program (PHP).
Expanding online services with Embark Virtual IOP​. The virtual IOP is an insurance-reimbursed program available to residents in various states across the country. It's ideal for preteens, teens, and young adults as part of an after- and continuing-care plan ─ for example, when they're stepping down from a higher level of care, such as residential treatment or outdoor therapy, or up from a lower level of care, such as weekly individual therapy. 
Known for its mission to lead the way in driving teen and young adult anxiety, depression, and suicide from the all-time highs of today to all-time lows by 2028, Embark continues to win local and national awards from industry peers. The company is hiring in Arizona and across the nation. To learn more, visit www.embarkbh.com/careers.
For more information about Embark, visit www.embarkbh.com. For more information on the Top Workplaces awards, visit topworkplaces.com/nominate/azcentral.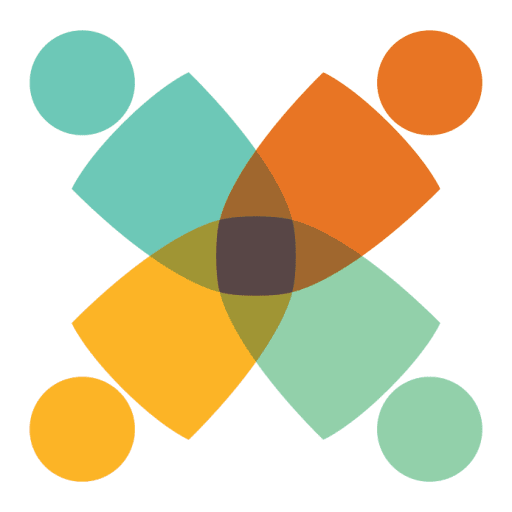 Get your free guide:
6 Tips and Tactics to Help Your Child and Family Thrive Mentally, Socially, and Emotionally