Company Strengthens Leadership Team With Seasoned Experts in Quality, Finance, and Operations
CHANDLER, Ariz. — June 17, 2023 — Embark Behavioral Health, a leading network of mental health treatment programs for youths, young adults, and their families, is pleased to announce the appointment of its new vice president of quality and outcomes, Dr. Christy Beaudin, a licensed clinical social worker (LCSW) with a doctorate in philosophy in public health. Additionally, Embark welcomes its new group president of outpatient clinics, Jeremy Behling, and new chief financial officer, Darren Wight. These leadership team members bring a wealth of experience and expertise to their respective roles, further strengthening Embark's commitment to delivering high-quality and accessible care. 
"I am proud to welcome Christy, Jeremy, and Darren to Embark and love it when we bring great human beings onto our team that fit our core values. They are kind and caring, with big hearts for our work and mission," said Embark CEO Alex Stavros. "With their impressive backgrounds and leadership skills, they'll further enhance our ability to reach the big goal we have set out on, which is to lead the way in taking teen and young adult anxiety, depression, and suicide from the all-time highs of today to all-time lows by 2028."  
With a career spanning more than 25 years, Beaudin has demonstrated exceptional leadership in health care quality across diverse settings, including health plans, acute care hospitals, primary care clinics, and behavioral health care organizations. Using her expertise in quality and performance improvement, she'll help Embark reach its strategic goals so it can fulfill its vision to become the most respected, recognized, and valuable family behavioral health company in the world. 
One key area she'll assist with is identifying the structure and investments needed for high-quality care and sustainable client outcomes so Embark can reach its big hairy audacious goal: to lead the way in driving teen and young adult anxiety, depression, and suicide from the all-time highs of today to all-time lows by 2028.
As a certified professional in healthcare quality (CPHQ), Beaudin's dedication to translational science is evident through her extensive leadership of and involvement in multiple industry publications, including over 90 peer-reviewed articles, book chapters, case studies, and reports. Notably, she serves as an associate editor for the esteemed Journal for Healthcare Quality and has contributed to the development of the CPHQ study guide, "HQ Solutions: Resource for the Healthcare Quality Professional."
"With my extensive experience in health care quality and patient safety, I'm eager to collaborate with the talented professionals at Embark and support their commitment to delivering the best care," Beaudin said. "Together, we'll continue to enhance the quality of life for young people and their families nationwide."
Behling will serve as the operational counterpart to Residential Group President Jamie Catlett. Behling brings more than 17 years of progressive expertise in creating scalable operations and driving awareness across multisite health care organizations. Prior to joining Embark, he provided strategic support for multisite health care organizations in various sectors, including oncology, dialysis, dermatology, and urgent care. Behling will help Embark in expanding the nation's access to mental health care and opening clinics closer to people in need, ultimately improving the overall mental health outcomes of communities. 
Wight comes to Embark with almost 25 years of experience in multisite health care services. Most recently, he was the CFO for a leading provider in the treatment of infant plagiocephaly (flat skull syndrome) through its cranial orthotic helmet and treatment plan at its various clinics. Wight will lead the company's financial operations, including financial planning, analysis, and strategy. 
Embark Behavioral Health is confident that the addition of Beaudin, Behling, and Wight will strengthen its leadership team and position the organization for continued excellence in delivering comprehensive behavioral health services.
For more information about Embark Behavioral Health, visit the website.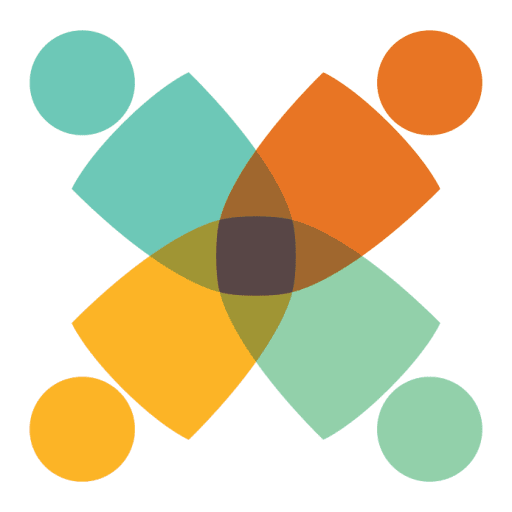 Get your free guide:
6 Tips and Tactics to Help Your Child and Family Thrive Mentally, Socially, and Emotionally