Most Embark Virtual IOP Clients Reported 50% Decrease in Anxiety
CHANDLER, Ariz. (Nov. 7, 2023) — Embark Behavioral Health, a leading network of mental health treatment programs for youths, young adults, and their families, is reporting that recent analysis of client outcomes from its virtual intensive outpatient program, Embark Virtual IOP, reinforce the importance of its online offering. With the health care landscape evolving rapidly, the data substantiates the insurance-reimbursed virtual Embark program as a vital, accessible, and effective model of care delivery.
Embark Virtual IOP takes place entirely online through a secure patient portal, allowing youths and young adults ages 12-28 to access mental health treatment from the comfort of home. Available in nine states and Washington D.C., with more locations coming soon, the program offers a structured treatment plan that includes individual, group, and family therapy as well as experiential activities, psychiatry, and medication management services. Embark Virtual IOP also has an obsessive-compulsive disorder (OCD) track that emphasizes exposure and response prevention (ERP) therapy, considered the treatment of choice for individuals with this disorder.
"It's exciting to see the data validating that our evidence-based treatment approach is not only highly effective in a virtual IOP setting but also comparable to our in-person programs," said Tiffany King, vice president of the Embark Behavioral Health virtual division. "The results, as shown by self-reported client outcomes, provide great news for families around the country who need intensive outpatient treatment while at home. We look forward to increasing the accessibility of quality mental health care as Embark Virtual IOP expands its effective treatment approach to more states."
Virtual IOP Outcomes: A Closer Look
Embark's data focuses on client outcomes achieved through Embark Virtual IOP using several well-established measurement tools and surveys, which evaluate various areas of functioning and well-being:
Youth Outcome Questionnaire (Y-OQ)/Outcome Questionnaire (OQ): the client's perception of their behavioral functioning and distress.
Youth Outcome Questionnaire 2.01 (Y-OQ 2.01): the parent's perception of their child's behavioral functioning and distress.
Generalized Anxiety Disorder-7 (GAD-7): the severity of the client's anxiety.
Patient Health Questionnaire-9 (PHQ-9): the severity of the client's depression and suicidality.
World Health Organization Wellbeing Index (WHO-5): the client's well-being.
The Embark Virtual IOP outcomes data offers valuable information about how the program is helping individuals and families heal:
Highly effective treatment: All measures showed that clients had reached a healthy level of functioning when discharged from the program.
Significant reduction in distress: Ninety percent (90%) of clients surveyed at admit and discharge reported a statistically significant reduction in distress via the reliable change index (RCI). Most clients reported a 46% decrease in distress. The RCI is the improvement required for the change to be "real" and likely not due to chance.
No deterioration: For clients who completed the Y-OQ at admit and discharge, all clients reported no deterioration in behavioral functioning at discharge, demonstrating the power of Embark Virtual IOP.
Reduced anxiety: Most clients reported a 50% decrease in anxiety symptoms at discharge, showcasing the virtual program's capability in addressing anxiety as part of treatment.
Decreased depression: Most clients reported a 45% decrease in depression symptoms at discharge, highlighting Embark Virtual IOP's ability to effectively treat depression symptoms.
Enhanced well-being: Most clients reported a 36% increase in well-being scores at discharge, reflecting the holistic impact of treatment.
Embark Behavioral Health is committed to the continued availability and expansion of virtual treatment for mental health disorders. The company looks forward to continuing research into the urgency of ensuring clients can access this vital level of care that offers an alternative to higher-acuity options, such as inpatient psychiatric hospital care.
Embark Annual Outcomes Report
Embark recently released its first-ever outcomes report, which shows evidence that its robust continuum of care results in effective and lasting change for preteens, teens, young adults, and their families. This report highlights residential and outpatient treatment data, suicide risk statistics, and future research directions.
For more information on treatment options and the continuum of care offered for preteens, teens, and young adults, visit embarkbh.com.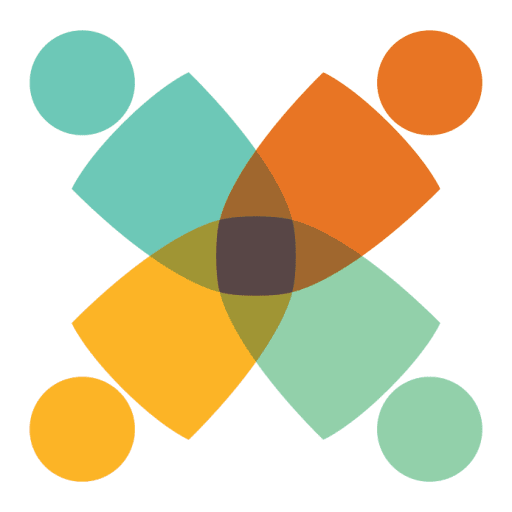 Get your free guide:
6 Tips and Tactics to Help Your Child and Family Thrive Mentally, Socially, and Emotionally