I want to share Embark's position on a very important and relevant issue, the Mental Health Parity and Addiction Equity Act (MHPAEA). As a leading behavioral health provider for children, teens, and young adults for nearly 30 years, we recognize the mental health crisis among youth and believe all levels of behavioral health care should have parity with medical benefits.
On behalf of Embark, and along with over 9,000 other organizations, I submitted comments to the U.S. Departments of the Treasury, Labor, and Health and Human Services supporting the proposed amendments to regulations for the Mental Health Parity and Addiction Equity Act. You can find a link to the detailed comments here. We also support amendments specifying that if a plan provides any benefits for a mental health condition or substance use disorder, those must be provided in every classification in which medical and surgical benefits are provided.
At Embark, we aim to provide tailored treatment at the lowest level of care possible. However, we face challenges in obtaining adequate reimbursement and insurance coverage for our unique, youth-specialized, and evidence-based treatment model. Existing CPT codes (which provide a uniform nomenclature for coding and billing for medical procedures and services) and reimbursement rates are designed for adults, not children and teens. Last year, almost 4,000 youth would have been able to access Embark's care with more comprehensive mental health care coverage. Mental health is not one-size-fits-all and coverage must reflect services for different ages, especially youth.
We are taking many steps to address access including, but not limited to:
Opening new treatment programs that are closer to the patient's home.
Expanding local services to ensure children can stay at home and in their community; lowering the need for unnecessary out of home placements and hospitalizations.
Creating subspecialties including Obsessive-Compulsive, Eating, and Autism Spectrum Disorders to better address underlying issues.
Negotiating single-case agreements, which are resource-intensive to secure but allow us to provide access to care (a single-case agreement is an in-network contract negotiated just for one individual related to one service/episode of care).
Advocating for more approved in-network options and an option to determine if in-network care is appropriate.
Addressing root causes like payment rates and provider-plan communications.
Supporting families navigating the complex appeals process.
Offering payment plan options for families whose income qualifies, as appropriate.
In addition, we continue to focus on clinical and administrative data collection that aligns with health plan benefits to ensure appropriate, cost-effective, and high-quality care.
To improve mental health infrastructure, collaboration with state and local agencies, employers, benefit consultants, payors and health plans, as well as other stakeholders is strongly encouraged, including holding informational sessions and giving voice to patients and their families. This aligns with our BHAG to lead the way in reversing our nation's youth mental health crisis, and our efforts to provide innovative and effective behavioral healthcare to transform the lives of our clients and the communities we serve.
Together, we can work toward a future where mental health coverage is fair and equal for all – creating joy, and healing generations!
With joy,
Alex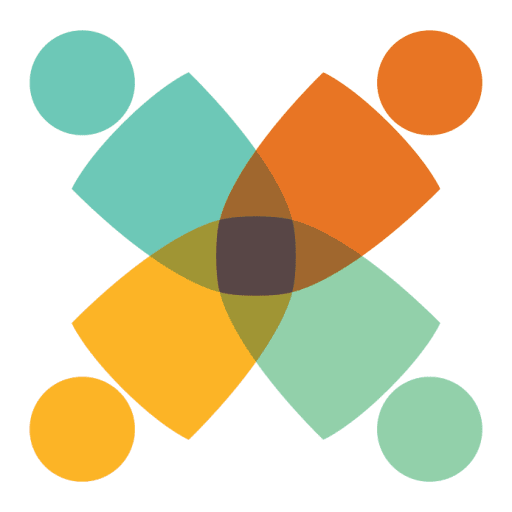 Get your free guide:
6 Tips and Tactics to Help Your Child and Family Thrive Mentally, Socially, and Emotionally