Mental Health Provider Now Serving Preteens, Teens, Young Adults, and Their Families in Greenwood Village
DENVER — May 9, 2023 — To best help preteens, teens, young adults, and their families heal, Embark Behavioral Health, a leading network of mental health treatment programs for young people, is now enrolling clients at a new outpatient therapy clinic in Greenwood Village, Colorado. Conveniently located near Denver, Aurora, and Lakewood, the clinic offers a comprehensive range of services as part of the company's robust continuum of care. Those services include a therapeutic day treatment program, also known as a partial hospitalization program (PHP), and an intensive outpatient program (IOP).
"Our team is dedicated to providing compassionate and evidence-based care to support the well-being of young people and their families in our community," said the location's executive director, Dr. Myra Irani, who has a doctorate in clinical psychology. "With this new facility, we hope to reach even more children and families in need and empower them on their journey toward healing and resilience."
The Greenwood Village clinic is Embark's first location in Colorado, located at 5340 S. Quebec St., Suite 205 N, adjacent to Highway 88 and Interstate 25.
Embark's entry into the Denver market will support the Colorado community as the youth mental health crisis reaches alarming levels. In May 2021, Children's Hospital Colorado announced its first-ever state of emergency for youth mental health. As a result of the alarming levels, hospitals, therapy centers, behavioral health hospitals, and local schools are overwhelmed with children and their families who are dealing with the repercussions of this escalating mental health crisis. With its new clinic, Embark can provide mental health services to those families who are actively struggling in the Denver area.
The Embark Difference
Offering programs accredited by The Joint Commission, Embark prioritizes delivering optimal care and adheres to superior safety standards. The company takes a personal approach to family therapy by treating families as a whole, emphasizing evidence-based and relationship-centered techniques. In fact, the research team collects thousands of data points and shares feedback with families so therapists can adjust treatment accordingly, ensuring families receive the best care.
Embark's diverse programs encompass individual, group, and family therapy, therapeutic/peer mentoring, home health care services, addiction treatment, and parent coaching. These programs address a wide range of issues, such as:
Attention-deficit/hyperactivity disorder (ADHD).
Anger/mood regulation.  
Anxiety.
Bipolar disorder.  
Borderline personality disorder.  
Bullying.
Depression.
Family conflict.
Self-harm/cutting.
Social isolation.
Substance use.
Technology addiction.
The Greenwood Village Clinic: A Closer Look
"For adolescents, teens, and young adults living in the Denver area, our outpatient services provide an excellent option for accessing therapy conveniently and locally," said the location's clinical director, Emmett Wells, a licensed clinical social worker.
To celebrate the clinic's opening, Embark hosted a ribbon cutting and Mental Health Awareness Month kickoff May 8. The event included the contemporary story of the living Native American art form known as powwow, performed by The LaPointe-Roy family.
In addition to launching Embark's first Colorado outpatient clinic, recent Embark milestones include:
For more information about Embark Behavioral Health, visit the website.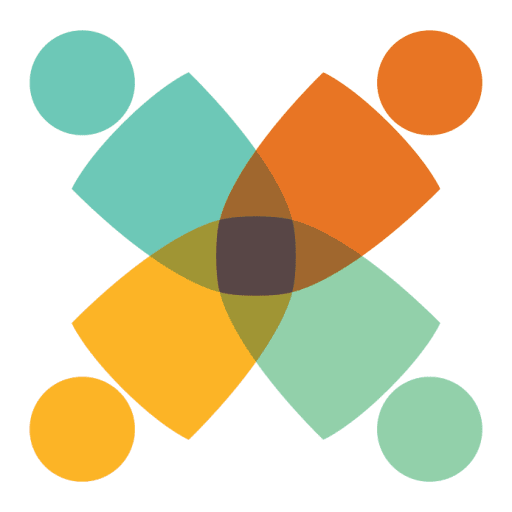 Get your free guide:
6 Tips and Tactics to Help Your Child and Family Thrive Mentally, Socially, and Emotionally