Innovative and Sophisticated Short-Term Residential Treatment for Pre-Teen and Teen Boys
Embark at The Forge is an innovative short-term residential treatment program (75 to 90 days) and school for teens and adolescent boys developed in response to the emotional and neurobiological needs of young men. Our residential treatment center in Tennessee combines the immersion of extraordinary outdoor experiences, daily functional fitness, empathetic and attuned individual and family counseling, and exceptional educational rigor to help build greatness. The program focuses the ability and willingness to engage in relationships is a key indicator of success. Outside of structured clinical hours, the boys have ample opportunity to engage with each other in a group setting to allow the opportunity for co-regulation and attunement.
If you are looking for a short-term residential program for pre-teen and teen girls, visit Embark at Hobble Creek or Embark at the Poconos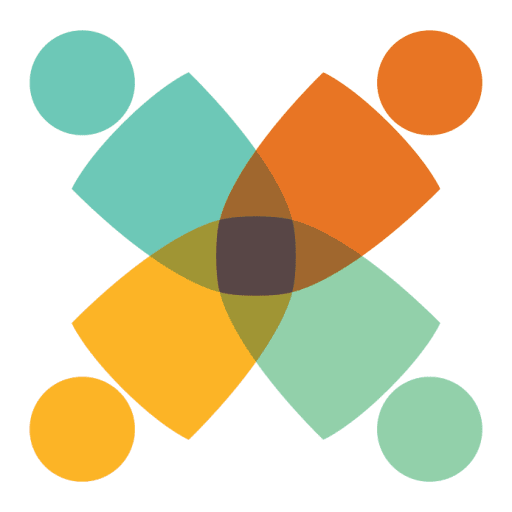 An Adventure Rich Location that is Ideal for Pre-Teen and Teen Boy Healing and Growth
Residential care helps facilitate healing in a safe and controlled environment. Embark at The Forge works with families and within family systems. We understand that individuals and families heal best in-home environments filled with a sense of safety, nurturing, comfort, and well-being.
Our vast residential treatment center in Tennessee is located in the Mountains of Benton - only 45 minutes outside of Chattanooga; and surrounded by the East Tennessee Mountains on 55 acres with direct access to the Hiwassee River. With the world-class Ocoee only a short distance away there are many opportunities for water and outdoor sporting activities for your son, all under the direct supervision of our coaches.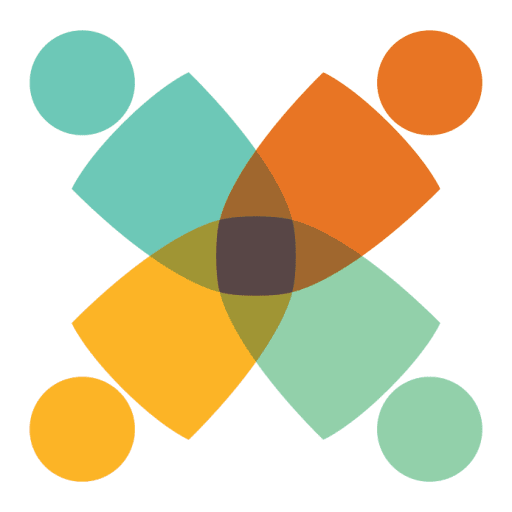 Insurance Reimbursement at Embark at The Forge
Short-term residential treatment at Embark at The Forge is frequently reimbursed by insurance plans. To determine if your insurance plan will cover the cost of inpatient care, contact our team or fill out our insurance verification form. We'll work with your insurance company for free to help you understand your benefits. Let us help you demystify insurance coverage for short-term residential treatment.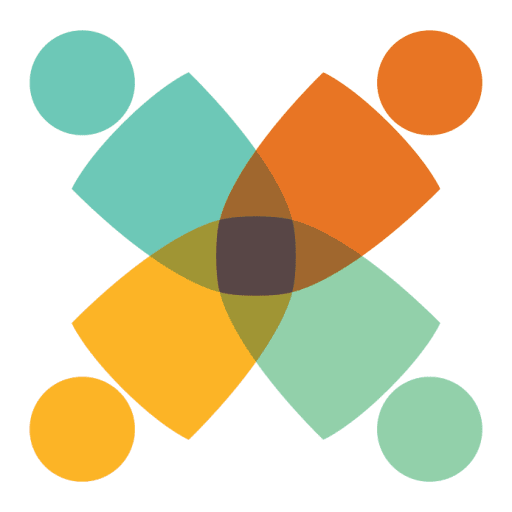 In short-term residential treatment at Embark at The Forge, pre-teen and teen boys will live at our beautiful residential treatment center in Tennessee and participate in a schedule of activities centered around treating mental health conditions and healing. The benefit of short-term care at Embark at The Forge is that it is more affordable than long-term care, the shorter care we provide makes it easier for adolescents to jump back into life at home, and it is frequently reimbursed by insurance.
The main differences between short-term care at Embark at The Forge and inpatient treatment are the treatment environments and lengths of care. Our beautiful location in Benton provides pre-teens and teens with a home-like environment and a schedule that mirrors home life but has more therapy mixed in throughout the day. Inpatient treatment usually takes place in a hospital environment. Embark at The Forge also provides a longer treatment time in comparison to inpatient treatment, which can last around 30 days on average.
The length of treatment differs for each pre-teen and teen, but on average short-term treatment at Embark at The Forge lasts around 90 days.
People from all over the United States come to our residential treatment facility in Tennessee due to the intensive 24-hour care it can provide for a wide range of mental health and substance abuse issues. For pre-teens and teens boys who have educational needs, safety issues, lack of support at home, need intensive treatment after inpatient care or needed a more in-depth treatment option after outpatient treatment, treatment at Embark at The Forge can be a good option.
Our treatments are necessary when your pre-teen or teen's mental health needs are too great for outpatient care, or when they are stepping down in treatment intensity, for example from an inpatient hospitalization program. Short-term residential treatment can also be a good option if someone feels unsafe at home, or for those who are trying to break out of a negative daily routine.
You should bring a variety of clothing appropriate for the Tennessee weather, such as activewear, pajamas, a variety of footwear (tennis shoes, crocs, trail runners), jackets, rain jackets, sweaters, and everyday clothing. Other items you can bring to Embark at The Forge include weighted blankets, comforters, and non-smart sports watches.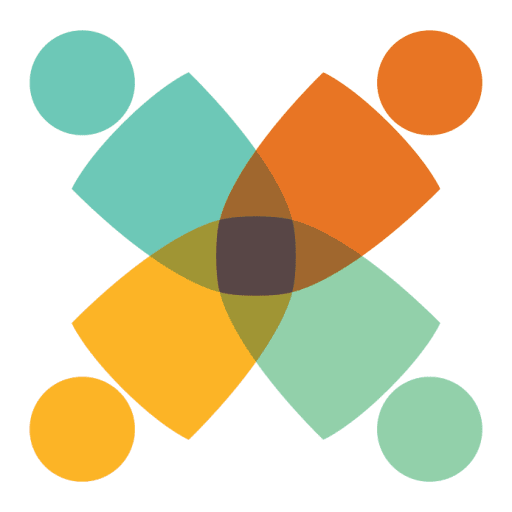 Short-Term Residential Treatment in Tennessee and Across the Country
Embark at The Forge is proud to offer short-term residential treatment in Tennessee and across the country. We provide a unique developmental framework that allows us to heal and strengthen the functional, mental, and physical strength of your child alongside other adolescents that come from many different backgrounds and upbringings. Our peaceful, therapeutic environment in the mountains of Tennessee and high standards of treatment provides the perfect environment for your child to work alongside other pre-teens and teens from all over the United States to overcome difficult mental health issues.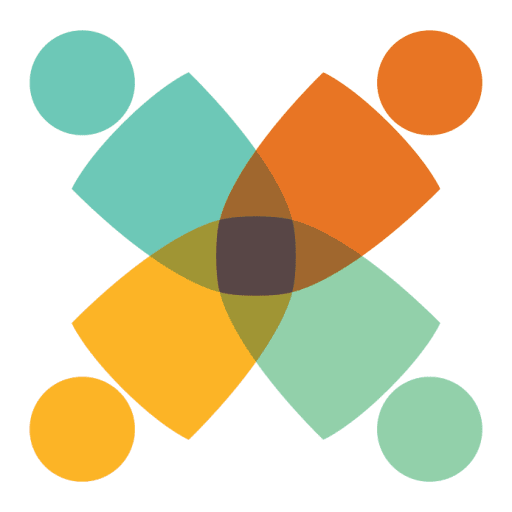 We Are Experts in How to Motivate, Fascinate, and Co-Regulate the Pre-Teen and Teen Male Brain
At Embark at The Forge, we are not only preparing our students for the road ahead cognitively, physically, and emotionally, but also taking into consideration their overall sense of being. Relaxation skills for decompression are essential for teens to self-regulate. This holistic educational experience with tactile and engaging life skills will help facilitate a deeper understanding of each student's core sense of self and initiate positive behavioral change. Our goal is to inspire a new confidence and way of being through a shift in the lens of how our students learn. We illuminate a better way to educate young men and forge the path for mighty leadership to be formed.
Embark at The Forge offers sophisticated mental health treatment and care:
Insurance funded
Full-time Child & Adolescent Psychiatry on-site with over 22 years of experience
Tailored evidenced-based interventions and therapies
Holistic nutrition education; chef-prepared cuisine
10 hours of group therapy weekly
Individualized 2 hr individual and family therapy weekly
Personalized academic assessment and credit recovery
Daily functional fitness
Adventure therapy activities weekly
Psychiatric medication review
Psychological/educational evaluation
Family systems assessment
Start your healing journey
Embark at The Forge
5842 TN-30
Benton, TN 37307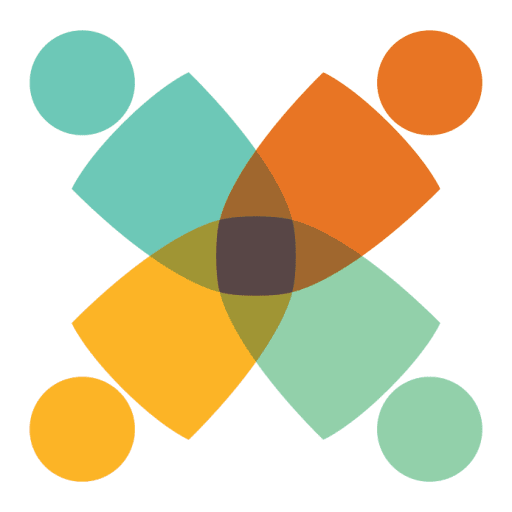 Why choose Short Term Residential Treatment at Embark at The Forge?
It has become clear that pre-teen and teen boys cannot thrive in today's environment that is dominated by technology, neurotoxic food, and an often sedentary lifestyle. Single-gender treatment is important. With that in mind, there are no teen girl students on our campus. The program is fully focused on serving the unique needs of pre-teen and teen boys. Ensuring the short-term safety of your son, while gaining traction for his long-term health, is the goal of our program.
Our program uses the healing power of the outdoors to create room for your son to reconnect with his body and emotions, while fueling him with nutrition that reduces inflammation and helps his brain integrate the therapeutic work he will do. Daily functional fitness and adventure therapy engage the hands-on, tactile nature of your son so that he internalizes training which builds confidence and self-esteem. In-depth clinical assessment helps us create an environment for your son and family to stabilize, reset, and confidently move forward on his treatment journey with a clear understanding of the strengths and challenges at play.
We work with teens and adolescent boys, that are struggling with anxiety, depression, social challenges, and learning differences. The range of stay for our short-term residential program is on average 90 days.
Call us any time, we would love to be of service.
Daily Schedule Highlights
Embark at The Forge is a highly specialized residential treatment program specifically designed to meet the neurobiological needs of teens and adolescent boys.  Here, we work with families and within family systems. Our residential center's Tennessee location was designed knowing that individuals and families heal best in home environments filled with a sense of safety, nurturing, comfort, and well-being. Embark at The Forge was designed with you in mind, because you matter, because you have inherent worth and value, and so that your engagement in the world is noticed and affirmed. As you engage in the world, as you engage in the process of healing, there will be times when you will fall apart. Because you matter, we will pull you through those difficult times; you will not be alone.
Embark at The Forge Reviews
Embark Behavioral Health's Short-Term Residential Programs
Embark Behavioral Health has four other dedicated, premier short-term residential programs that serve families nationally. Learn about each one to find one that fits your needs.
Coed Teens and Adolescents
Teen and Adolescent Girls
Coed Teens and Adolescents
White Haven, Pennslyvania
Teen and Adolescent Girls