Innovative and Sophisticated Short-Term Residential Treatment for Teen Boys
Embark at The Forge is an innovative, teen boys short-term residential treatment program (45 to 90 days) and school developed in response to the emotional and neurobiological needs of teen boys. At The Forge School, we combine the immersion of extraordinary outdoor experiences, daily functional fitness, empathetic and attuned individual and family counseling, and exceptional educational rigor to help build greatness. The program focuses on stabilization and assessment to give families a clear understanding of the road ahead.
If you are looking for a short-term residential program for teen girls, visit Embark at Hobble Creek or Embark at the Poconos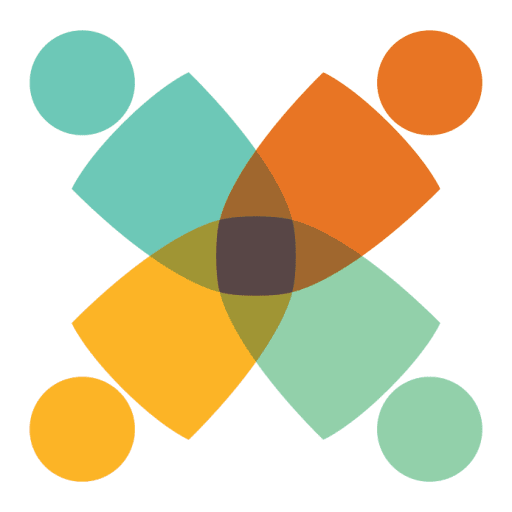 An Adventure Rich Location that is Ideal for Teen Boy Healing and Growth
Residential care helps facilitate healing in a safe and controlled environment. The Forge School works with families and within family systems. We understand that individuals and families heal best in-home environments filled with a sense of safety, nurturing, comfort, and well-being.
The vast property at The Forge School is located in the Mountains of Benton, Tennessee – located only 45 minutes outside of Chattanooga; and surrounded by the East Tennessee Mountains on 55 acres with direct access to the Hiwassee River. With the world-class Ocoee only a short distance away there are many opportunities for water and outdoor sporting activities for your son, all under the direct supervision of our coaches.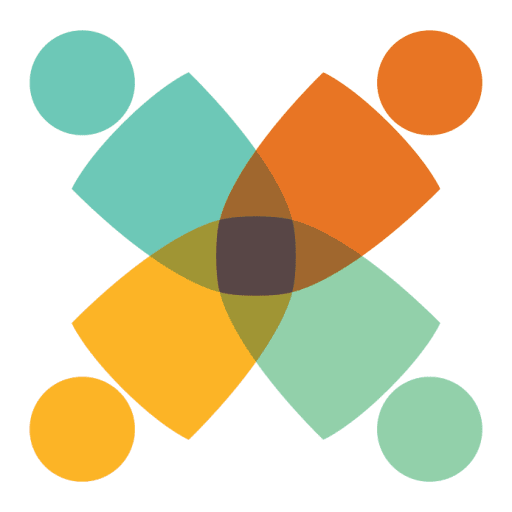 We Are Experts in How to Motivate, Fascinate, and Co-Regulate the Teen Male Brain
At the Forge, we are not only preparing our students for the road ahead cognitively, physically, and emotionally, but also taking into consideration their overall sense of being. Relaxation skills for decompression are essential for teens to self-regulate. This holistic educational experience with tactile and engaging life skills will help facilitate a deeper understanding of each student's core sense of self and initiate positive behavioral change. Our goal is to inspire a new confidence and way of being through a shift in the lens of how our students learn. We illuminate a better way to educate young men and forge the path for mighty leadership to be formed.
Embark at the Forge offers sophisticated mental health treatment and care:
Insurance funded
Full-time Child & Adolescent Psychiatry on-site with over 22 years of experience
Tailored evidenced-based interventions and therapies
Holistic nutrition education; chef-prepared cuisine
5 hours of group therapy weekly
Individualized 2 hr individual and family therapy weekly
Personalized academic assessment and credit recovery
Daily functional fitness
Adventure therapy activities weekly
Focus on stabilization and assessment
Psychiatric medication review
Psychological/educational evaluation
Family systems assessment
Start your healing journey
Embark at The Forge
5842 TN-30
Benton, TN 37307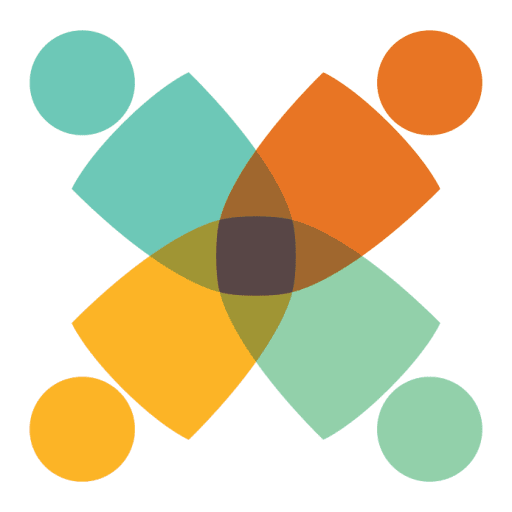 Why choose Short Term Residential Treatment at The Forge School?
It has become clear that teen boys cannot thrive in today's environment that is dominated by technology, neurotoxic food, and an often sedentary lifestyle. Single-gender treatment is important. With that in mind, there are no teen girl students on our campus. The program is fully focused on serving the unique needs of teen boys. Ensuring the short-term safety of your son, while gaining traction for his long-term health, is the goal of our program.
Our program uses the healing power of the outdoors to create room for your son to reconnect with his body and emotions, while fueling him with nutrition that reduces inflammation and helps his brain integrate the therapeutic work he will do. Daily functional fitness and adventure therapy engage the hands-on, tactile nature of your son so that he internalizes training which builds confidence and self-esteem. In-depth clinical assessment helps us create an environment for your son and family to stabilize, reset, and confidently move forward on his treatment journey with a clear understanding of the strengths and challenges at play.
We work with teen boys, between the ages of 14 and 17, that are struggling with anxiety, depression, social challenges, and learning differences. The range of stay for short-term residential is 45 to 90 days.
Call us any time, we would love to be of service.
Daily Schedule Highlights
The Forge School is a highly specialized residential treatment center specifically designed to meet the neurobiological needs of teen boys between the ages of 13-17.  Here, we work with families and within family systems. We understand that individuals and families heal best in home environments filled with a sense of safety, nurturing, comfort, and well-being. We designed The Forge because you matter, because you have inherent worth and value, and so that your engagement in the world is noticed and affirmed. As you engage in the world, as you engage in the process of healing, there will be times when you will fall apart. Because you matter, we will pull you through those difficult times; you will not be alone.
7am - 9am
Breakfast & Goals
5:30pm - 7:00pm
Team Building
8pm - 9pm
Evening Routine