Embark Behavioral Health in Independence, Missouri
A Premier Residential Treatment Center in Independence, Missouri
Our premier residential treatment center in Independence, Missouri, just outside of the Kansas City area, offers inpatient treatment perfect for adolescent and teen girls and boys struggling with mental health issues. Our program's beautiful location provides a peaceful, serene setting for your son or daughter and family to reflect and grow. During your child's stay, they can participate in therapeutic activities, coed sports, scavenger hunts, hiking, swimming, frisbee golf, movie nights, arts and crafts, and more.
For youths struggling with school refusal, anxiety, depression, substance use, suicidal ideation (suicidal thoughts), and other mental health issues, the earlier they're diagnosed, the more effective inpatient treatment can be. Identifying behaviors and symptoms early on and getting help, including specialized care, can prevent further and more severe problems from developing as your child enters adulthood.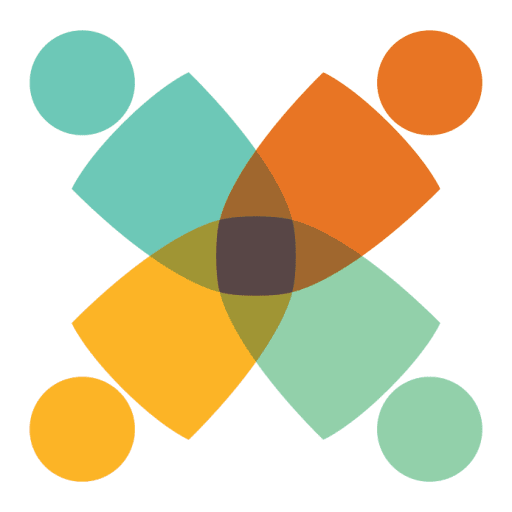 Tour Our Residential Treatment Center in Missouri
Mental Health and Substance Use Treatment
We believe that substance use and substance addiction co-occur alongside many mental health struggles. With that in mind, our Independence, Missouri, residential treatment center helps adolescents and teens understand how to navigate difficult drug and alcohol issues while also overcoming mental illnesses. Our inpatient treatment options include SMART, substance use recovery, substance use counseling, recovery groups, and substance use education.
Inpatient Treatment and Therapies Offered
Our program's mental health services are highly recognized. Specialized inpatient treatments and areas of focus at our Independence, Missouri, facility include:
Insurance plans frequently reimburse mental health treatment at our residential facility. To determine if your plan will cover the cost of inpatient care, contact our team or fill out our insurance verification form. We'll work with your insurance company for free to help you understand your benefits. Let us help you demystify insurance coverage for residential treatment.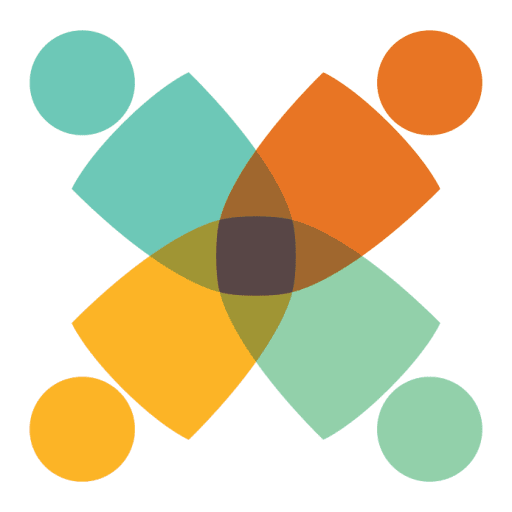 A Day at Our Missouri Treatment Center
Our treatment program offers a structured, supportive learning environment designed to promote healing, self-care, and emotional wellness. The schedule for youths at our Missouri residential facility includes mental health and daily living activities, individual and group inpatient therapy, exercise, and meals. This approach, in combination with family therapy, is designed to build confidence, strengthen relationships, and improve social-emotional functioning.
8:30 a.m.
School/Online Academics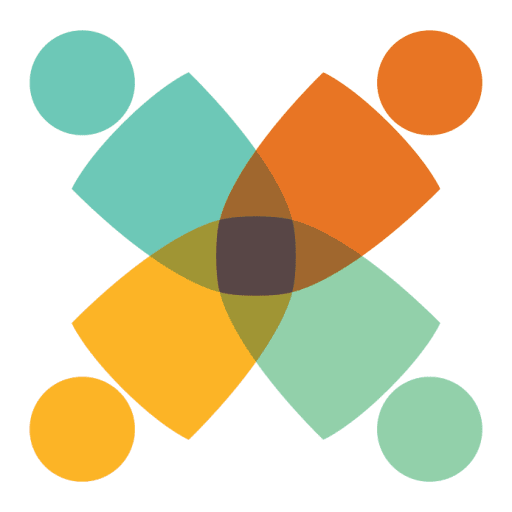 Our Therapeutic Activities in the Ozark State
In addition to traditional inpatient therapy methods, our residential treatment facility's beautiful location next to the Missouri River will allow your adolescent or teen to participate in therapeutic and experiential activities like rock climbing and hiking. We also offer therapeutic trips to Kansas City for parent weekends, a color run 5K, Kansas City Royals baseball games, and talent shows. These activities will help your child apply the skills learned at the program in real-world environments while also learning healthy and appropriate ways to enjoy life.
All activities at our inpatient facility fall within one of the five domains of functioning: social, emotional, intellectual, physical, and spiritual. Participating in each of these five domains can help adolescents and teens learn how proactive activities can improve mental health.
Here are some examples of activities youths can participate in at our Missouri treatment center:
Emotional
Music class
Arts and crafts
Substance use group therapy
  Recreation therapy groups
Coed therapy groups
Morning goals group
Evening reflection group
Equine therapy group
Youth group
Campus therapy group
Social
Service projects
Talent shows
Trivia night
Game night
Movie theaters
Spiritual
Spiritual retreats
Physical
Kayaking
Strength training
Basketball
Soccer
Hiking
Fishing
Frisbee golf
Camping
Archery
Swimming
Volleyball
Nerf wars
Gaga ball
Intellectual
Cultural events
Culinary class
Automotive class
Trade skills class
We Serve Families Across the Country
Our residential treatment facility offers coed inpatient treatment and support for adolescent and teen girls and boys who may be struggling with mental health issues in Independence, Missouri, and across the country. Our clinicians provide customized behavioral health treatment using evidence-based methods. Youths at our residential facility are treated for issues like obsessive-compulsive disorder (OCD) and bipolar disorder in a nurturing, restorative environment in Missouri so they can overcome challenges that may be affecting their everyday lives.
Our residential care typically lasts around 90 days. Adolescents and teens best suited for 24-hours care at our residential treatment center often come to our Independence, Missouri, location from another program or an unsuccessful living environment. At our trusted facility, we provide empathetic and supportive inpatient treatment so your child can learn how to better manage daily life tasks and make healthy lifestyle changes.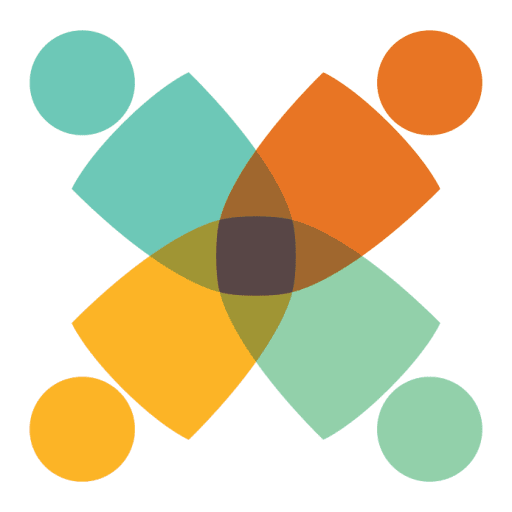 Independence, Missouri, Treatment Center FAQ
During residential care, adolescents and teens will live at our beautiful residential treatment center in Independence, Missouri, and participate in activities centered around treating mental health conditions and healing. Some of the benefits of residential care at Embark are that it's more affordable than long-term care, the 90-day average length of stay means young people can more quickly transition back into life at home, and it's frequently reimbursed by insurance.
The main differences between our program and a typical inpatient treatment facility are the environment and length of stay. Our beautiful location in Missouri provides youths with residential treatment in a healing, nurturing setting and a schedule that mirrors home life but with therapy mixed in throughout the day. Inpatient treatment usually takes place in a hospital environment. Our facility also provides a longer treatment time, lasting around 90 days on average compared to an inpatient hospitalization stay that often lasts for several days.
The length of treatment differs for each adolescent and teen, but on average, inpatient treatment at our Missouri facility lasts around 90 days.
Youths from all over the United States come to our residential facility in Missouri for the intensive 24-hour care it provides for a wide range of mental health and substance use issues. For adolescents and teens who have safety issues or a lack of support at home or who need a high level of care after an inpatient hospitalization or outpatient treatment, our program can be a good option.
Our residential treatment is necessary when your youth's mental health needs are too great for outpatient care or when they're stepping down in treatment intensity, for example from an inpatient hospitalization program. Residential care can also be a good option if someone feels unsafe at home or is trying to break out of a negative daily routine.
It can be hard for youths to think about or accept going to a residential treatment center to address their difficult mental health issues. Help motivate your adolescent or teen to embrace this type of treatment by asking open-ended questions about their situation and how this experience could improve it. Reassure them you'll provide support by participating in family therapy during their stay and maintaining regular communication with them while they're at the facility. Share success stories from residential treatment programs. We're happy to provide a few testimonials from our Embark locations. 
Reviews of Our Residential Center in Missouri
A Continuum of Mental Health Care Offered Across the U.S.
If residential programs don't offer the level of care your adolescent or teen needs, Embark Behavioral Health offers a range of exceptional treatment and therapy options across the United States.
From virtual counseling to outpatient therapy, our robust continuum of care will provide the right level of treatment to help your child overcome difficult mental health challenges.   
Contact us today to learn more about our programs and how they're changing the lives of adolescents, teens, and young adults across the U.S., helping them embrace a fulfilling and purposeful future.  
Start your healing journey
Embark Behavioral Health
3205 N Twyman Rd,
Independence, MO 64058