Embark at The Poconos – located in White Haven, Pennsylvania, along the Lehigh River near the Pocono Mountains. Our serene and private environment nestled within the rolling woodlands and meadows of the foothills provides an ideal setting for reflection and growth. 77 beautiful acres within the Pocono Mountains create a natural, tranquil, peaceful and healing setting for your daughter and family.
Embark offers premier short-term residential care and support for teens and adolescent girls who may be struggling with mental health. We provide a healing, nurturing and safe environment to help families and their daughters overcome behavioral health issues that may be affecting their everyday life. Embark is proud to tailor treatment to the individual needs of each student and family.
For teen girls experiencing and struggling with the mental health issues below, the earlier they are diagnosed, the more effective treatment can be. Identifying those behaviors and symptoms early on and implementing a course of care and specialized treatment can prevent further and more severe problems from developing as teen girls grow into adults.
Short-term treatment typically lasts between one and three months. Pre-teens and teens best suited for short-term treatment often come to The Poconos from another treatment program or an unsuccessful living environment seeking a 24-hour continuum of care. In our trusted home-like environment, we provide an empathetic and supportive therapeutic structure that helps pre-teens and teens manage their daily life tasks and make healthy lifestyle changes.
If you are looking for a short-term residential program for pre-teen and teen boys, visit Embark at the Forge.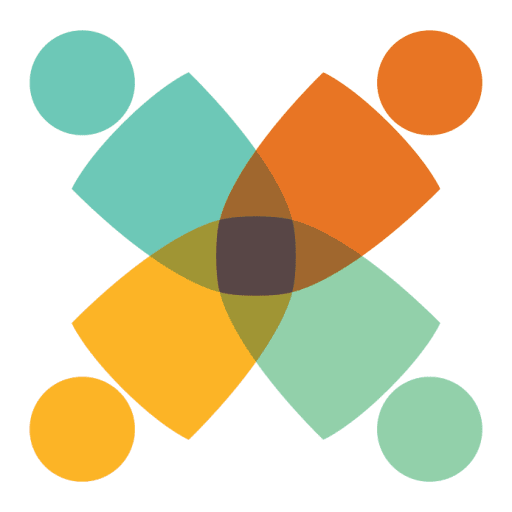 Insurance Reimbursement at Embark at The Poconos
Short-term residential treatment at Embark at The Poconos is frequently reimbursed by insurance plans. To determine if your insurance plan will cover the cost of inpatient care, contact our team or fill out our insurance verification form. We'll work with your insurance company for free to help you understand your benefits. Let us help you demystify insurance coverage for short-term residential treatment.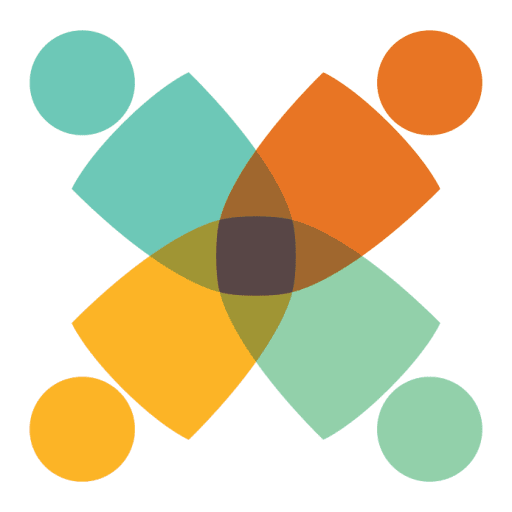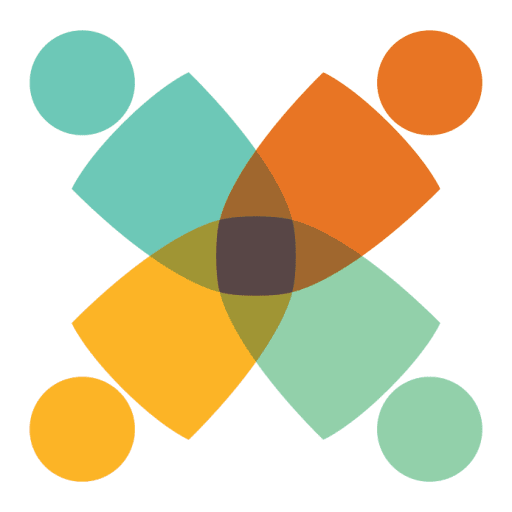 Short-Term Residential Treatment in Pennsylvania and Across the Country
Embark at The Poconos is proud to offer short-term residential treatment in Pennsylvania and across the country. We provide a unique developmental framework that allows us to heal and strengthen the functional, mental, and physical strength of your child alongside other adolescents that come from many different backgrounds and upbringings. Our peaceful, therapeutic environment in the Poconos and high standards of treatment provides the perfect environment for your child to work alongside other pre-teens and teens from all over the United States to overcome difficult mental health issues.
Start your healing journey
Embark at Poconos
108 Country Place Lane
White Haven, PA 18661
Embark Behavioral Health's Short-Term Residential Programs
Embark Behavioral Health has four other dedicated, premier short-term residential programs that serve families nationally. Learn about each one to find one that fits your needs.
Coed Teens and Adolescents
Teen and Adolescent Girls
Coed Teens and Adolescents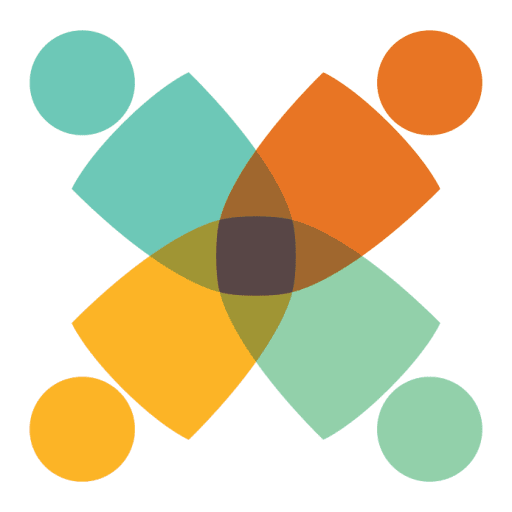 Engaging Therapeutic and Experiential Activities
In addition to traditional therapy methods, your teen will also participate in therapeutic and experiential activities. We implement these activities for your teen to not only get a break from the house but also learn how to apply the skills learned on campus in real-world environments, while also learning healthy and appropriate ways to find enjoyment in life.
All the activities that we do fall within one of the five domains of functioning which include social functioning, emotional functioning, intellectual functioning, physical functioning, or spiritual functioning. We also love to hear suggestions of ideas from each of our students and take their interests into account when scheduling the monthly activities. Here are some examples of activities that we do that fall under each category:
Emotional
Animal interactions
Painting
Making dreamcatchers
Poetry
Social
Laser Tag
Karaoke
Service Projects
Baking
Bowling
Intellectual
Knoebels Amusement Park
Hershey Park
Historical Philadelphia
Philadelphia Zoo
Philadelphia Museum of Art
National Parks
Physical
White Water rafting
Bike Trails
Waterfall trails
State Park Outdoor Activities
Horseback riding
Aerial Park/Ropes Course
Spiritual
Yoga
Salt cave
Sound bath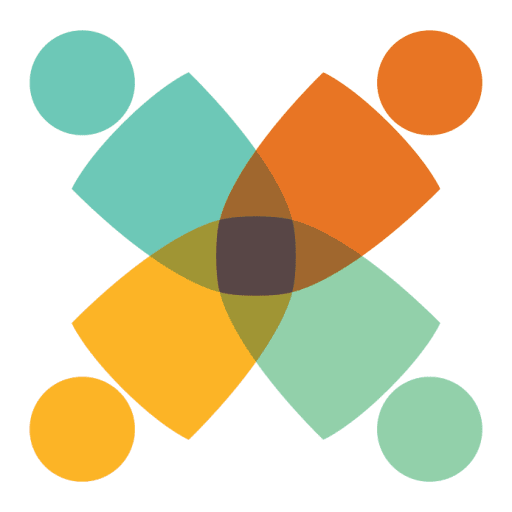 Interventions and Therapies
Daily Schedule Highlights
Embark at the Poconos offers a structured, supportive learning environment designed to promote healing, self-care and emotional wellness. The schedule encompasses activities of daily living, groups, exercise, meals and a therapeutic milieu. This approach, in combination with individual and family therapy, is designed to build confidence, strengthen relationships and improve social-emotional functioning.
8am - 10am
Morning Routine
7pm - 10pm
Evening Routine
Embark at The Poconos FAQ
In short-term residential treatment at Embark at The Poconos, pre-teen and teen girls will live at our beautiful residential treatment center in Pennsylvania and participate in a schedule of activities centered around treating mental health conditions and healing. The benefit of short-term care at Embark at The Poconos is that it is more affordable than long-term care, the shorter care we provide makes it easier for adolescents to jump back into life at home, and it is frequently reimbursed by insurance.
The main differences between short-term care at Embark at The Poconos and inpatient treatment are the treatment environments and lengths of care. Our beautiful location in White Haven provides pre-teens and teens with a home-like environment and a schedule that mirrors home life but has more therapy mixed in throughout the day. Inpatient treatment usually takes place in a hospital environment. Embark at The Poconos also provides a longer treatment time in comparison to inpatient treatment, which can last around 30 days on average.
The length of treatment differs for each pre-teen and teen, but on average short-term treatment at Embark at The Poconos lasts around 90 days.
People from all over the United States come to our residential treatment center in Pennsylvania due to the intensive 24-hour care it can provide for a wide range of mental health and substance abuse issues. For pre-teens and teens who have educational needs, safety issues, lack of support at home, need intensive treatment after inpatient care or needed a more in-depth treatment option after outpatient treatment, treatment at Embark at The Poconos can be a good option.
Our treatments are necessary when your pre-teen or teen's mental health needs are too great for outpatient care, or when they are stepping down in treatment intensity, for example from an inpatient hospitalization program. Short-term residential treatment can also be a good option if someone feels unsafe at home, or for those who are trying to break out of a negative daily routine.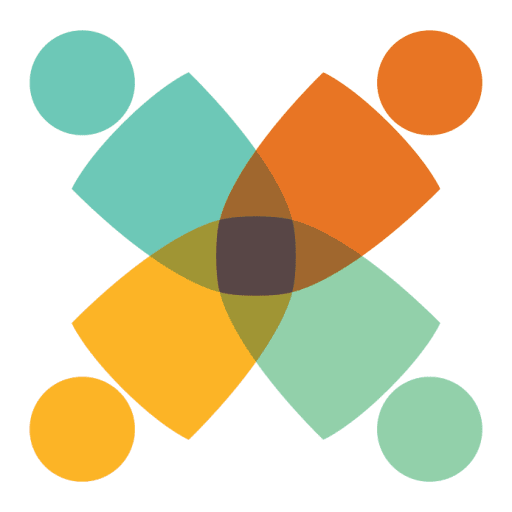 Embark at The Poconos Reviews