Embark at Hobble Creek – located in Springville, Utah, and nestled in the foothills of the awe-inspiring Wasatch Mountains, right in Hobble Creek Canyon. The location is really special and named Springville because of the many freshwater springs in the area. You feel like you are miles and miles away from anyone, but actually only 55 minutes from Salt Lake City.
Embark at Hobble Creek offers short-term residential care for girls ages 12-17 that are struggling with anxiety, depression, and other mental health issues. We provide a healing, nurturing and safe environment to help families and their daughter's address and overcome the issues that may be affecting their everyday life.
If you are looking for a short-term residential program for teen boys, visit Embark at the Forge.
For teen girls experiencing and struggling with relationship and emotional issues, the earlier the intervention, the more effective treatment can be. Identifying those behaviors and symptoms early on, and implementing a course of care that includes specialized treatment, can prevent further and more severe problems from developing as they grow into adults.
Short-term treatment typically lasts between one and three months. Teens best suited for short-term treatment often come to Hobble Creek from another treatment program or an unsuccessful living environment seeking a 24-hour continuum of care. In our nurturing home-like environment, we provide an empathetic and supportive therapeutic structure that helps teens manage their daily life tasks and make healthy lifestyle changes.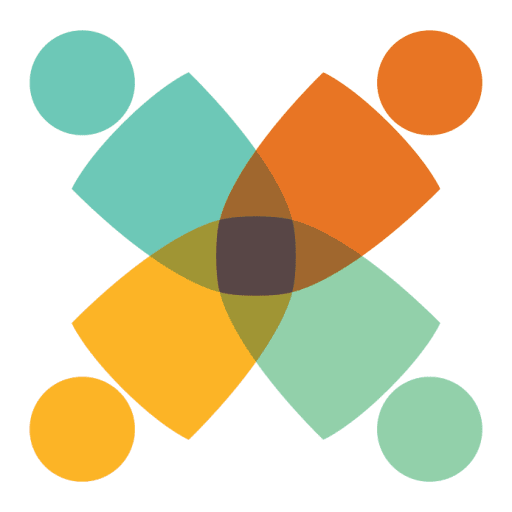 Engaging Therapeutic and Experiential Activities
In addition to traditional therapy methods, your teen will also participate in therapeutic and experiential activities. We implement these activities for your teen to not only get a break from the house but also learn how to apply the skills learned on campus in real-world environments, while also learning healthy and appropriate ways to find enjoyment in life.
All the activities that we do fall within one of the five domains of functioning which include social functioning, emotional functioning, intellectual functioning, physical functioning, or spiritual functioning. We also love to hear suggestions of ideas from each of our students and take their interests into account when scheduling the monthly activities. Here are some examples of activities that we do that fall under each category:
Emotional
Animal interactions
Painting
Making dreamcatchers
Poetry
Social
Laser tag
Karaoke
Service projects
Baking
Bowling
Intellectual
Museums
Aquarium/zoo
Attending plays
Improv workshops
Physical
Rock climbing
Hiking
Roller skating
Swimming
Trampoline park
Spiritual
Yoga
Salt cave
Sound bath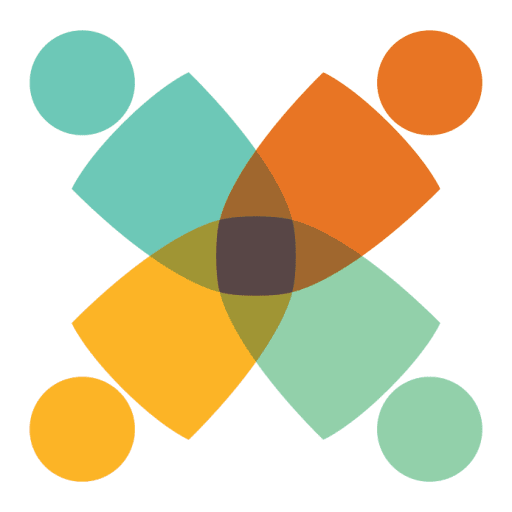 Tour Embark at Hobble Creek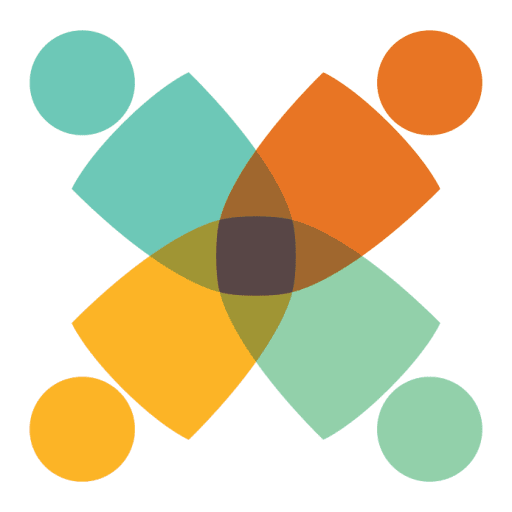 Start your healing journey
Embark at Hobble Creek
266 Left Fork Hobble Creek Canyon Road
Springville, UT 84663