What Is Adventure Therapy?
At-risk teenagers and young adults dealing with a wide range of behavioral and emotional mental health issues may benefit from adventure therapy, also known as outdoor behavioral health, or wilderness therapy in the United States. 
Wilderness treatment programs are typically short-term programs that use the great outdoors as the setting for therapy sessions for troubled teens.
Wilderness therapy programs are a great way to help stabilize your teenage daughter or son by helping them get out of their crisis mode at home and into a wilderness environment, where they can learn life skills like mindfulness, experience personal growth and gain self-efficacy.
The Benefits of Wilderness Therapy for Struggling Teens
In therapeutic wilderness programs, troubled youth receive mental health treatment in a wilderness setting, where they learn new ways of coping and thinking that can help them end a pattern of poor choices and improve their well-being.
Throughout the wilderness experience, mental health professionals will assess a teenage boy or girl's need for additional treatment. This could include supplemental individual therapy or group therapy, family therapy or further treatment in residential treatment programs. 
Although wilderness programs may vary in the methods they use, such programs often pair clinically sophisticated modalities with a series of tasks that challenge young people and promote teamwork.
Other therapeutic techniques, such as journaling and learning how to combat negative thinking, are typically used on a daily basis while teens and young adults participate in activities with staff members, such as:
Backpacking

Camping

Hiking

Mountain biking

Rock climbing

Swimming
The Top 3 Questions Families Have About Wilderness Therapy Programs
Here are the top three commonly asked questions that families have about wilderness therapy programs:
A: In short, no, it is not. While boot camp is an education program that often uses aggressive methods to change behavior, wilderness therapy takes a much more compassionate approach. Wilderness therapy techniques involve using the harsh lessons of nature to create therapeutic opportunities, but in a safe way that promotes healing.
A: For many families, wilderness therapy programs are the first step in their treatment path, and they will continue on to another setting such as a therapeutic boarding school or residential treatment center. For other clients, they will return home. In these situations, they will make the transition with an aftercare plan, and the child and family should follow-up and continue working with their therapist at home to make sure the child's progress during treatment is maintained.
A: Wilderness programs range in price from $300-500+ per day with an average length of stay being between 30-90 days. Some programs will also have an enrollment fee to help cover the initial cost of adventure therapy equipment.
How to Find an Outdoor Behavioral Healthcare Program for Your Child
When considering wilderness therapy programs for your teen daughter or son, you may want to first seek assistance from an independent therapeutic educational consultant.
Educational consultants can help families find the right outdoor behavioral healthcare program for the right reason and at the right time.
They will use their membership associations like the Independent Educational Consultant Association (IECA) or the Therapeutic Consulting Association (TCA) to provide a list of the best therapeutic wilderness programs for your child.
Then, when parents have narrowed down the top wilderness therapy programs for their family, it is important to look for the following:
A therapeutic plan that keeps family members informed on the best treatment practices for their child

Accreditation

Frequent contact with a licensed therapist

Individualized behavioral therapy treatment plans that a licensed therapist oversees

State licensure

Throughout the adventure therapy process, evaluations are conducted to determine treatment effectiveness and how well wilderness therapy works for your child

Trained field guides are present with young people throughout the wilderness therapy journey

Wilderness therapy takes place in a group setting to foster respect for others and establish teamwork
Wilderness Therapy Locations
Medford, Wisconsin
Northwoods
Bend, Oregon
Deschutes
Clayton, Georgia
First Light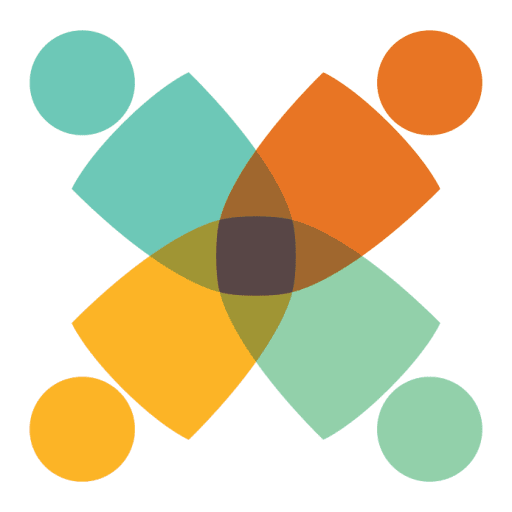 Interested in Learning More About Wilderness Therapy for Teens?
The best way to determine which type of therapy or treatment is right for your teenager, is to speak with our mental health team.
Our mental health professionals will consider your child's symptoms and treatment history, as well as outline what you and your family want out of therapy to recommend the best next steps specific to your situation.
If you think one of Embark's wilderness therapy programs may be right for your daughter or son, contact us to learn more today.