Parent Testimonial - KP (Mother)
A year ago my daughter was diagnosed and has been in FIVE programs, including two IOP programs, a PHP program, a residential program, and a trip to the hospital.  Embark was our last program, and we finally found help.  We honestly didn't know if she was going to make it last September.  Until you realize you may have to bury your child, you do not know what terror and heartache are.
When she left the hospital in September, I decided to never abdicate my parental authority again!  I've known this girl for 15 years in the flesh, and 9 months inside my own body before that.  I know her better than anyone.  When I decided to put together a hand-picked treatment team for her, I had one hard and fast rule: the team MUST listen to me and communicate with all of us.
Dr. Amanda and Mrs. Jenkins with the Embark at North Atlanta team have listened to me, and to my daughter, and have helped her journey towards recovery.  The journey has been hard-fought, with so many ups and downs.  When they say "recovery is not linear" I want to scream…because the truth is that it is more like running in circles with your head on fire.  While my daughter is not completely recovered YET we feel hopeful.  The Embark at North Atlanta team has been patient, firm, compassionate, flexible, and willing to try new things with my family.  My daughter was their first client and I think they believed she would go through the program quickly…but they learned that my daughter is deep.  Dr. Amanda and Mrs. Jenkins waded in deep and kept searching for her.  They never gave up on her, or on us.  I do not have the words to say thank you.
She was originally scheduled to discharge the IOP in January, but it was clear she wasn't ready…and the Embark at North Atlanta team explained that fact to her, to us, and to the insurance company.  They were dedicated to doing the right thing for her, driving the process that she needed to recover.  She will graduate from IOP next week and she is excited…and she knows that if she needs support, they will be there.
I am so grateful for you all.  Even you and the financial team have gone to the mat for us, working patiently with our new insurance carrier.
With gratitude,
KP
The Mom
"Hobble Creek is a treatment center, but it isn't a treatment center – this place is home – it's a family. It's a place where we can sit down and we can laugh and we can have fun, and we can also be serious." 
- Kennedy
"Our son is doing great at home and exceeding all expectations! Embark has been a game-changer at home. The key to our success as a family has been the support that we have received from the Embark team."
- Richard S 
"Prior to finding Embark, the road to back home from RTC felt terrifying and lonely.  With Embark's support, our anxiety was quickly decreased significantly.  We cannot say enough of how valuable Embarks's support is to our family."
- Alumna Parent
"Our daughter was behind in school going into this program. Hobble Creek study program seemed to work well for our daughter because it was a self-paced program and really helped her figure out that her education is important." 
- Alumna Parent
"Heather blows other therapist away! She's got an unassuming way of keeping everyone engaged, gently peels back the layers to address the deeper issues. The positive changes we see in our daughter, and ourselves, in 4 weeks is AMAZING!" 
- Alumna Parent
"In our first therapy session my daughter was closed-minded. By the end of the session she opened up in a way that I have never, ever seen – Heather, her therapist, was able to do this in an hour's time."
- Diane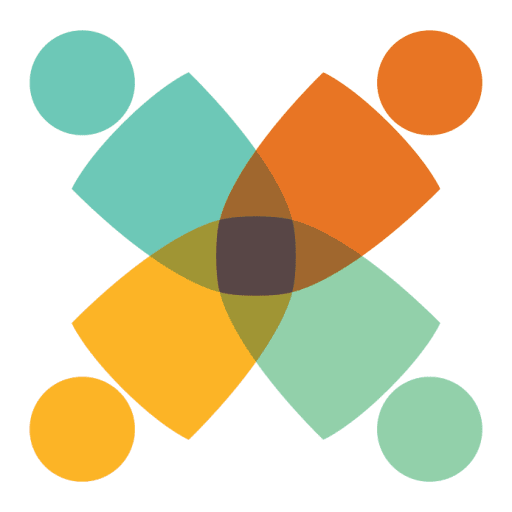 Interested in Embark Behavioral Health In-Home Therapy?
The best way to figure out which type of therapy treatment is best for your family is to talk with one of our mental health professionals. They will consider any symptoms and your family's treatment history and will outline what you and your child want out of therapy to recommend the best next steps specific to your situation.
If you think in-home therapy may be right for your child and family, we invite you to contact us today to learn more about how Embark can help.