Premier Mental Health Treatment for Teens & Young Adults
Embark Behavioral Health guides adolescents, teens, and young adults through mental health and addiction challenges. From online options to customized, in-person therapies to residential and wilderness stays, our continuum of care ensures your child gets the support and expertise they need to thrive.
Which therapeutic program is right for your child?
Embark operates the most robust, proven continuum of mental health care to serve young people today. Our experienced, credentialed teen and young adult therapists use tailored, data-driven plans that create lasting, positive change.
An Educational Consultant will reach out to you and your family within 24 hours of completing the Embark assessment.
Get matched with your family's ideal program
Start your family's healing journey
Our experienced team is here to walk you through every step of the insurance process, from understanding your coverage to submitting claims and more. Verification only takes a few minutes to complete:
Nationwide Full-Spectrum of Care: More treatment options under one roof than any other organization.
Support for the Entire Family: Our relationship-based approach focuses treatment on the entire family system.
Certified Care & Safety: Our programs maintain rigorous, third-party validated care and safety standards.
Embark's mental health treatment programs were created to address the specific needs of young people today, who face a complex and challenging world. We address a wide range of mental health challenges: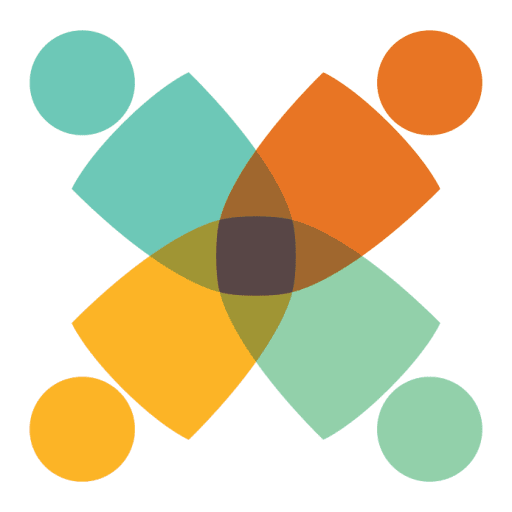 Embark's family of programs have helped thousands of young people achieve more joyful, fulfilling lives. Not only do we use validated data tracking to monitor and adjust client's programs in real-time, but we also track their quality of life 2+ years after leaving Embark. This process ensures our treatments drive sustainable, lasting change.
No matter your situation, you will always find help with Embark. Our expert team will find the best mental health care options for your teen or young adult – even if it isn't with us.
Our experts are the most trusted in teen and young adult mental health treatment. Check out these resources available to everyone on their healing journey.