Premier Mental Health Treatment
for Teens & Young Adults
Embark Behavioral Health operates an exceptional network of treatment and therapy programs across the United States. We specialize in preteens, teens, and young adults, struggling with anxiety, depression, and other mental health and substance use issues. And are the nation's leading brand in teen and young adult therapy with a 25-year legacy!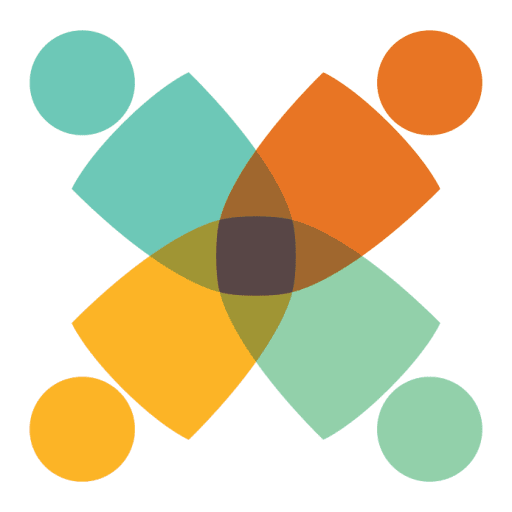 Creating Joy Through Tailored Journey's
We offer a continuum of programs, an internationally validated outcomes platform that evaluates the health of our families and students in real-time, as well as the highest quality of care and safety standards to create joy and heal generations of families.
Get matched with your family's ideal program
Start your family's healing journey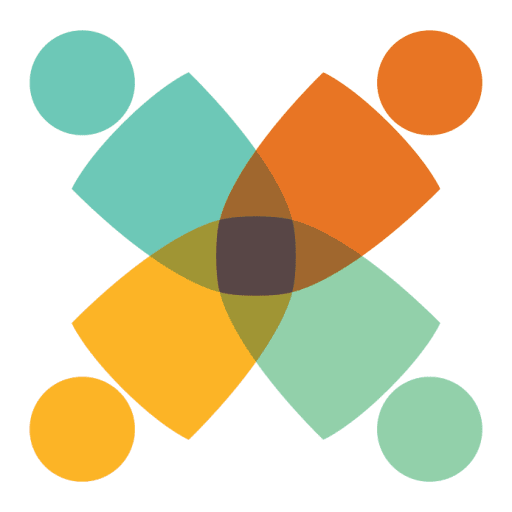 25 years of healing with teens
and their families.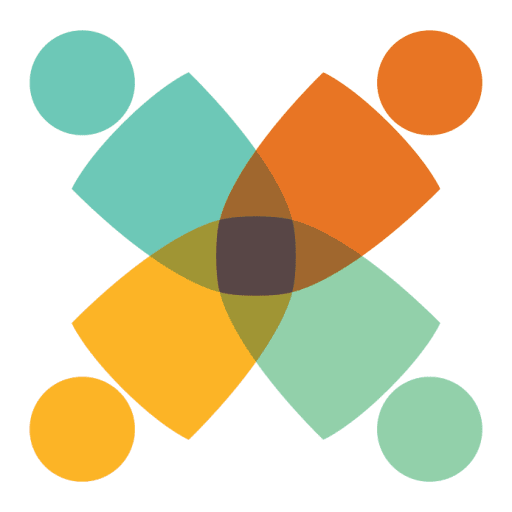 Counselors are licensed and credentialed
(Master's degree or Ph.D.)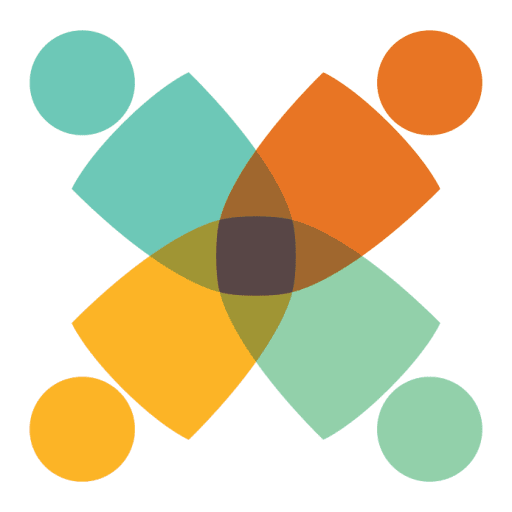 Robust, sustainable outcomes from our evidence-based platform
7
Types of
programs offered 
2000
Families served across all programs
6+
Clinically proven types of therapy
11+
Types of mental illnesses we treat
Oppositional Defiance Disorder
Borderline Personality Disorder
Reactive Attachment Disorder
Mental Illness
&
Treatment
We understand insurance billing is a difficult process, which is more complicated in the behavioral health industry.
We will walk you through the steps of verification of benefits, determining if you have the proper coverage to bill the insurance, what the authorization process entails, and submitting claims to the insurance for coverage.
Embark is currently out-of-network with insurance companies but most major carriers work with us. If you do not have out-of-network benefits,  we will seek a Single Case Agreement (see definition below) when permitted by your insurance company. We are currently working with many insurance carriers to become contracted and an in-network provider.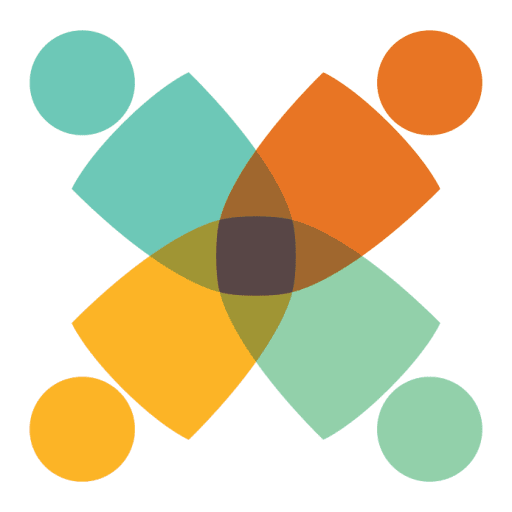 At Embark we produce results with Precision Mental Health which provides caregivers with tools to better understand the complex dynamics underlying a family's state of distress and helps clients customize a pathway to lasting healing. Each Embark program is able to demonstrate the effectiveness of its treatment 6 months post-discharge, and many programs can demonstrate positive treatment effects up to two years post-discharge.