A Continuum of Care To Support Your Child
With options including short-term residential programs, wilderness therapy, and virtual counseling, Embark's Continuum of Care meets adolescents and young adults where they are while always looking to what's next.
Short-Term Treatment Locations
Short-Term Residential Programs
White Haven, Pennslyvania
Short-Term Wilderness Therapy
Short-Term Virtual Counseling
Speak with an industry-leading expert where and when it works for you!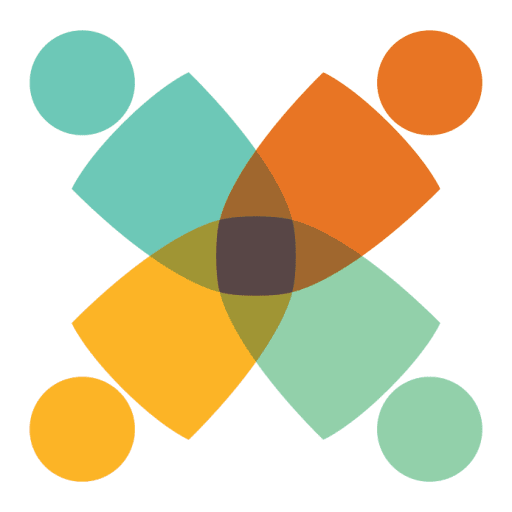 Interested in learning more about treatment options for your teen or young adult?
What Is Short-Term Treatment?
Short-term treatment programs typically have lengths of stay between 30 and 120 days and provide opportunities for healing and lasting change for teens, young adults, and their families.
Embark's short-term options include short-term residential programs, wilderness therapy, and virtual counseling.
Each program varies, with options including robust therapy programs, family engagement, virtual counseling with industry-leading experts for teens and young adults while in a program or for parents from home, and adventure and recreation activities. This programming is designed to help teens and young adults overcome mental health challenges and reach their full potential.
Examples of therapeutic techniques for short-term treatment include group therapy, individual therapy, family therapy, art therapy, wilderness therapy, meditation, and mindfulness, and more.
Is Short-Term Treatment Right for My Child?
If your family has tried various outpatient treatments, such as intensive outpatient programs, partial hospitalization programs, and in-home therapy, and needs additional support with mental health healing, short-term treatment can be a good option. This type of treatment is especially helpful to get to the root of the issue or if the teen or young adult is unsafe at home, such as if suicidal ideation, drug or alcohol use, or self-harm are of concern.  
Often, teens and young adults will come to one of our short-term residential or wilderness therapy programs from a recent psychiatric hospitalization. Short-term treatment is a great option in that case as well.
The benefit of short-term programs is that they are accessible. They offer shorter-term intensive programming and are frequently reimbursed by insurance. Also, our virtual counseling program can be accessed from the comfort of your home.
Client and Family Testimonials
Virtual Counseling Option
Interested in premier teen and young adult counseling without leaving the house? Explore virtual counseling options and speak with industry-leading experts where and when it works for you.