Embark Behavioral Health in Benton, Tennessee
A Residential Treatment Center for Adolescent and Teen Boys
Our innovative residential treatment program and school in Benton, Tennessee, for adolescents and teens were developed to help young men heal and grow. It combines extraordinary outdoor experiences, daily functional fitness activities, empathetic individual and family counseling, and exceptional educational rigor to help build greatness. Our facility focuses on the ability and willingness to engage in relationships as a key indicator of success.
It's become clear that adolescent and teen boys can't thrive in today's environment, which is dominated by technology, food that negatively affects emotional and intellectual well-being, and an often sedentary lifestyle. We work with boys who are struggling with anxiety, depression, social challenges, and learning differences. Our goal is to inspire a new confidence in them as well as a new way of being through a shift in how they learn. We illuminate a better way to educate young men and forge the path for mighty leadership skills to develop.
If you're looking for a residential treatment center for adolescent and teen girls, we have programs that serve those youths in White Haven, Pennsylvania, and Springville, Utah.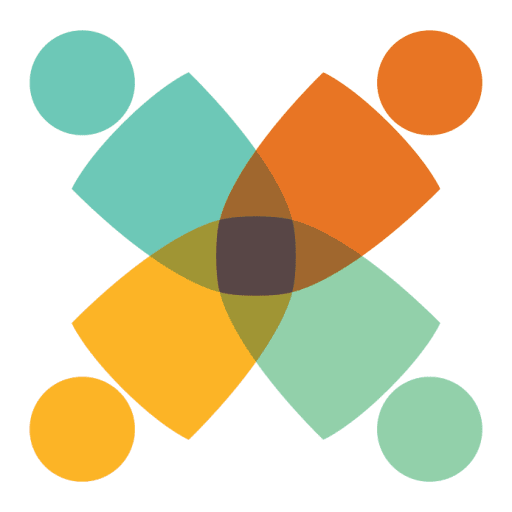 Anxiety, depression, and suicide are on the rise, and young people are at risk today more than ever before. Too many adolescents and teens in and near Tennessee go through life struggling with these and other mental health issues.  It doesn't have to be this way. 
Inpatient Treatment and Therapies Offered
Our facility's mental health services are highly recognized. Specialized inpatient treatments and areas of focus at our Tennessee location include: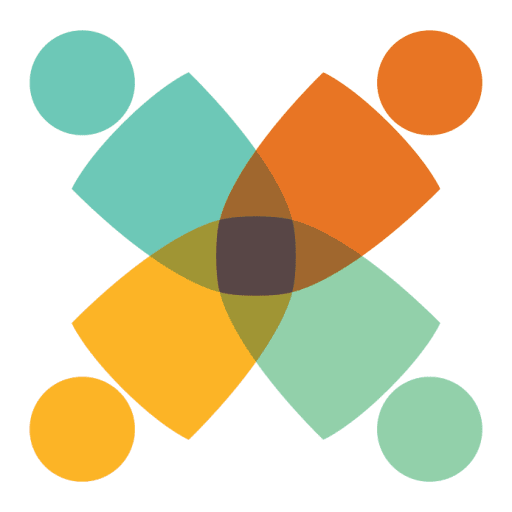 Residential treatment at our Benton, Tennesse, center is frequently reimbursed by insurance plans. To determine if your insurance plan will cover the cost of inpatient care, contact our team or fill out our insurance verification form. We'll work with your insurance company for free to help you understand your benefits. Let us help you demystify insurance coverage for residential treatment.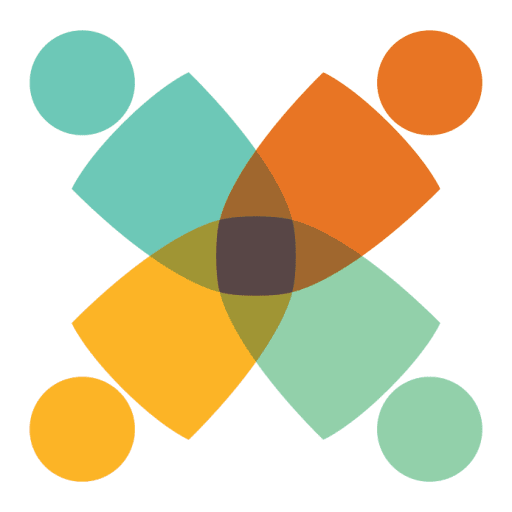 Why Choose Our Residential Treatment Center in Tennessee?
We're not only preparing adolescents and teens for the road ahead cognitively, physically, and emotionally but also taking into consideration their overall sense of being. This holistic educational experience with tactile and engaging life skills will help develop a deeper understanding of each youth's core sense of self and initiate positive behavioral change.
Our program offers sophisticated inpatient mental health treatment and care:
Frequently reimbursed by insurance.

Full-time child and adolescent psychiatrist with over 22 years of experience.

Tailored evidenced-based treatments and therapies.

Holistic nutrition education; chef-prepared cuisine.

Ten hours of group therapy weekly.

Individualized two-hour individual and family therapy weekly.

Personalized academic assessment and credit recovery.

Daily functional fitness activities.

Weekly adventure therapy experiences.

Psychiatric medication review.

Psychological/educational evaluation.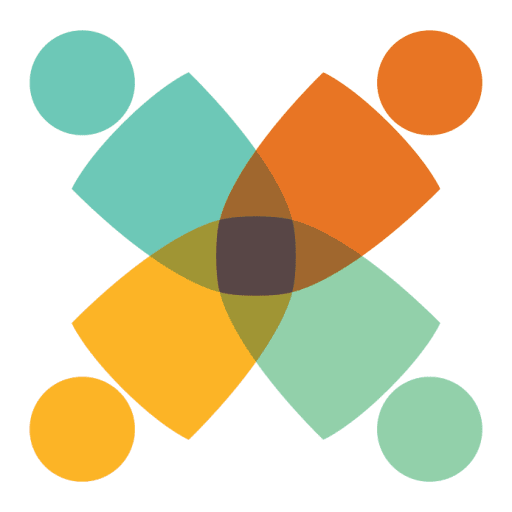 Residential Treatment in Tennessee and Across the Country
Embark at The Forge is proud to offer residential treatment in Tennessee and across the country. We provide a unique developmental framework that allows us to heal and strengthen the functional, mental, and physical strength of your child alongside other adolescents that come from many different backgrounds and upbringings. Our peaceful, therapeutic environment in the mountains of Tennessee and high standards of treatment provides the perfect environment for your child to work alongside other pre-teens and teens from all over the United States to overcome difficult mental health issues.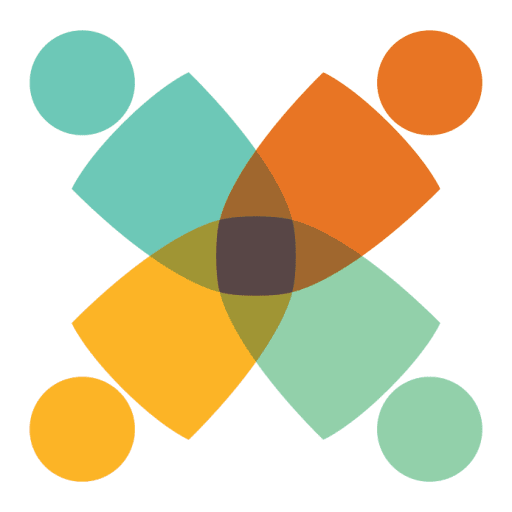 Adventure Therapy and Experiential Activities
Our program uses the healing power of the outdoors to help your son reconnect with his body and emotions while fueling him with nutrition that reduces inflammation and helps his brain integrate the therapeutic work he's doing. Daily functional fitness and adventure therapy activities engage the hands-on, tactile nature of your child so he internalizes what he's learning, which builds confidence and self-esteem.
Physical
White water rafting
Strength training 
Basketball 
Soccer 
Hiking 
Fishing 
Camping 
Rock wall climbing
Mountain biking
Snorkeling
Parkour
Social
Service projects 
Trivia
Games
Spiritual
Yoga
Mindfulness/DBT
Intellectual
Movie theaters 
Emotional
Arts and crafts
Music therapy
Equine therapy
REC therapy
Daily Schedule Highlights
Our Tennessee center offers highly specialized residential treatment specifically designed to meet the needs of adolescent and teen boys struggling with mental health issues. Our facility's Tennessee location was designed knowing that individuals and families heal best in homelike environments filled with a sense of safety, nurturing, comfort, and well-being.
Our daily schedule provides a balance of healing therapy, experiential activities, and school that can help youths create lives filled with joy. Here's what adolescent and teen boys can expect during a day at our residential treatment program in Tennessee.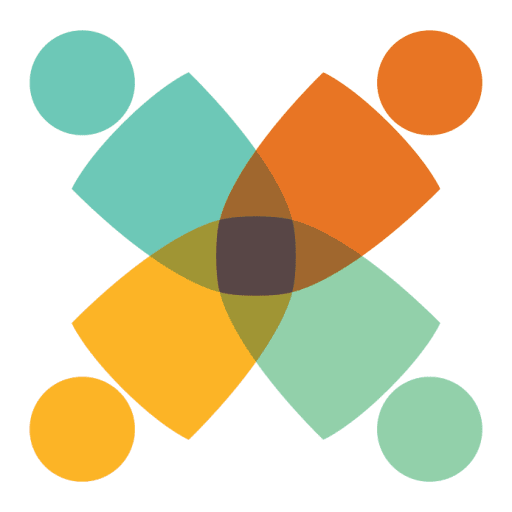 Residential in Tennessee FAQ
During residential care, adolescent and teen boys will live at our beautiful residential treatment center in Tennessee and participate in a schedule of activities centered around treating mental health conditions and healing. Some of the benefits of residential care at Embark are that it's more affordable than long-term care, the 90-day average length of stay means young people can more quickly transition back into life at home, and it's frequently reimbursed by insurance.
The main differences between our residential care and a typical inpatient treatment program are the treatment environment and length of stay. Our beautiful location in Benton provides adolescents and teens with residential treatment in a healing, nurturing setting and a schedule that mirrors home life but with therapy mixed in throughout the day. Inpatient treatment usually takes place in a hospital environment. Our facility also provides a longer treatment time, lasting around 90 days on average compared to an inpatient hospitalization stay that often lasts for several days.
The length of treatment differs for each adolescent and teen, but on average, residential treatment at our Tennessee center lasts around 90 days.
Adolescents and teens from all over the United States can come to our Tennessee facility for the intensive 24-hour care it can provide for a wide range of mental health issues. For youths who have safety issues or a lack of support at home or who need a high level of care after an inpatient hospitalization or outpatient treatment, our residential treatment center can be a good option.
Our residential treatment is necessary when your adolescent or teen's mental health needs are too great for outpatient care or when they're stepping down in treatment intensity, for example from an inpatient hospitalization program. Residential care can also be a good option if someone feels unsafe at home or is trying to break out of a negative daily routine.
It can be hard for adolescents and teens to think about or accept going to a residential treatment center to address their difficult mental health issues. Help motivate your child to embrace this type of treatment by asking open-ended questions about their situation and how this experience could improve it. Reassure them you'll provide support by participating in family therapy during their stay and maintaining regular communication with them while they're at the facility. Share success stories from residential treatment programs. We're happy to provide a few testimonials from our Embark locations.
A Continuum of Mental Health Care Offered Across the U.S.
If residential programs don't offer the level of care your adolescent or teen needs, Embark Behavioral Health offers a range of exceptional treatment and therapy options across the United States.
From virtual counseling to outpatient therapy, our robust continuum of care will provide the right level of treatment to help your child overcome difficult mental health challenges.   
Contact us today to learn more about our programs and how they're changing the lives of adolescents, teens, and young adults across the U.S., helping them embrace a fulfilling and purposeful future.  
Start your healing journey
Embark Behavioral Health
5842 TN-30
Benton, TN 37307
Hours
Monday 9:00 AM–7:00 PM
Tuesday 9:00 AM–7:00 PM
Wednesday 9:00 AM–7:00 PM
Thursday 9:00 AM–7:00 PM
Friday 9:00 AM–5:00 PM
Saturday 7:00 AM–3:00 PM
Sunday 7:00 AM–3:00 PM