What Is a Virtual Intensive Outpatient Program at Embark?
Our insurance-reimbursed virtual intensive outpatient program connects you to a managed care coordination team through our secure patient portal. This is a convenient way for your adolescent, teen, and family to receive our high-quality care when attending in person is not an option or a virtual setting is preferred. Our online IOP provides individual and group therapy for young people as well as family therapy sessions to help meet your family's needs.
Online OCD therapy through exposure and response prevention (ERP)
Embark provides comprehensive and effective online treatment for obsessive-compulsive disorder through our virtual intensive outpatient program. With the convenience and accessibility of our online platform, adolescents, teenagers, and young adults struggling with this condition can now access evidence-based ERP therapy from the comfort of their own homes. Our program is led by highly trained ERP therapists who understand the intricacies of this challenging disorder.
What Are the Benefits of a Virtual IOP?
Flexibility
A virtual IOP gives adolescents, teens, and young adults the flexibility to connect with a therapist from home to overcome behavioral health challenges like OCD, post-traumatic stress disorder (PTSD), and substance use.
Industry-Leading Therapists
Embark's industry-leading online therapists offer virtual IOP treatment to adolescents, teens, and young adults in select states.
Measurable Results
Our therapists provide measurable information that shows how far young people have progressed in our virtual intensive outpatient program.
Convenience
Our secure patient portal lets your family easily access premium therapy from wherever you need us.
Accessibility
We aim to meet you where you're at and that may be in a location that doesn't have viable in-person treatment options. We can also serve as an option for those who prefer to be at home or are waiting to get into an in-person program. We're here to help you navigate getting the quality care you need.
A Unique Approach to Creating a Therapeutic Relationship
Embark's virtual IOP is guided by the CASA Developmental Framework, a unique developmental framework our therapists and specialists use to help adolescents and teens struggling with issues like OCD, bipolar disorder, and attention-deficit/hyperactivity disorder (ADHD). CASA stands for commitment, acceptance, security, and attunement (also known as empathy in action).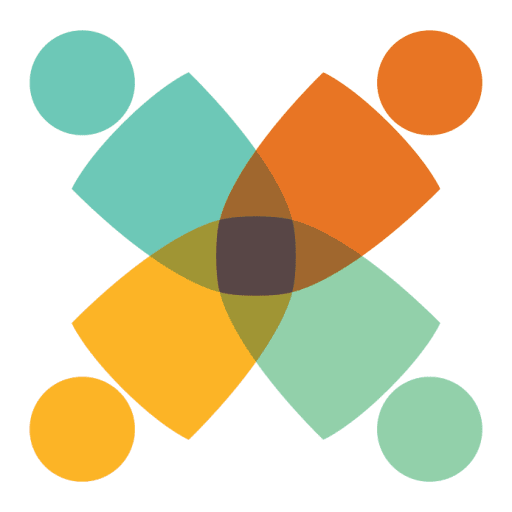 What Our Virtual IOP Treats
Services at Our Virtual IOP Include
Group Therapy
Individual Therapy
Family Therapy
Psychiatry
Medication Management
Types of Conditions Treated at Our Virtual IOP Include
Types of Online Therapy at Our Virtual IOP Include
Services at Our Virtual IOP Include
Group Therapy
Individual Therapy
Family Therapy
Psychiatry
Medication Management
Types of Conditions Treated at Our Virtual IOP Include
Types of Online Therapy at Our Virtual IOP Include
This program has absolutely changed my life. Being a former client of the VIOP program I would recommend this treatment to anyone who is struggling. Embark is the most welcoming and helpful program I have ever been a part of. They make sure the client's voice is heard, along with the views of Parents/Guardians. I have learned countless DBT skills and have created long lasting relationships with my peers. I owe a huge thanks to the team at Embark for helping me create the life I deserve to live.
Our 15 year old daughter completed the VIOP in the Spring of 2023. We live in a rural area and do not have access to a IOP within driving distance. We can't say enough positive things about our experience with Embark. We found the program to be very well run with highly skilled professionals. The program has been developed especially for a virtual platform. The client participation requirements, individual therapy, medication management, and engagement with the entire family really set this program apart from other DBT options we explored in the past.
Awesome program! As a former client, I have grown a tremendous amount since embarking (get it) on my journey with this behavioral health program. The therapists are extremely understanding, flexible, and attentive and truly make an effort to create personalized plans for you. Everyone is super welcoming and it really has a family feel to it. If you want to meet people that will positively transform your life and help you develop into the best version of you I highly recommend it!!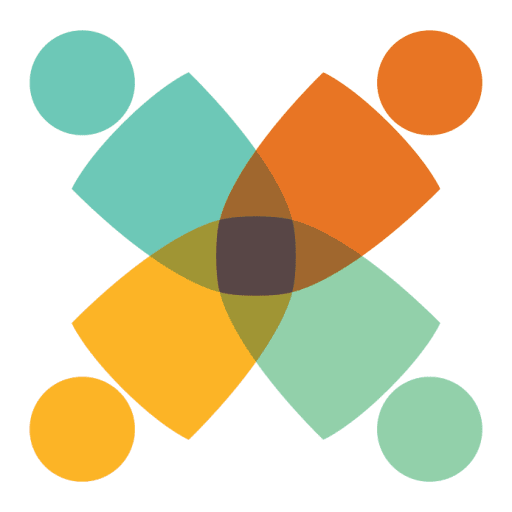 Start your healing journey
Call or fill out the contact form below.
Start your healing journey
Call us today or check out this program's site.
Sunday: 7AM - 3PM
Monday: 9AM - 5PM
Tuesday: 9AM - 5PM
Wednesday: 9AM - 5PM
Thursday: 9AM - 5PM
Friday: 9AM - 5PM
Saturday: 7AM - 3PM
Georgia
Maryland
Colorado
Texas
Virginia
Arizona
California
Pennsylvania
Missouri
Washington, D.C.
More locations coming soon!
Your healing journey starts here.