Sunrise is a residential treatment center for teen girls in St. George, Utah. As the leading dialectical behavior therapy (DBT) program in the United States, teenage girls come to Sunrise to find healing as they learn to regulate their emotions and successfully manage daily life tasks with increased independence – all while continuing their education.
How We Can Help
Sunrise has a holistic approach to treatment on a continuum of three phases. In the first phase, students are assessed and stabilized; in the second phase they are treated, and in the third and final phase, they transition into independence. Sunrise is the only teen girls' residential treatment center that offers all three on their campus.
What to Expect
Their evidence-based treatment program is committed to helping the whole family heal, and in fact, will not enroll a student without a commitment of involvement from her family. Families participate in weekly family therapy (through a conferencing platform), attend quarterly on-campus family weekends, and make regular phone calls with their daughter.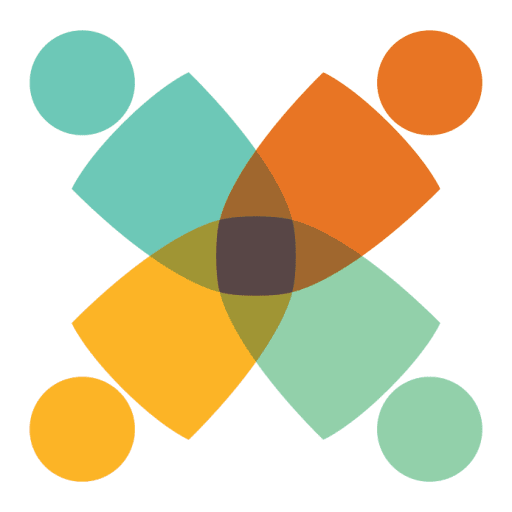 Treatment
Sunrise is open to teens and adolescent girls. Students are capable, curious and smart, and also struggle with deep-rooted emotional issues. Many students at Sunrise have experienced chemical dependency, mental illness and trauma. Others have anxiety or depression, low self-esteem, or have one or more eating disorders. Sunrise works with teen girls and their families to develop a treatment program that begins with intensive clinical therapy and ends with a community-based transition that demonstrates how skills learned in residential treatment can be transitioned to their everyday lives.
Sunrise's treatment program is strength-based, working closely with each student to develop strengths and harness her gifts, passions and talents. Their vision is for every Sunrise girl to have a life of emotional balance and independence.
It can be challenging to know if a residential treatment center is right for your daughter. Call Sunrise today to learn more about their holistic and comprehensive approach to healing. Your daughter can heal. Sunrise can help.
Start your healing journey
Call us today or check out this program's site.
Sunday:
Monday:
Tuesday:
Wednesday:
Thursday:
Friday:
Saturday:
Sunrise Treatment Center
3611 S Camino Real
Washington, UT84780
Your healing journey starts here.