Optimum Performance Institute
Optimum Performance Institutes (OPI) offers effective, innovative and therapeutic treatment to young adults who need support navigating life's critical challenges. The transitional living program near Los Angeles is focused on giving young adults both the clinical and life-skills support they need to thrive, giving each student an independent life.
How We Can Help
At OPI, we work with all genders, teens and young adults, who deal with mental health challenges, which stop them from seeing their true potential and path to independence. With varying levels of care and staffing, we have the ability to handle complex diagnoses. Our highest level of care includes a specialized program for young adults dealing with Borderline Personality Disorder (BPD).
Real World Each and Every Day
From day one, participants live in local apartment complexes, which provide a real-life environment. They learn to cook for themselves and to grocery shop. They go into real-life situations to practice the skills they have acquired in their individual and group experiences. We help them search for non-paid or paid work opportunities that permit a greater sense of independence, self-esteem and the meaning of responsibility. They learn to function in diverse communities, understanding how to communicate and respect others who are different from themselves. They learn to budget their own weekly allowance, learn to appropriately monitor their use of personal cell phones and computers, and learn to demonstrate time management skills. They can date, socialize and still have fun. But they do this in a safe environment, with varying levels of supervision that are there to help them recognize and recover from errors in judgment.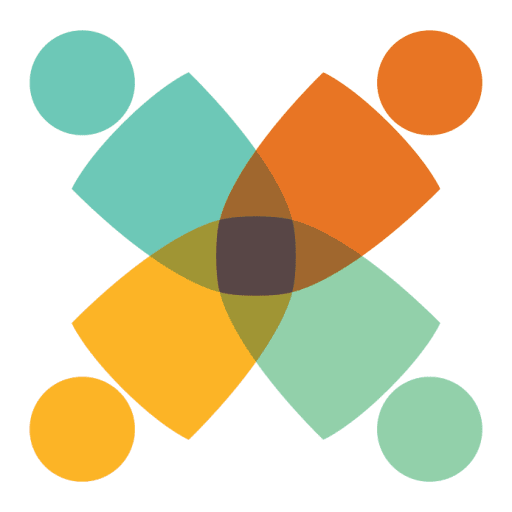 Start your healing journey
Call us today or check out this program's site.
Sunday:
Monday:
Tuesday:
Wednesday:
Thursday:
Friday:
Saturday:
Optimum Performance Institute
21051 Warner Center Ln, STE 105
Woodland Hills, CA91367
Other Treatment Options at OPI
If transitional living isn't right for your young adult, check out short-term residential treatment and outpatient treatment at OPI. Located in Woodland Hills, California, our short-term residential program provides inpatient treatment for teens and young adults struggling with difficult mental health issues at our peaceful, healing home-like location.
Your healing journey starts here.