First Light Wilderness Therapy
First Light Wilderness Therapy is a nationally recognized outdoor behavioral healthcare and trauma-informed wilderness therapy in the Blue Ridge Mountains of northern Georgia, that provides preteens and teens immediate intervention and intensive mental health treatment. The wilderness experience allows youths, as well as their families, to have the opportunity to heal their relationships and foster personal growth.
How We Can Help
First Light sets the standard in therapeutic outdoor programming. All students are empowered to improve their decision-making skills and build healthy and safe relationships. Working both with the individual and the family, students at First Light Wilderness Therapy are encouraged to focus on their strengths and use those strengths to launch lasting change. Slowly expanding on each student's emotional tolerance, First Light does not support a shock approach. Instead, students are gradually introduced to the wilderness settings and have a series of introductions to elements, equipment and the staff.
What to Expect
First Light has treatments that target three main areas. Centered on stabilizing through the nervous system and body, and not through words, New Vision primarily focuses on neurological release and somatic stabilization. Students are also taught to manage the inner world to change their outer world with emotional literacy and self-regulation training. Finally, the team at New Vision First Light works to heal relationships through attachment and relational immersion. This includes adventure and canine-assisted therapy.
Each student has access to the lead therapist at New Vision First Light two days per week. Each student's adventure education experiences are tailored for their specific needs. Students also participate in individual and group therapy and leave with continuing care plan recommendations.
In addition to research-backed and outcomes-focused wilderness therapy, students develop deep relationships with each other and the staff, while also improving relationships with their families. Families have regular contact with their child's therapist and also have an in-person family therapy session during their child's stay.
First Light also supports students academically by providing experiential learning and credit transfer to support their educational goals. New Vision Wilderness Academy is a nationally accredited school. The core curriculum is built into the daily structure and programming at New Vision with support from tutors when needed.
The experienced clinical team at First Light Wilderness Therapy is challenging industry standards by offering an affordable, clinically intense, professional therapeutic model.
Conditions We Treat
ADD / ADHD
Social Isolation
Mood Regulation
Family Conflict
Bullying
Other Mental Health Issues
Conditions We Treat
ADD / ADHD
Social Isolation
Mood Regulation
Family Conflict
Bullying
Other Mental Health Issues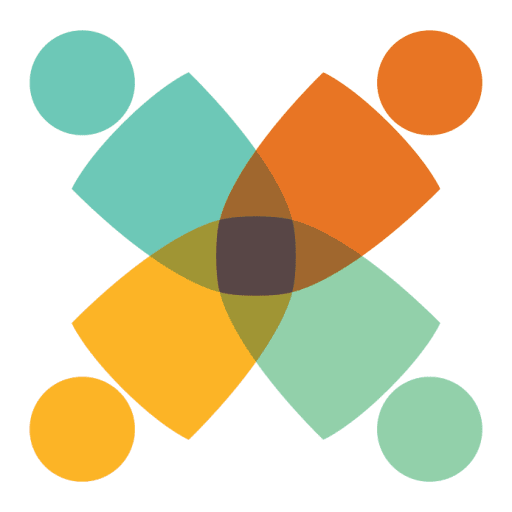 Start your healing journey
Call us today or check out this program's site.
Sunday: 8AM - 5PM
Monday: 8AM - 5PM
Tuesday: 8AM - 5PM
Wednesday: 8AM - 5PM
Thursday: 8AM - 5PM
Friday: 8AM - 5PM
Saturday: 8AM - 5PM
Dahlonega, GA
Atlanta, GA
Marietta, GA
Athens, GA
Charlotte, NC
Nashville, TN
Jacksonville, FL
Orlando, FL
Tampa, FL
Miami, FL
Saint Louis, MO
First Light Wilderness Therapy
889 Wimpy Mill Road
Dahlonega, GA30533
Your healing journey starts here.