Summer can be a great time for teens to try intensive therapy programs, as once school is out, they typically have more room in their schedules to deeply address behavioral and mental health challenges. That's important for those more intense programs, given they last anywhere from a few hours a day multiple days per week for several weeks to every day for a few months.
"Summertime is a really good time for teens to work with a therapist and reflect back on the past year and where they struggled," said Debby Black, a licensed professional counselor and clinical therapist at Calo Programs, a long-term residential treatment program in Missouri. "A professional can look at poor coping behaviors or unhealthy relationship patterns and create a game plan to improve relational and personal functioning so the teen gains appropriate coping strategies for the next year."
Signs Teens Might Need Intensive Therapy Solutions This Summer
Black said these signs may be indicators that a teen needs support this summer:
They feel helpless: COVID-19 has intensified feelings of powerlessness and stress in teens. The Centers for Disease Control and Prevention reported that in 2021, 44% of high school students said they felt persistently sad or hopeless during the past year.
They overuse social media: When teens spend too much time on Instagram, Snapchat, TikTok, and other platforms, it can become an issue. They can experience harmful effects such as cyberbullying, rumors, and peer pressure, which can contribute to anxiety and depression. They're also at risk for social media addiction.
They excessively isolate themselves: Isolation, such as spending a lot of time alone in their room, can be a sign of depression, which can interfere with daily living and requires treatment.
They've lost interest in favorite pastimes: Another sign of depression is when a teen suddenly loses interest in activities they normally love, such as riding a bike or playing basketball.
Intensive Therapy Programs for Teens
If a teen is struggling with mental health or acting out by engaging in risky behaviors such as substance abuse, an intensive therapy program during the summer might be the right solution. Options include:
"Wilderness programs are fantastic for summer," Black said. "My experience with students coming out of these programs is that they've really developed their sense of self. They're challenged, and they can then go back to school or a residential program, if that's needed, more prepared to handle challenging environments. They have more self-confidence."
Family Intensives
Black also recommended parents of teens consider family intensive programs during the summer. Families stay in a retreat environment for a few days to a few weeks while examining their unique dynamics and challenges and addressing core issues. Calo, which treats adopted teen boys and girls, offers intensives where families spend a week in a condo or rented house at a lake. While there, they engage in various therapeutic activities and work together for about five hours a day. They also have therapeutic and relational assignments in the evenings.
"It's an awesome option for families who feel stuck and not moving in the right direction," Black said. "It's all tailored to fit the specific needs of the family."
Calo has received positive feedback from families who attend the intensives. One parent, Constance, shared:
"Our first intensive was so profound, we did a second one several months later. The therapists were highly skilled in how they first helped us identify some of the unfinished work WE (parents) had to do in order to be more fully accepting of our daughter. Their ability to be present to and supportive of all three of us, simultaneously, was a tremendous gift. They created an atmosphere of safety and trust where needed vulnerability then paved the way for more insight and healing. We cannot recommend Family Intensives more highly; we wish we had done these years earlier as our daughter began to unravel in her pain." 
One Other Consideration for Summer
In addition to intensive therapy options, Black recommended teens who are taking psychiatric medications consult with their psychiatrist about potentially adjusting dosages during the summer months. This allows them to work toward the dose of medication that's optimal for them.
"It can be less stressful to make changes during a natural break in the school schedule because it can take several weeks for a psychiatric drug to reach full effectiveness," she said. "If there are any negative side effects, there's plenty of time to change the dosage or stop the medication entirely and start a new one before classes start up again. This approach, along with intensive therapy, can help teens feel their best when they go back to school."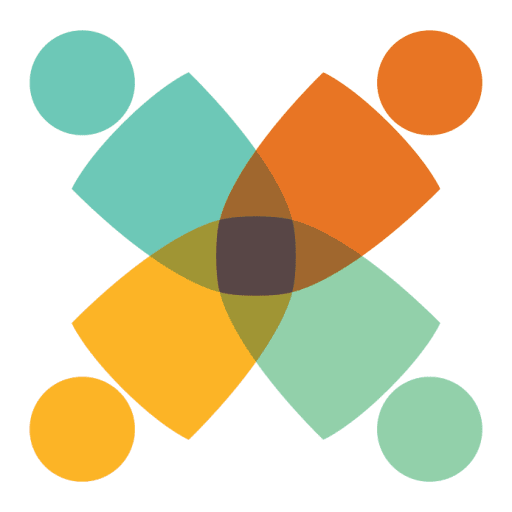 Get your free guide:
6 Tips and Tactics to Help Your Child and Family Thrive Mentally, Socially, and Emotionally