Tempe, Arizona – Embark Behavioral Health announced three additional changes to employee benefits today, as part of their initiative to make their benefits more reflective of their core purpose and their commitment to better meet employees' needs in 2020.
The three new benefits include:
Employee Assistance Program (EAP), which is now available to all employees of Embark, including both full and part-time employees.
CIGNA's Life Assistance Program offers a 24/7 confidential and professional resource to employees and their families to help with life's challenges and benefits now include:
Childcare and parenting resources
Counseling assessments and referrals
Crisis intervention
Daily living information services
Face-to-face counseling sessions (3)
Financial services
ID theft victim resources
Legal services
Older adult and senior care resources
Employees have 24/7 website access to live chat with consultants, get online referral requests, use online trainings, webinars and more.
F.S.A and H.S.A Changes
The CARES Act, signed into law on March 27, 2020, has provided special provisions relaxing over-the-counter restrictions for spending accounts.
Below are some highlights of the CARES Act as it relates to employee benefits:
Health insurance plans can reimburse telehealth services pre-deductible without impacting Health Saving Account (HSA) eligibility

Note: this provision is temporary and will expire on December 21, 2021

Menstrual care products are now reimbursable as eligible expenses, including tampons and pads
Over-the-counter (OTC) medications are now reimbursable under Flexible Spending Accounts, Health Reimbursement Arrangements and Health Saving Accounts without requiring a prescription or completing a Letter of Medical Necessity Form

This provision is retroactive to January 1, 2020
Mental Health Co-Pay Reduction
As of April 2020, mental health co-pays were reduced from $70 to $35 per session for visits claimed through the company medical insurance plan.
This is a 50% reduction in cost to benefit-eligible employees and applies to mental health counseling sessions and psychiatry appointments.
This helps create better alignment between company benefits and Embark's commitment to their core purpose and employees.
Embark's Human Resources Director, Ryan Penhallegon, said this of the new benefits:
"Benefits are an important cultural aspect of our organization, and they play and will continue to play, a vital role in caring for and protecting our employees and their families."
About Embark
Embark Behavioral Health is a leading network of behavioral health treatment centers, for young people, that is dedicated to reversing the trends of anxiety, depression and suicide by 2028. For more information about Embark or our treatment programs, visit: www.embarkbh.com.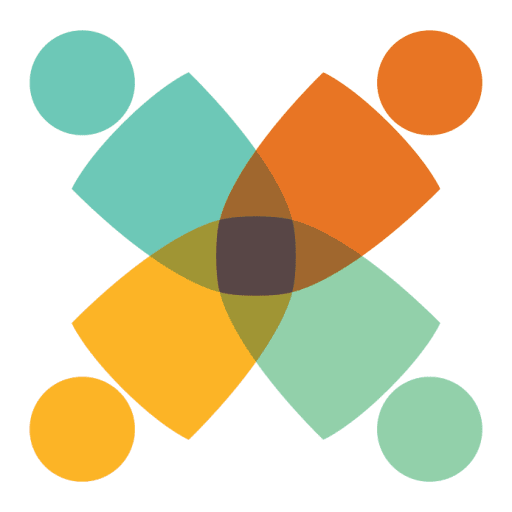 Get your free guide:
6 Tips and Tactics to Help Your Child and Family Thrive Mentally, Socially, and Emotionally