Alex Stavros, Chief Executive Officer of Embark Behavioral Health, a network of nationwide therapy centers for adolescents and young adults, has been chosen by The Healthcare Insights as one of the U.S.'s most influential healthcare entrepreneurs.
"With the goal of improving healthcare for all, (these individuals) are continually strengthening the healthcare industry and setting a precedent for entrepreneurs in other industries," the digital and print publication's U.S. edition stated about its Most Influential Healthcare Entrepreneurs to Watch selections. "Their hard work, determination, and innovation capabilities have indeed made the industry more patient-specific."
The publication selected 10 executives who it said are playing a central role in strengthening the industry and how it operates, especially in the following areas:
introducing technological solutions that drive both positive patient outcomes and industry growth
fostering innovation-driven ideas and "outside-the-box" thinking
changing the system to a model of genuine healthcare and positive patient outcomes from one of a sole focus on sick care
exposing and rectifying inefficiencies in traditional healthcare and developing new models that help the industry
making statistical predictions about care requirements that will be needed in the future
"Embark has set out to increase the awareness and lower the stigma of our society's mental health crisis, as well as making good quality treatment more accessible," the magazine noted. "Hence, most of their efforts are collaborative, social, action-oriented, and proactive in spirit, as they endeavor to provide some of the highest-quality mental health support services available in the U.S."
"We are always pleased when Embark is recognized for the work we are doing in the mental health field. From our billing team to our clinicians, nurses, teachers, front line coaches, and everyone in between – it takes a team to build something special and of consequence, something that makes a big impact and changes the world," Stavros stated. "This selection is an acknowledgment of our team and the singular goal we have set to lead the way in driving adolescent and young adult anxiety, depression, and suicide from the all-time highs of today to all-time lows by 2028."
Prior to joining Embark Behavioral Health 10 years ago, Stavros was the Managing Partner of Lia Capital Partners, focused on growing the impact of mission-driven businesses, and the Associate Director of Firm Wide Operations at Cambridge Associates, the world's largest investment advisory firm to not-for-profit organizations.
Earlier, he worked at the Overseas Private Investment Corporation (OPIC), a U.S. government agency that mobilizes private capital to help solve critical world social and poverty challenges; and he served on the staff of a Minnesota Congressman.
Stavros graduated with Honors from American University with both an Economic Theory and International Development degree. He also earned an MBA from Stanford's Graduate School of Business with a focus on Social Entrepreneurship. The son of missionaries, he grew up in Peru, and currently is on the Board of Peruvian Partners, a nonprofit established to connect North Americans with Peruvian families living in abject poverty. Earlier this year, Embark became one of the first behavioral health organizations in the United States to undergo and be awarded the new System-Wide Accreditation and Gold Seal of Approval® from The Joint Commission. The accreditation confirms that Embark prioritizes all aspects of care and safety for the families it serves.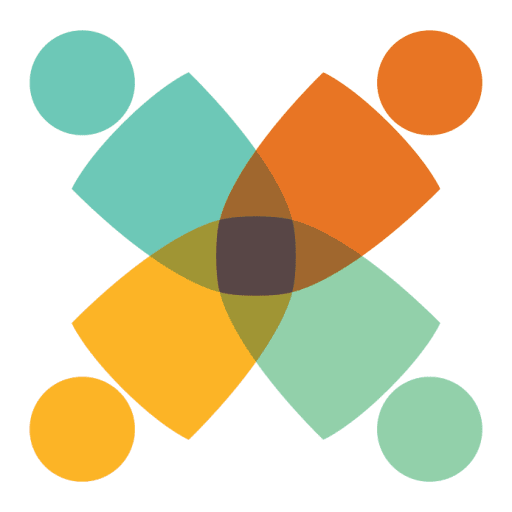 Get your free guide:
6 Tips and Tactics to Help Your Child and Family Thrive Mentally, Socially, and Emotionally