Tempe, Arizona – Embark Behavioral Health announced today that it had opened its first residential treatment center (RTC) in Benton, Tennessee: The Forge School.
Located just 45 minutes from Chattanooga, Tennessee, The Forge School will be part of the Calo division of Embark's behavioral health programs.
Focused on the emotional and neurobiological needs of teenage boys (14-17), The Forge School combines attuned individual and family counseling with an exceptional education and extraordinary outdoor experiences to help build greatness in boys.
Leading The Forge School is:
Executive Director, Joseph Barnard
Clinical Director, Josh Nordean
Admissions Director, Meghan Barnard
Academics Director, Shirleen Lombard
Residential Director, Jeff Wagner
Author, Counselor, Educator and Forge School Consultant, Dr. Michael Gurian
Joe Barnard brings more than 33 years of experience to this residential treatment center, previously serving the Department of Defense as an elite rescueman and managing special operations forces in the U.S. Air Force.
Josh Nordean, LPC, has served within Calo Programs since 2016 and brings over 20 years of experience as a case manager, crisis intervention specialist, coach, youth pastor, teacher and therapist to the program.
Meghan Barnard brings a lifetime of experience to the school as an educator and retreat leader, who is skilled and trained in a variety of healing modalities.
Shirleen Lombard brings more than 10 years of experience educating communities, families and students to the residential treatment center, having served as an educational advocate, leader and teacher in various English Language Learning and Special Education classrooms prior to joining the school.
Jeff Wagner brings over 40 years of experience mentoring, leading and training young men to the school, having served in both the military and in residential treatment center environments, focusing on trauma-informed care.
Finally, Dr. Michael Gurian brings a wealth of experience to the residential treatment center as a family counselor, an educator and founder of The Gurian Institute, and as an author, having written over 32 published books, including "Saving Our Sons," "The Minds of Boys" and "The Wonder of Boys."
Dr. Gurian stated that "Boys do their best work when teachers establish an authentic purpose and meaningful, real-life connections," which is what The Forge School encourages.
With hands-on coaching and mentoring, The Forge School continually tests students' skills, motivating them to push forward, regardless of perceived success or failure. The school follows the Commitment, Acceptance, Security, Attunement (CASA) Treatment Model and ultimately builds teen boys' maturity, resilience and self-confidence.
For more information about The Forge School, visit: forgeschoolrtc.com/
About Embark
Embark Behavioral Health is a leading network of behavioral health treatment centers, for young people, that is dedicated to reversing the trends of anxiety, depression and suicide by 2028. For more information about Embark or our treatment programs, visit: embarkbh.com.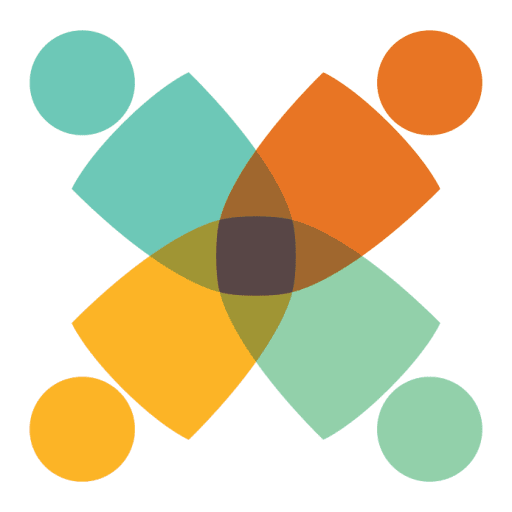 Get your free guide:
6 Tips and Tactics to Help Your Child and Family Thrive Mentally, Socially, and Emotionally