Company's Partnership With WETA/PBS Brings Film to Audiences Nationwide
PHOENIX — July 18, 2022 — Embark Behavioral Health is partnering with WETA/PBS to host screening events of "Ken Burns Presents Hiding in Plain Sight: Youth Mental Illness – A Film by Erik Ewers & Christopher Loren Ewers." These events will create a space to share powerful personal stories about youth mental health and local resources that can help teens and young adults who are struggling.
Embark, a leading network of mental health treatment programs, is offering the events at several of its outpatient centers and its Chandler office.
The events are open to anyone interested in attending, from parents to behavioral health professionals, and will include:
An exclusive screening of the documentary.
Opportunities to hear from film participants and Embark clinicians.
Information about local mental health resources.
Refreshments and networking.
"At Embark, we're determined to destigmatize youth mental illness, raise awareness about the issues facing our youths, and lead the way in driving teen and young adult anxiety, depression, and suicide from the all-time highs of today to all-time lows by 2028," said Embark CEO Alex Stavros. "Partnering with WETA/PBS on this powerful and educational film is one of many initiatives focused on accomplishing these goals."
'Hiding in Plain Sight': An Overview
In the two-part, four-hour documentary, viewers see the youth mental health crisis through the experiences of more than 20 young people ages 11-27 who live with mental health conditions. The film also features their parents, teachers, friends, and health care providers as well as independent mental health experts.
"Hiding in Plain Sight" shares stories of individuals including:
A teenager who surrenders to addiction at age 15.
A young woman who feels so isolated she considers suicide.
A transgender teen who goes through periods of joylessness and substance abuse.
A high school freshman whose childhood hallucinations intensify after several assaults.
A 14-year-old boy who's plagued by intrusive thoughts and withdraws into his own world.
Through the experiences of these young people, the film examines the stigma, discrimination, awareness, and silence surrounding mental illness to help shift public perception of mental health issues.
Embark Behavioral Health's Commitment to Young People
To accomplish its goal to lead the way in driving teen and young adult anxiety, depression, and suicide from the all-time highs of today to all-time lows by 2028 and reverse the youth mental health crisis, Embark is focused on three objectives:
Lowering the stigma around youth mental illness.
Increasing awareness around the crisis.
Creating access to high-quality services.
Embark's high-quality services include its outpatient centers, which offer individual, family, and group therapy as well as parent coaching and peer mentoring for preteens, teens, and young adults ages 12-25. The centers treat a variety of conditions, including anxiety, depression, eating disorders, bipolar disorder, self-harm, attention-deficit/hyperactivity disorder (ADHD), post-traumatic stress disorder (PTSD), and substance abuse.
Embark Screening Event Dates
Embark will kick off its outpatient center screening events Aug. 3. Several events have been scheduled, and additional dates could be added later:
Embark at Campbell (Campbell, California): 6-8 p.m. PT on Wednesday, Aug. 3.
Embark at Main Line (Berwyn, Pennsylvania): 7-9 p.m. ET on Thursday, Aug. 11.
Embark at Rockville (Rockville, Maryland): 7-9 p.m. ET on Thursday, Sept. 8.
Embark at Ashburn (Ashburn, Virginia): 7-9 p.m. ET on Thursday, Sept. 29.
Embark at Atlanta North (Alpharetta, Georgia): 7-9 p.m. ET on Wednesday, Oct. 19.
Embark Behavioral Health (Chandler, Arizona): 2-5 p.m. PT on Thursday, Nov. 3.
Additional information about each event is at the Embark events webpage. Space is limited, so early registration is highly encouraged.
Organizations and programs interested in partnering with Embark to host a screening event can contact Sabrina Hansen at [email protected].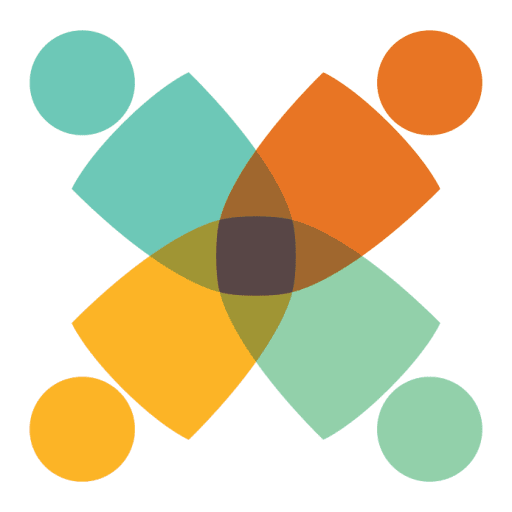 Get your free guide:
6 Tips and Tactics to Help Your Child and Family Thrive Mentally, Socially, and Emotionally