Mental Health Provider Acknowledged as an Elite Workplace for Its People-Centered Culture and Efficient Innovation
PHOENIX — July 19, 2022 — Embark Behavioral Health, a leading network of mental health treatment programs for youths, was recognized as one of Arizona's 2022 Top Workplaces. This prestigious award presented by AZCentral, part of the USA Today Network, highlights businesses that outperform in crowded markets. Embark surveyed its Arizona employees via an anonymous online survey. Results of the Top Workplaces award were based exclusively on this confidential employee feedback.
"This award is thanks to the amazing culture our people have created," said Embark CEO Alex Stavros. "Our core purpose is to create joy, not only for our clients but also for our teammates. Only with their engagement will we be able to tackle our big goal to lead the way in reversing our nation's youth mental health crisis."
Top Workplaces is the nation's most credible employer recognition program, having surveyed and studied more than 66,000 organizations since 2006, backed by a team of experts at Energage. In Arizona, only 119 companies made the list. Winning this award is confirmation that an organization puts its people first, operates by strong values​, has good communication between employees and management,​ and innovates and operates efficiently.
This past May, Embark hosted a series of Mental Health Awareness Month activities at its Chandler support office to nurture employee mental health. The Wellness Wednesday activities took place each Wednesday and kicked off with free chair massages. Healthy snacks and lunches were provided along the way, and employees received special T-shirts and magnets to commemorate the month.
The support office also provided presentations by Embark treatment program experts, including Scott Kuenneke, licensed professional counselor and director of neurotherapies at Calo Programs, who discussed heart rate variability training and helped employees practice it. In addition, Liz Lees, a registered dietitian at Doorways Phoenix, shared about gut health and the gut-brain connection.
At the final Wellness Wednesday, Embark Chief Clinical Officer Rob Gent talked about mental health and mental fitness, and Human Resources Director Ryan Penhallegon discussed the company's employee assistance program and insurance coverage for mental health treatment.
The company has a benefits plan for employees that is reflective of its core purpose and further cares for and protects its employees and their families. This includes two medical plans including mental health coverage; a health savings account; dental, vision, and maternal leave benefits; life insurance; a 401(k) plan; paid time off; and company holidays.
"Working at Embark is truly a joy! Everyone who works here is fully committed to reaching our mission and making a real difference in the world," said Beth Myers, accounting manager at Embark. "We understand how everything we do affects our clients and the potential to save a life, create joy, and heal generations. From a simple email exchange to face-to-face interactions, each person's passion is felt. I'm blessed to be part of the Embark family."
Embark is known for its mission to lead the way in driving teen and young adult anxiety, depression, and suicide from the all-time highs of today to all-time lows by 2028 and continues to win local and national awards from industry peers. The company is hiring in Phoenix and across the nation; to learn more, visit https://www.embarkbh.com/careers/.
For more information about Embark, visit www.www.embarkbh.com. For more information on the Top Workplaces Awards, visit https://topworkplaces.com/nominate/azcentral/.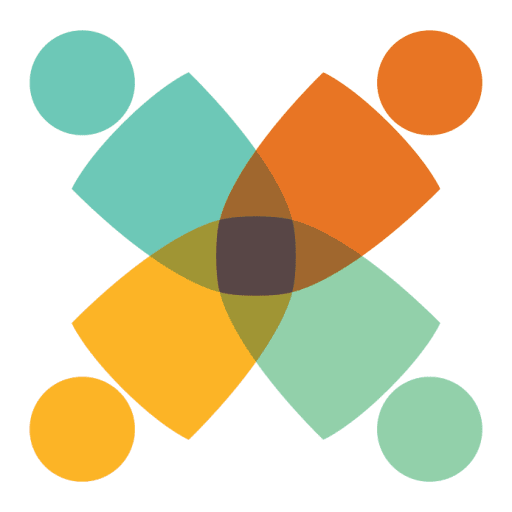 Get your free guide:
6 Tips and Tactics to Help Your Child and Family Thrive Mentally, Socially, and Emotionally