Mental and Behavioral Health Provider Now Offers Two Teletherapy Programs, Easily Connecting Clients With Therapists Through Computers or Smartphones
CHANDLER, Ariz. — Nov. 2, 2022 — To best provide families with expert therapy that's accessible, flexible, and convenient, Embark Behavioral Health has expanded its online mental health services with a new insurance-reimbursed virtual intensive outpatient program (IOP). The leading network of mental health treatment programs focused on adolescents, teens, and young adults launched Embark Virtual earlier this year. Embark Virtual easily connects families with industry-leading, Embark-trained therapists to find the support (counseling, coaching, and therapy) they need when they need it, from wherever they live.
"The launch of Embark Virtual is another strategic step our team has taken toward tackling our big goal to lead the way in reversing our nation's youth mental health crisis. Critical to achieving this big goal is creating a robust and high-quality continuum of accessible service," said Alex Stavros, CEO of Embark Behavioral Health. "Our virtual coaching, counseling, and IOP programs provide convenient ways for our clients to receive the same premium mental health care Embark is known for when attending in person is not an option or they prefer to connect with us virtually."
Embark Virtual IOP
Embark Virtual IOP is an insurance-reimbursable program available to residents in various states across the country. Virtual IOP is ideal for adolescents, teens, and young adults as part of an after- and continuing-care plan ─ for example, when they're stepping down from a higher level of care, such as residential treatment or wilderness therapy, or up from a lower level of care, such as weekly individual therapy.
Embark Virtual IOP offers individual, family, and group therapy as well as psychiatry and medication management services, along with delivering evidenced-based therapy via experiential activities including yoga, sculpting, music therapy, mindfulness, and painting.
Typically, adolescents, teens, and young adults in the 12-week virtual IOP program will spend three hours per day for four days per week in a variety of interactive group therapy sessions. Additionally, they'll participate in individual sessions weekly and family therapy sessions once every other week.
"The launch of Embark Virtual IOP is a huge step toward our goal of reversing the trends of teen and young adult anxiety, depression, and suicide from all-time highs to all-time lows," said Tiffany King, vice president of virtual at Embark Behavioral Health. "Families entering the program are supported by a multidisciplinary clinical team focused on meeting treatment objectives and outcomes. Virtual IOP is designed to be accessible, convenient, and supportive of everyday life."
To enroll in Embark Virtual IOP, adolescents, teens, and young adults take a mental health assessment and psychiatric evaluation. A therapist will reach out to discuss goals and a treatment plan.
Embark Virtual Counseling
Embark Virtual Counseling is available across the United States. This program provides individual and family therapy as well as parent coaching. It's ideal for:
Adolescents, teens, or young adults who would benefit from online therapy from the convenience of their homes.
Parents who need online coaching while their child is in treatment (or anytime).
Families who feel they could benefit from online family therapy.
To enroll, an adolescent, teen, or young adult will first take a mental health assessment and will then be matched with a therapist. A therapist will reach out to discuss goals and a treatment plan. Parents will also be matched with a therapist based on their needs.
For more information about Embark Behavioral Health and its virtual programs, please visit www.www.embarkbh.com.
The Embark Treatment Approach
The virtual programs are guided by Embark's unique treatment approach, which is a culmination of individual development and relationships that drive therapeutic growth. Included is Embark's proprietary framework, CASA, which stands for commitment, acceptance, security, and attunement (also known as empathy in action) and is at the core of treatment at Embark. These universal principles of therapeutic growth are expertly delivered to clients virtually, through qualified and caring clinicians who understand how growth happens.
Embark's virtual programs use dialectical behavior therapy (DBT), trauma-focused cognitive behavioral therapy (TF-CBT), self-management and recovery training (SMART), and experiential therapy to help with issues such as:
Attention-deficit/hyperactivity disorder (ADHD).
Anger/mood regulation.
Anxiety.
Bipolar disorder.
Borderline personality disorder.
Bullying.
Depression.
Family conflict.
Self-harm/cutting.
Social isolation.

Substance use/abuse.
Technology addiction.
Trauma.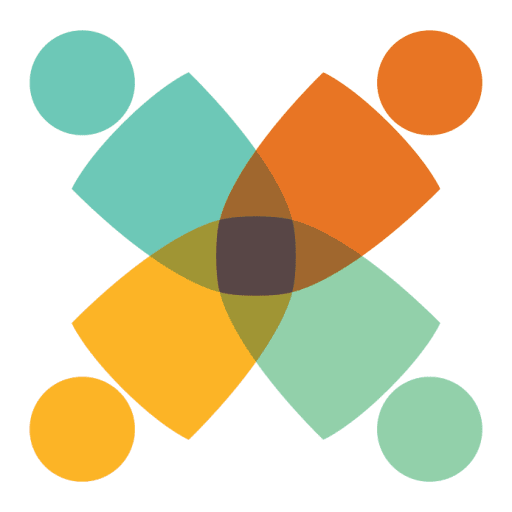 Get your free guide:
6 Tips and Tactics to Help Your Child and Family Thrive Mentally, Socially, and Emotionally