Embark at Atlanta North recently celebrated its first anniversary, furthering Embark Behavioral Health's mission of providing specialized outpatient mental health support for teens and young adults ages 13-25 and their families.
Located in Alpharetta, Georgia, in the Greater Atlanta area, Atlanta North is part of Embark's extensive network of therapy centers across the United States. By offering insurance-reimbursed, premier mental health treatment for teens and young adults, Atlanta North provides help directly to local families.
Aside from being highly skilled, trained therapists, Atlanta North's clinicians are also familiar with the local schools attended by those they treat. This helps them develop better rapport and therapeutic relations with the students.
Atlanta North offers a full continuum of care that sets it apart from many local clinics. Where other clinics might require families to wait three to six weeks to see a psychiatrist, Atlanta North keeps a nurse and a psychiatrist on staff, enabling new patients to see both in the same day. Making such necessary support readily available enables clients and their families to receive the help they need as soon as possible.
"We have the ability to serve thousands of families, thousands of teens and young adults," said Dr. Sharnell Myles, vice president of Embark at Atlanta North. "We are able to close the gap for many of those families who have wanted or needed mental health support and were not able to receive it right in their own backyards."
When Atlanta North opened in 2020, it began by offering an intensive outpatient program (IOP). Once COVID-19 restrictions decreased in 2021, it started enrolling students in its partial hospitalization program (PHP). Both programs offer intensive, structured treatment to teens, young adults, and families struggling with mental health, with the PHP program providing a higher level of care.
Depending on a patient's needs, an IOP:
Is conducted during evenings to accommodate school and work commitments.
Is a minimum of 12 hours a week: three hours a day, four days per week.
Can be held in person or virtually. 
By contrast, the PHP:
Is a minimum of 25 hours a week: five hours a day, five days a week.
Is held in person.
Treatment programs available at Atlanta North include equine therapy, where patients interact with horses to promote emotional and physical healing. Teens and young adults also participate in art therapy and engage in trauma-informed yoga and other experiential activities. In addition, Atlanta North holds multifamily group therapy sessions where families can practice the dialectical behavior therapy (DBT) skills needed for coping with stress, regulating emotions, and improving relationships with others.
All these mental health resources have resulted in positive outcomes for the clients and families Atlanta North treats. Myles recalled one mother who had to check on her daughter every morning to make sure she had not taken her own life. Although she had placed her daughter in other treatment programs, she never felt those treatment teams involved her in the process of helping her daughter.
This changed when she took her child to Embark, where the clinicians worked with her to develop an effective treatment plan for her child. After going through IOP, the family stepped down to the clinic's outpatient program, which provides a less restrictive level of care. Today, her daughter is thriving and no longer reports suicidal ideation.    
Much of this success is thanks to Atlanta North's data-driven treatment programs that regularly evaluate patients' symptoms, such as degree of depression or anxiety, as well as their relationships with their therapists and overall satisfaction with the therapy. Completing surveys throughout treatment allows the therapist and family to closely assess how well the teen or young adult is healing and shift strategies in real time if needed.
As Atlanta North heads into 2022, Myles would like to triple the number of teens, young adults, and families the center serves. To aid in this, Embark will open a second Georgia location in Buckhead in early 2022 where the team will continue increasing the number of mental health programs offered in the local community. This will help further Embark's big hairy audacious goal (BHAG) to reduce anxiety, depression, and suicide from today's all-time highs to all-time lows by 2028.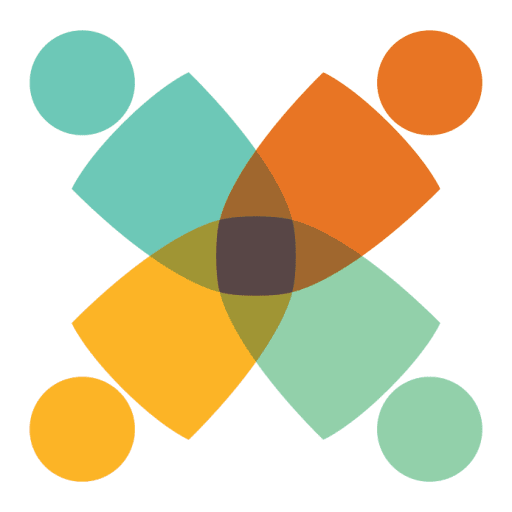 Get your free guide:
6 Tips and Tactics to Help Your Child and Family Thrive Mentally, Socially, and Emotionally