Embark at Main Line recently celebrated two key milestones: its one-year anniversary and helping more than 100 families who've been affected by mental health disorders. Additionally, the outpatient therapy clinic in Berwyn, Pennsylvania, has been honored for providing excellent behavioral health services for teenagers.
The Reasons for Embark at Main Line's Success
As part of Embark Behavioral Health's extensive network of therapy centers across the United States, Main Line is dedicated to helping preteens, teens, and young adults ages 12-25 who are struggling with mental health or substance abuse issues. The clinic offers individual, group, and family therapy as well as parent coaching.
Embark at Main Line's success in helping over 100 families in its first year has come from its treatment approach. The average therapist has a caseload of just six people who they meet with throughout the week. This allows young people to get the focused, individualized care they need.
More importantly, Embark at Main Line incorporates families into the treatment program. Jessica Moore, a primary therapist at the clinic with a master's degree in social work, highlighted this point.
"There's a lot of family involvement right off the bat," Moore said, citing parent support groups and parent education as examples. She noted that for many parents, this is their first time doing family therapy.
"At Embark, we strive to include the family from the beginning all the way to the end," she said. "We teach them how to communicate with each other, how to advocate for themselves in a healthy way, and how parents can help their children navigate whatever struggles they're dealing with."
Family therapy is a hallmark of treatment at Embark at Main Line, according to Executive Director Matthew Dale. In fact, clients can't enroll in the program if families are unwilling to take part in therapy.
Dale also highlighted the clinic's commitment to providing exceptional care. That starts with finding the right people — people who fit the Embark culture and are dedicated to helping the young people they serve.
"Our staff has an overarching philosophy where they would have to be comfortable admitting their loved one to our services," he said.
To verify it's providing such a high quality of care, Embark at Main Line asks families for feedback every 14 to 21 days.
"We can use this feedback along with clinical outcome assessments to pivot and make adjustments to our treatment approach in real time," Dale said.
Embark at Main Line Wins Award for Best Mental Health Services for Teens
Thanks to Embark at Main Line's philosophy about patient care, the program recently received the LOVE Award for Best Mental Health Services For Teens by Main Line Parent, a community resource and newsletter that serves Main Line, Pennsylvania, families. The award recognized the clinic for its outstanding outpatient behavioral health services and support for teens.
As one family shared as part of the nomination process: "We found ourselves in an emergency situation in need of immediate and intensive mental health support for our child. Embark provided an in-person program that was just what was needed and we continue to benefit from to this day. I am not sure what would have happened if we didn't have their support, knowledge, and care. Their entire staff was a blessing and a real pleasure to work with. I would recommend them to anyone and everyone in need."
Looking Toward the Future
During the next few years, Embark at Main Line's goal is to grow so it can serve additional clients, as it often has a waitlist of patients who need mental health care.
Moore said, "The goal over the next five years is to continue to expand so that we're in different locations." Currently, Embark Behavioral Health has two locations in Pennsylvania: the clinic and Embark at The Poconos, a short-term residential treatment center in White Haven that treats girls ages 12-17. "To treat all of the people who need help, we will need to have multiple treatment centers available."
Dale said he envisions at least two to three more clinics in the area not only because there's a growing need for mental health services for teens but also a need to provide more locations overall so families can easily access care no matter where they live.
"By the time your child discharges, if you're not on a first-name basis with all the staff in the facility, we've failed you," he said. "There's a strong personal connection. I meet personally with every single family that admits here."
Dale said that kind of connection is valuable.
"This is not a program where a parent drops their child off and then picks them up six hours later," he said. "We're helping them as a unit to create joy. We're helping families heal."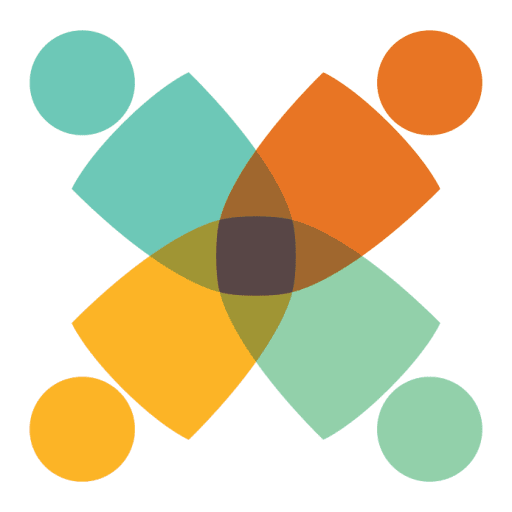 Get your free guide:
6 Tips and Tactics to Help Your Child and Family Thrive Mentally, Socially, and Emotionally