As the country's preeminent mental health treatment provider for adolescents and young adults, Embark Behavioral Health ensures the preteens and teens in its short-term residential programs receive excellent care in all areas. This includes providing a healthy diet aimed at improving their physical and emotional health.
"Food is a basic need in the hierarchy of needs. We need to have our food needs met before we can address higher-level needs such as finding love and belonging in relationships; developing self-esteem and confidence; and achieving self-actualization," said Josh Nordean, LPC/MHSP, clinical director of Embark at The Forge, a short-term residential program for boys. "Once we nourish their bodies, we can better nurture their minds — especially given there are ties between what we eat and how we feel."
This means offering meals that emphasize whole grains, lean meats, and fresh vegetables. It also means avoiding refined sugars, caffeine, and processed foods while limiting wheat and dairy products, which can be allergens for some.
Healthier ingredients are introduced into familiar meals prepared with proper cooking methods and served in healthy portions. Embark chefs also strive to include ethnic cuisines to broaden a student's palate and introduce them to meal options they may have never had before.
This approach provides students with a diet rich in variety. Breakfast might be whole-grain protein waffles with stewed apples and pure maple syrup, smoothie bowls, or cereal with almond milk. Lunches can include chicken, beef, grilled salmon, and broccoli. And at dinner, residents can look forward to lean meats, whole vegetables, and a salad bar.
Of course, not everyone will like every menu option. Nordean said when that happens, it's a chance to connect with students and learn where they're coming from.
"Everything is a therapeutic opportunity, and meal planning can be an avenue for that," he said. "How do you make your needs known without being rude or inconsiderate? How do you get what you need — and recognize that what you need isn't necessarily the same as what you want? Maybe the kids don't really like an eggplant dish, so if there's a certain meal they don't like — or do like — we listen to that and give them an opportunity to communicate their feelings properly."
Once students adjust to their new diet and engage in the residential program's therapeutic activities, they discover noticeable improvements in their overall health.
"They're seeing healthy weight loss and clearer skin," Nordean said. "Less sugar impacts inflammation in the brain, so they're having fewer mood swings, less irritability, and less impulsivity. We also offer three meals and three snacks a day to keep their blood sugar from going too high or too low, because as blood sugar rises or falls, that can impact mood and irritability. This is especially important for adolescents dealing with anxiety or bipolar disorder, where mood is critical to their mental health."
Tyler Sinder, the head chef at Embark at The Forge who created all of Embark's short-term residential programs' menus, added, "This approach to eating gives our preteens and teens every nutritional advantage possible so they can have a healthy mind and body. If they eat large amounts of processed fatty foods, they're going to be more likely to be sluggish, moody, and tired as well as have a short attention span and weaker immune system."
Once teens and their families see how healthier diets improve their health, they become more invested in sustaining good eating habits. Nordean recalled a recent Forge graduate who worked with Sinder to take home several recipes of his favorite meals after gaining a much better body image and more active lifestyle within the program.
Students also have opportunities to help in the kitchen and learn about food preparation from Embark's chefs, gaining valuable life skills. Group therapy sessions led by nursing staff cover diet and nutrition topics, and chefs communicate the importance of balancing different types of food with the reality of diets like vegetarianism, where young people still need to get enough protein to stay healthy.    
Sinder noted there's significant value in paying such close attention to how preteens and teens in Embark's short-term residential programs eat.
"Not giving our students a healthy diet would only make it that much harder for them to overcome any challenges they're facing when they come to our program," Sinder said. "While this contribution may seem small compared to all the other work that they and other staff put into their recoveries, it's nevertheless a vital part of their overall mental health."
Embark's five short-term residential programs are: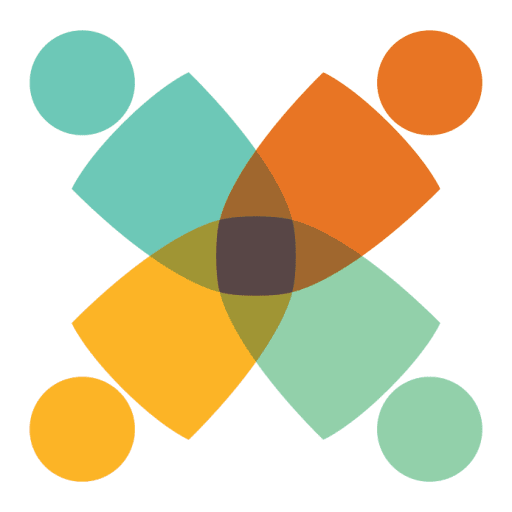 Get your free guide:
6 Tips and Tactics to Help Your Child and Family Thrive Mentally, Socially, and Emotionally