Embark at The Poconos – located in White Haven, Pennsylvania, along the Lehigh River near the Pocono Mountains. Our serene and private environment nestled within the rolling woodlands and meadows of the foothills provides an ideal setting for reflection and growth. 77 beautiful acres within the Pocono Mountains create a natural, tranquil, peaceful and healing setting for your daughter and family.
Embark offers premier short-term residential care and support for girls ages 13-17, who may be struggling with mental health. We provide a healing, nurturing and safe environment to help families and their daughters overcome behavioral health issues that may be affecting their everyday life for 25 years. Embark is proud to tailor treatment to the individual needs of each student and family.
For teen girls experiencing and struggling with the mental health issues below, the earlier they are diagnosed, the more effective treatment can be. Identifying those behaviors and symptoms early on and implementing a course of care and specialized treatment can prevent further and more severe problems from developing as teen girls grow into adults.
Short-term treatment typically lasts between one and three months. Teens best suited for short-term treatment often come to The Poconos from another treatment program or an unsuccessful living environment seeking a 24-hour continuum of care. In our trusted home-like environment, we provide an empathetic and supportive therapeutic structure that helps teens manage their daily life tasks and make healthy lifestyle changes.
If you are looking for a short-term residential program for teen boys, visit Embark at the forge.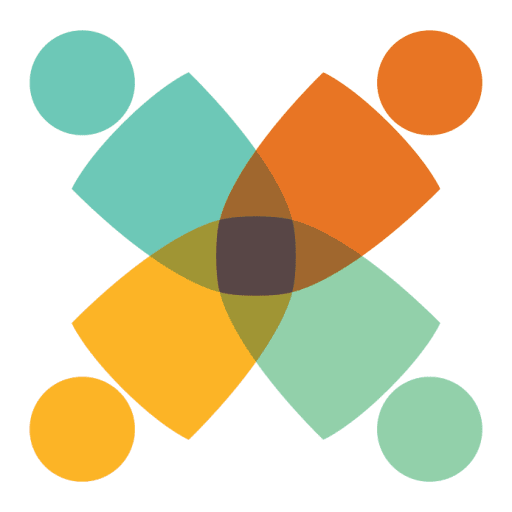 Engaging Therapeutic and Experiential Activities
In addition to traditional therapy methods, your teen will also participate in therapeutic and experiential activities. We implement these activities for your teen to not only get a break from the house but also learn how to apply the skills learned on campus in real-world environments, while also learning healthy and appropriate ways to find enjoyment in life.
All the activities that we do fall within one of the five domains of functioning which include social functioning, emotional functioning, intellectual functioning, physical functioning, or spiritual functioning. We also love to hear suggestions of ideas from each of our students and take their interests into account when scheduling the monthly activities. Here are some examples of activities that we do that fall under each category:
Emotional
Animal interactions
Painting
Making dreamcatchers
Poetry
Social
Laser Tag
Karaoke
Service Projects
Baking
Bowling
Intellectual
Knoebels Amusement Park
Hershey Park
Historical Philadelphia
Philadelphia Zoo
Philadelphia Museum of Art
National Parks
Physical
White Water rafting
Bike Trails
Waterfall trails
State Park Outdoor Activities
Horseback riding
Aerial Park/Ropes Course
Spiritual
Crystal shops
Yoga
Salt cave
Sound bath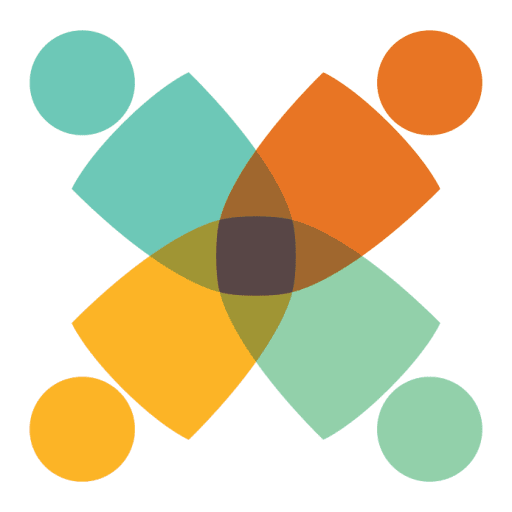 Interventions and Therapies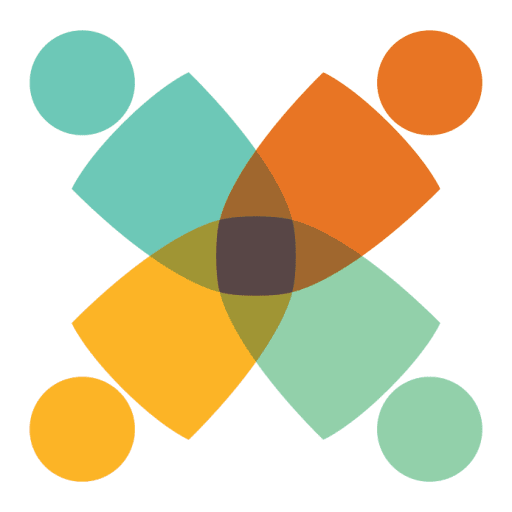 Start your healing journey
Embark at Poconos
108 Country Place Lane
White Haven, PA 18661