Embark at the Forge is a peaceful, restorative place. We match a comfortable, nurturing environment with proven, reliable treatments and therapies that will enable your teen to heal and grow.
The vast property at The Forge School is located in the Mountains of Benton, Tennessee – located only 45 minutes outside of Chattanooga; and surrounded by the East Tennessee Mountains on 55 acres with direct access to the Hiwassee River.
An Adventure Rich Location that is Ideal for Teen Boy Healing and Growth. We understand that individuals and families heal best in-home environments filled with a sense of safety, nurturing, comfort, and well-being.
We Are Experts in How to Motivate, Fascinate, and Co-Regulate the Teen Male Brain. We illuminate a better way to educate young men and forge the path for mighty leadership to be formed.
Interventions & Therapies
As a pioneer and leader in quality outcomes, we have gathered more data than any other provider over the past 10 years and only offer treatment that we know drives long-lasting, sustainable results. We offer customized, individual therapeutic programs to enable your daughter to thrive. Specialized services and areas of focus include:
Daily Schedule Highlights
we designed The Forge because you matter, because you have inherent worth and value, and so that your engagement in the world is noticed and affirmed. As you engage in the world, as you engage in the process of healing, there will be times when you will fall apart. Because you matter, we will pull you through those difficult times; you will not be alone.
See The Difference For Yourself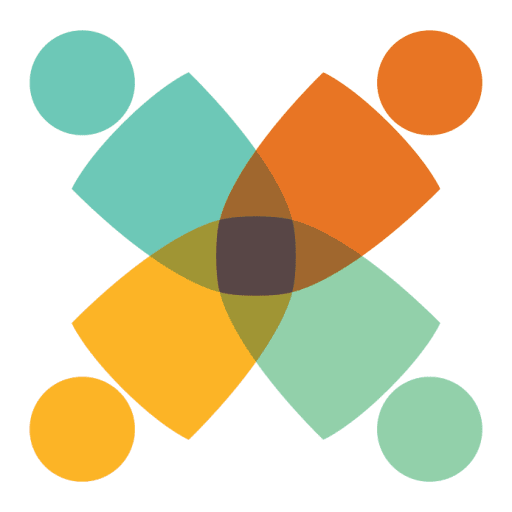 Start Your Healing Journey Today!
Short-term treatment typically lasts one to three months. Teens best suited for short-term treatment often have engaged in other therapeutic programs like outpatient or intensive outpatient therapy and need a 24-hour continuum of care. Our unique, relationship-based treatments use extensive data collection to improve treatment plans and interventions in real-time, creating long-lasting, sustainable, verified results.