Join us as a Teen Clinical Mental Health Therapist!
Earn a
$10k Signing Bonus

, Practice Cutting-Edge Therapy, and Work in the DC Metro at the Nation's Premier Teen Therapy Company
Ready to make a difference and be part of an amazing, growing team in a beautiful setting? Join Embark Behavioral Health's outpatient clinics in Tysons Corner, VA or Cabin John, MD!
As an Adolescent and Family Therapist, you will be supported by an experienced executive director, clinical director, and administrative team who are all focused on the mission to facilitate lasting positive change for young people and their families.
Embark Behavioral Health is part of a group of mental health organizations who've come together to tackle a Big, Hairy, Audacious Goal (BHAG):
To lead the way in driving adolescent and young adult anxiety, depression, and suicide from the all-time highs of today to all-time lows by 2028.
Every team member at Embark is committed to reaching this BHAG. Join us and be a part of a nationwide effort to reverse these trends. And change the world.
We treat you better at Embark
$10,000 Signing bonus & competitive salary
Professional development through our cutting-edge strategies and centralized Embark Academy training
Tuition credit reimbursement
Paid holidays plus PTO accural
Comprehensive benefits including medical, dental, vision, voluntary life & AD&D, long-term disability, 401K, and maternal leave
Opportunity to foster relationships with young people and their families, create joy in their lives, and heal generations
Be part of a team of nationally recognized industry leaders who provide training, support, and long-term advancement opportunities
Embrace the core values of empathy, trusting relationships, service, growth, and results
What do you bring to this position?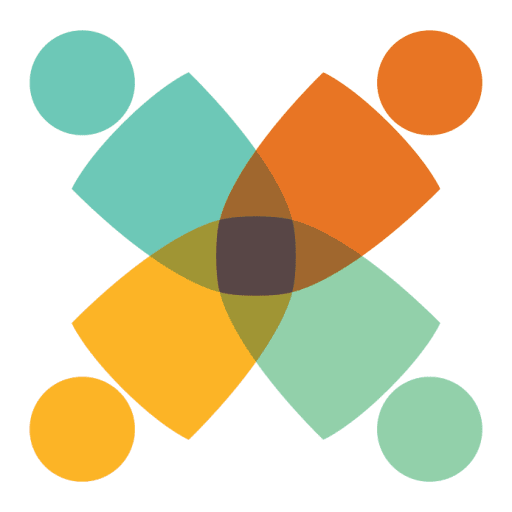 Minimum master's degree in Behavioral Sciences - Social Work (MSW,) Clinical Social Work (CSW,) Clinical Mental Counseling (CMHC), Marriage and Family Therapist (MFT), Licensed Professional Counselor (LPC) or a related discipline.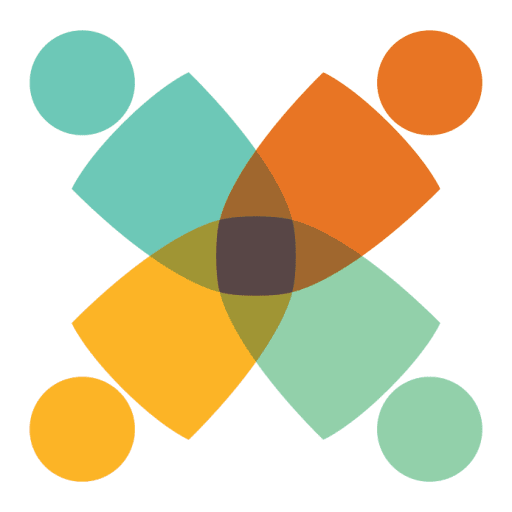 Fully licensed in Virginia (Tyson's Corner) or Maryland (Cabin John)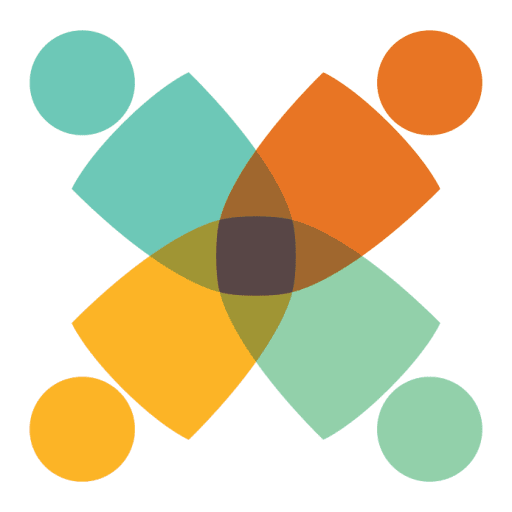 Licensed Clinical Social Worker (LCSW, Licensed Marriage and Family Therapist (LMFT), Licensed Professional Counselor (LPC), or equivalent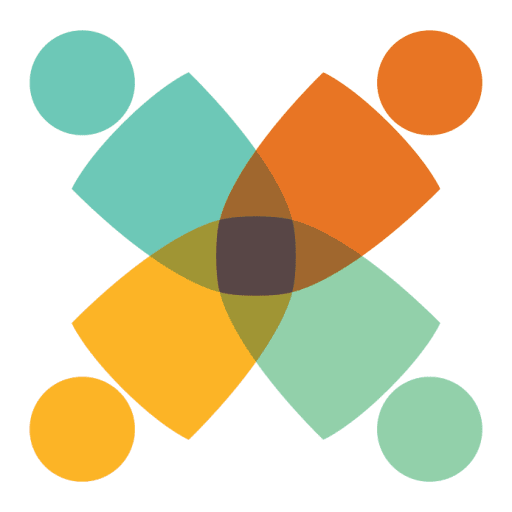 A desire to facilitate client growth through a team approach, working with other care providers.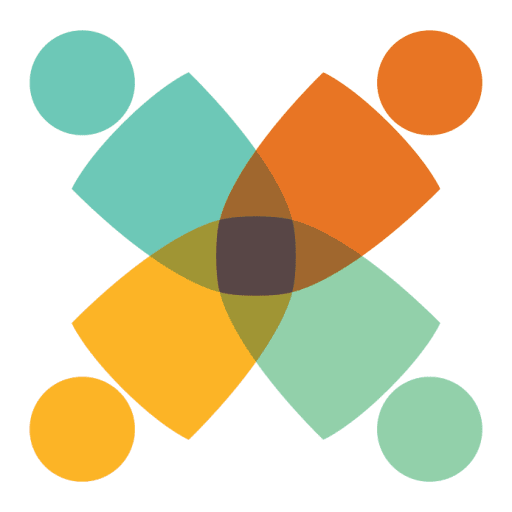 A desire to perform and develop counseling/therapeutic expertise in individual, family, and group therapy.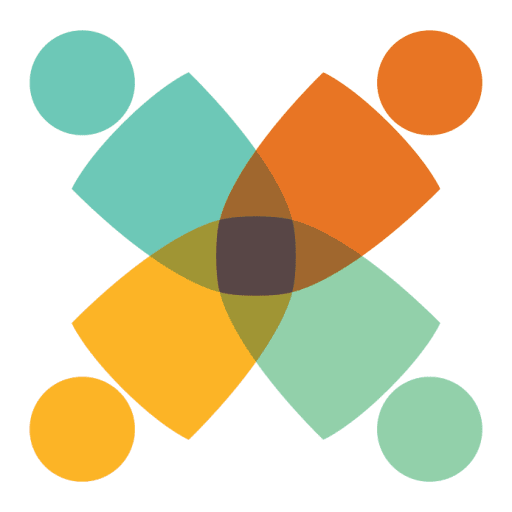 Ability to plan, implement, and adjust a course of treatment as required.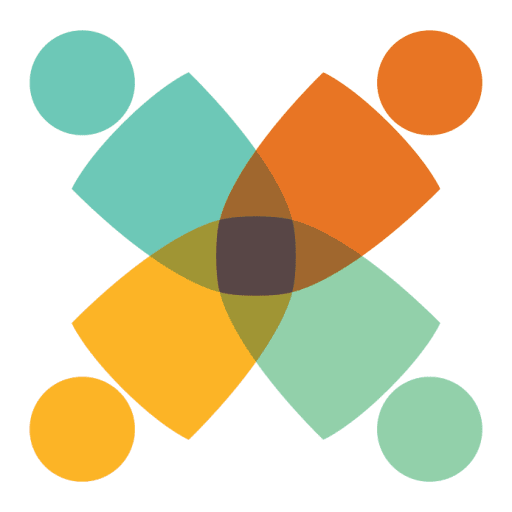 Ability to pass a state background check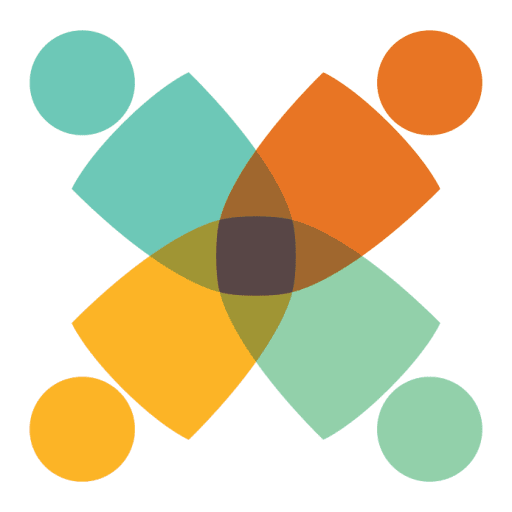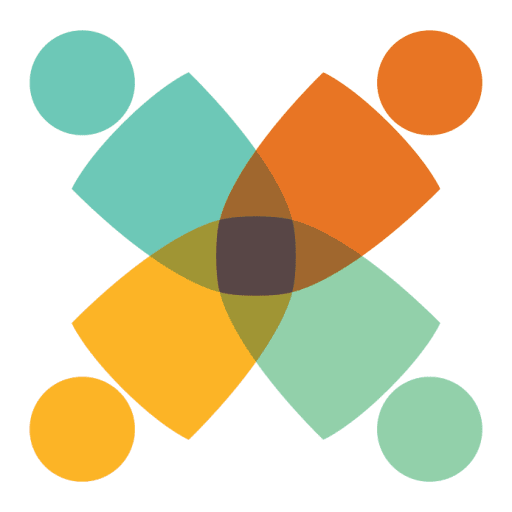 Preferred: Two years of working experience as a licensed therapist leading individual, family, and group therapy sessions.
Relocation expense reimbursement (up to $10,000) available.
We are also hiring for our outpatient clinics in
Alpharetta, Georgia
Embark at Atlanta North
Berwyn, Pennslyvania
Embark at Main Line
We are also hiring Virtual Therapists!
What makes Embark special?
Nationwide Full-Spectrum of Care: Embark offers a full continuum of care, from virtual visits to residential services and everything between, across the U.S.
Premier Mental Health Treatment: Our pioneering approach to customized care takes everything from neurobiology to family environment into account.
Support for the Entire Family: Our experts not only work with our clients but their families as well, improving the system from the inside out.
Evidence-Based, Proven Outcomes: We collect thousands of data points to learn from, and adjust, treatment in real-time to improve results.
Certified Care & Safety: Along with our cutting-edge treatments, our programs maintain rigorous care and safety standards that are third-party validated.
We're Looking for All Kinds of People
Embark is an equal employment opportunity employer. Embark prohibits any discrimination and is committed to enriching the therapeutic and healing experience it offers through the diversity of its employees and community. Embark seeks to recruit and support a broadly diverse staff who will contribute to the organization's excellence, diversity of viewpoints and experiences, and relevance in a global society.
Our culture drives change
At Embark, we take our culture seriously. Learn more about it to see if you're a good fit to join us and take on our BHAG.
Looking for more information?
If you would like more information about our Mental Health Therapist positions or Embark's full continuum of programs: wilderness therapy, therapeutic boarding schools, residential treatment centers, online therapy, outpatient centers, and in-home programs, please fill out the form below.