Tour Embark at Atlanta North
Embark at Atlanta North is a peaceful, restorative place. We match a comfortable, nurturing environment with proven, reliable treatments and therapies that will enable your teen to heal and grow.
located just outside the Atlanta, Georgia metro area.
A healing, nurturing, and safe environment to help families and their children address and overcome the issues that may be affecting their everyday lives.
Individual, family, and group therapy, therapeutic/peer mentoring, and parent coaching.
Interventions & Therapies
As a pioneer and leader in quality outcomes, we have gathered more data than any other provider over the past 10 years and only offer treatment that we know drives long-lasting, sustainable results. We offer customized, individual therapeutic programs to enable your daughter to thrive. Specialized services and areas of focus include:
See the difference for yourself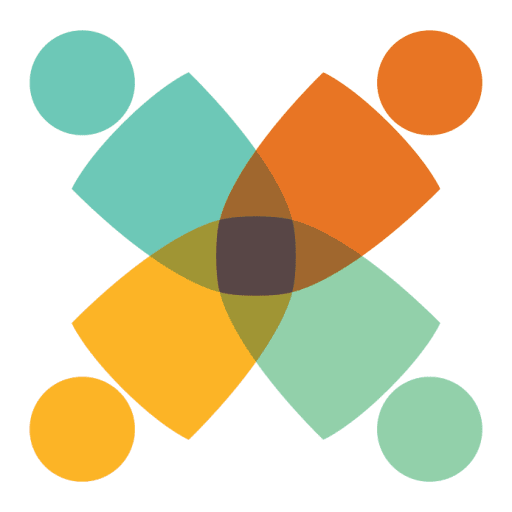 Start Your Healing Journey Today!
Short-term treatment typically lasts one to three months. Teens best suited for short-term treatment often have engaged in other therapeutic programs like outpatient or intensive outpatient therapy and need a 24-hour continuum of care. Our unique, relationship-based treatments use extensive data collection to improve treatment plans and interventions in real-time, creating long-lasting, sustainable, verified results.